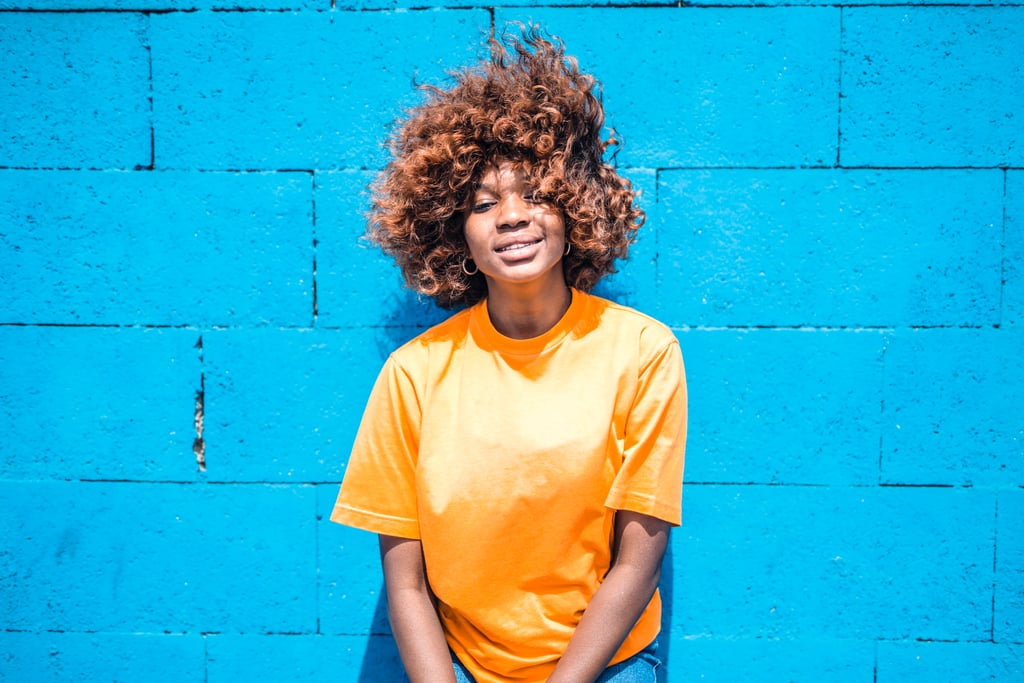 Don't Know the Difference Between Protein Treatments and Deep Conditioners? Read This

When it comes to maintaining and hydrating your hair, you're likely often advised that the main products you should be regularly using are protein treatments and deep conditioners. For anyone who doesn't know, these are products — mask treatments, if you will — that you can put on your hair every once in a while when you need a protein or moisture boost. But the most important thing to know about these products (especially if you're someone who doesn't have experience using them very often) is that they're not exactly the same.
There are a few differences between protein treatments and deep conditioners, and knowing them will better help you decide how to take care of your hair. Read ahead for a few key differences.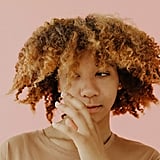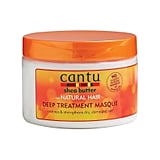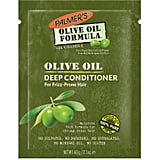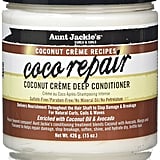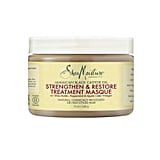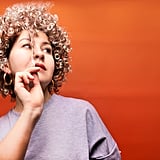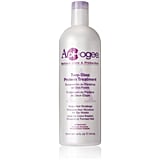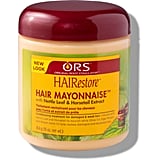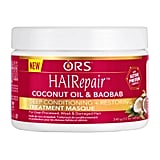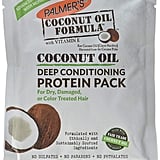 Source: Read Full Article