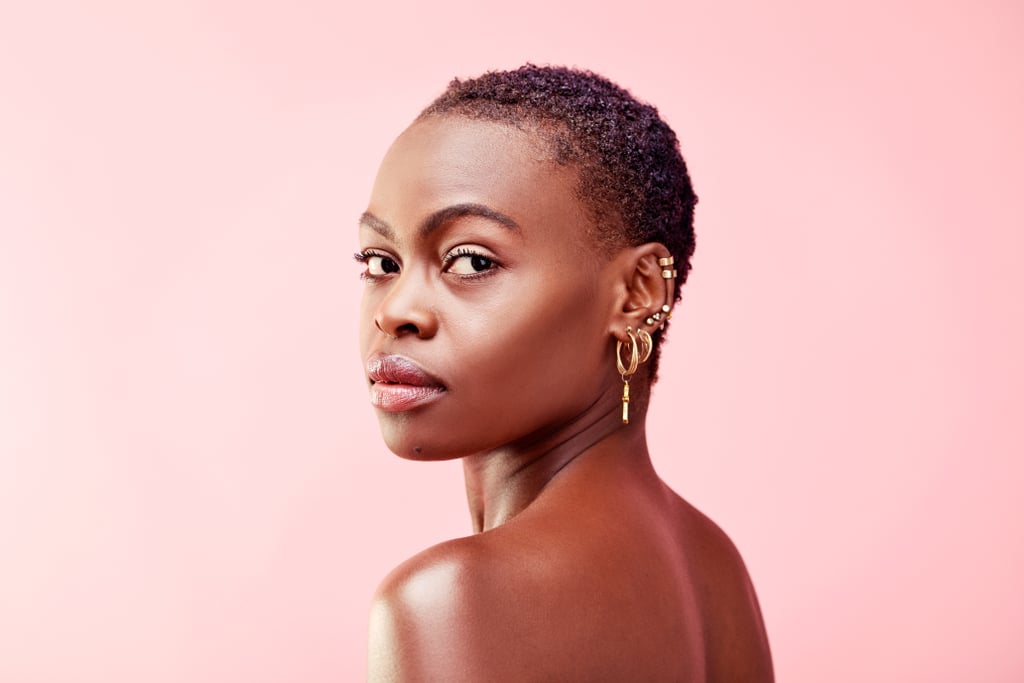 Everything You Need to Know About Getting a Rook Piercing, From a Professional

These days, there are so many areas of the ear suitable for trendy piercings that choosing where to get your next (or first!) one can be a big task. Your cartilage consists of several areas — 12 to be exact — that are prime real estate for piercings. For example, there's the tragus piercing that sits on the small flap in your inner ear that's closest to the ear canal; the helix piercing, which is typically located on the outer cartilage; the conch piercing, which goes through the inner back part of your ear; and the industrial piercing in which a bar is pierced through two different points on the ear.
While the aforementioned styles are great, rook piercings are an oft-forgotten piercing placement that are just as unique as the others. In the event that you're trying to decide on where to get your next piece of jewelry, we spoke to a professional piercer to get the details on everything you should know before getting a rook piercing.
Source: Read Full Article