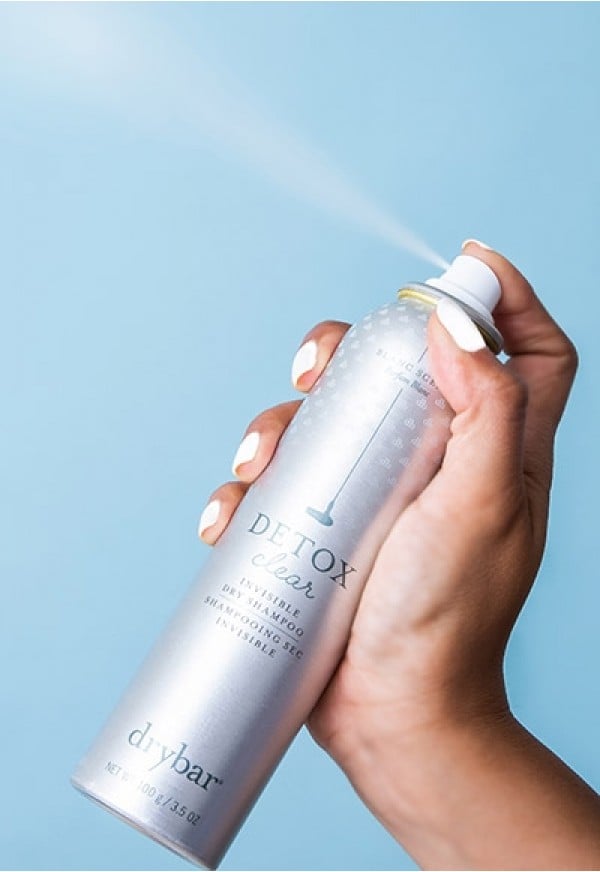 Drybar Detox Clear Invisible Dry Shampoo

Don't get me wrong — I love washing my hair. It's my brunette, medium-coarse waves that don't love it, as they get brittle if they're shampooed too often. The only way that my 3-day hair cleansing schedule works is if I have a hard-working dry shampoo on-hand.
That's exactly what Drybar Detox Clear Invisible Dry Shampoo ($23) is. It somehow makes my sweaty, third-day hair look freshly washed with just a few spritzes. I use it post-morning workout and pre-commute into work by pressing down on its spray dispenser and targeting my slick roots. I massage the clear liquid into the area for faster absorption, throw it into my bag, and head into the office.
The best part is that it never ever leaves a white residue. You know, the one that takes forever to massage into hair. The only way you'll know it's still in your hair is the trail of Drybar's signature, spicy, vanilla scent.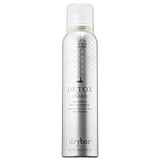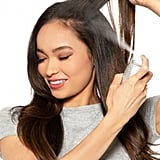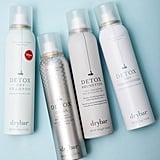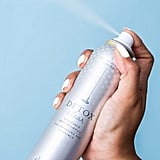 Source: Read Full Article