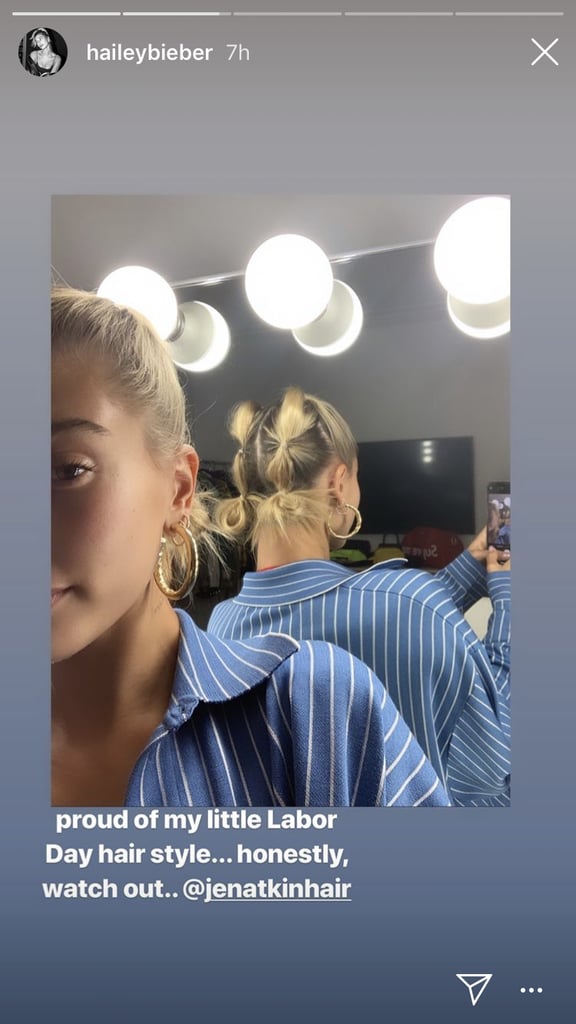 Hailey Baldwin's Labor Day Hairstyle

We already knew that Hailey Baldwin was a talented model, but now we're learning she also has hair styling skills. The 22-year-old showed her followers on her Instagram Stories her latest DIY hairstyle for Labor Day. Baldwin split her hair down the back of her head, and created two ponytails with multiple sections, secured with small elastics. At the base of her head, she tied the ends of her hair up with an elastic, creating two small buns.
The look is super impressive and Baldwin seems to know it — she even jokingly told celebrity hairstylist and Ouai founder Jen Atkin to "watch out." Check out her chic new hairstyle ahead, as well as the buns and other hairstyles she usually wears.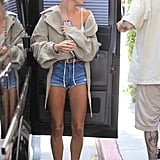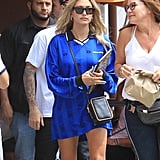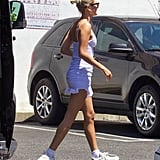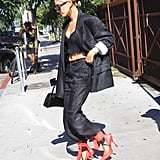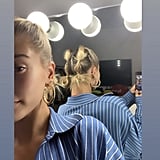 Source: Read Full Article