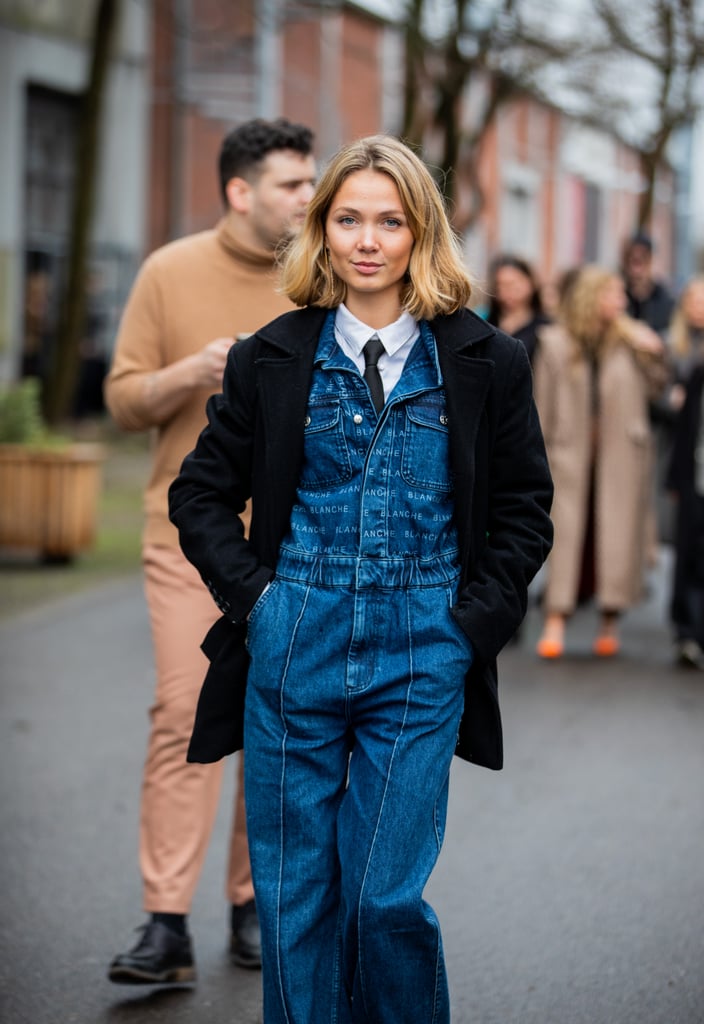 Head to the Salon With Scissors and These 50 Bob Ideas

Many of us have a little voice in our heads continuously chanting "Chop it off!" as we gaze at our hair in the mirror. While deciding to take the plunge can be difficult, once you do, you'll have a ton of options. One of the most versatile short hairstyles is the bob haircut, which can look drastically different depending on the length, layers, or inclusion of bangs. It's also one of the year's biggest hairstyle trends (for three years running, no less).
Ahead, you'll see some of the cutest bob haircuts that will convince you to lean into your short-hair impulses.
Source: Read Full Article