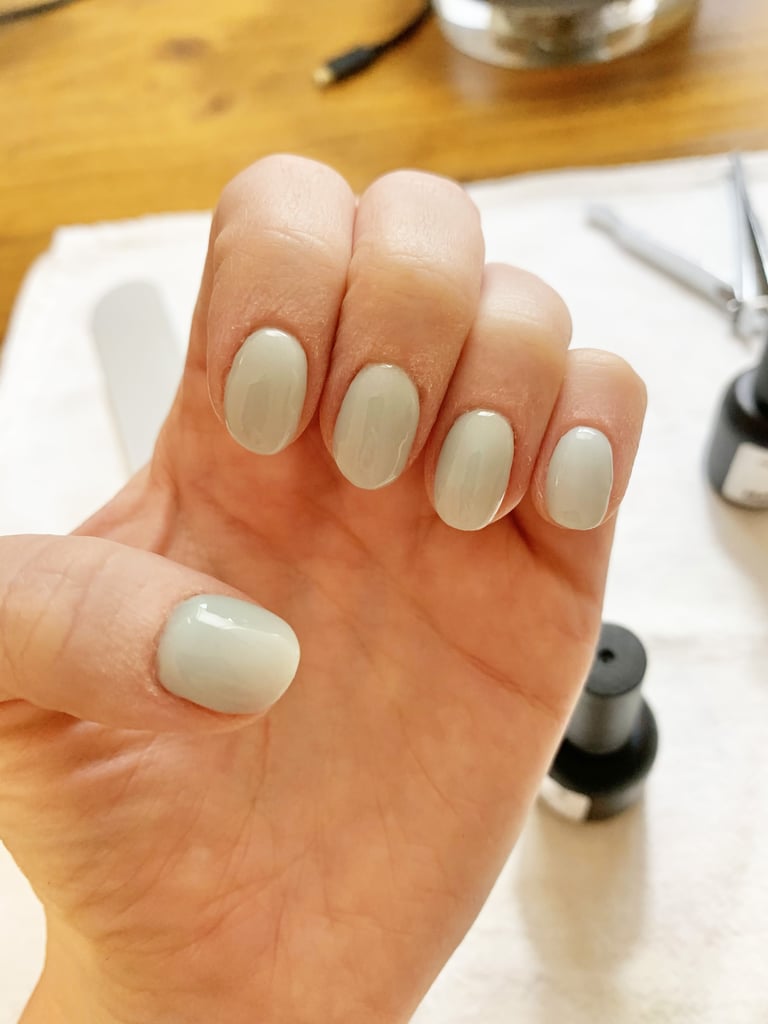 I Finally Broke Down and Tried Nailboo's Dip Manicure Kit — Here's How It Held Up

In its never-ending quest to sell me things, Instagram has been sliding Nailboo into my feed for the better part of a year. The dip manicure kit has become wildly popular for two reasons: the pandemic has made it more difficult for nail enthusiasts to get salon manicures and Nailboo is one of the easiest at-home dip kits for beginners. Unlike some more advanced kits, Nailboo is made expressly for those who aren't quite sure how to dip from home — perhaps they've never even gotten a professional dip manicure! — and simplifies the complex process with labeled products.
So, just how easy is the Nailboo system, and is it worth plunking down $55 (and up) for a starter kit? I tested out the process, and here's what I found.
Source: Read Full Article