The Hair Trends You're About To See Everywhere This Summer Have 1 Thing in Common

Unless you, too, still wear Nirvana t-shirts and binge-watch the Fresh Prince of Bel-Air every chance you get, you might not fully appreciate the '90s revival currently taking over the fashion and beauty worlds right now. Our stance? You probably should — because the old-school trends are coming for your hair this Summer.
The coolest cuts and color trends popping up this season are decidedly '90s, with a vibe that's far "more natural and laid-back" than season's past, said Priscilla Valles, celebrity hair guru and part-owner of The Spa salon at the Palms in Las Vegas (which officially opens on July 1).
From an edgier twist to the classic bob haircut to the technique that'll give you that "lived-in" hair color, she's breaking down exactly what you can expect in the future. (Hint: It requires looking into the past.)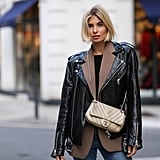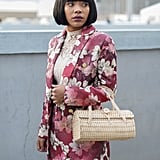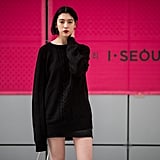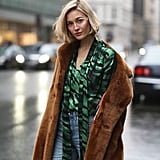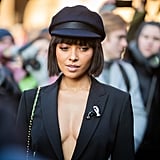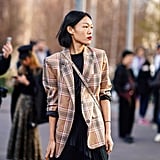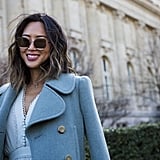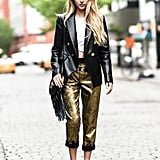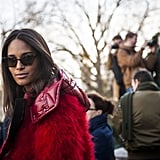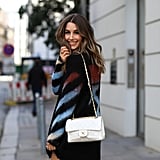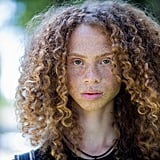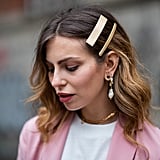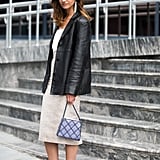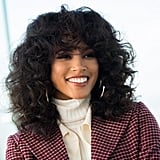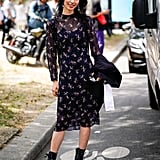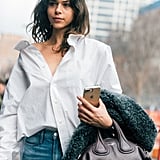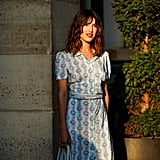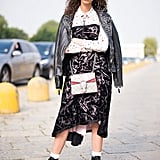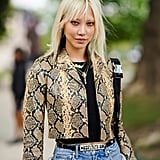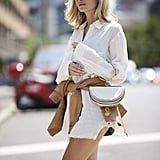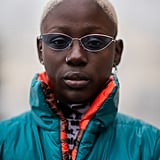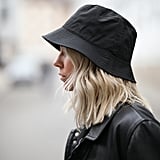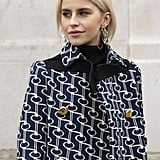 Source: Read Full Article