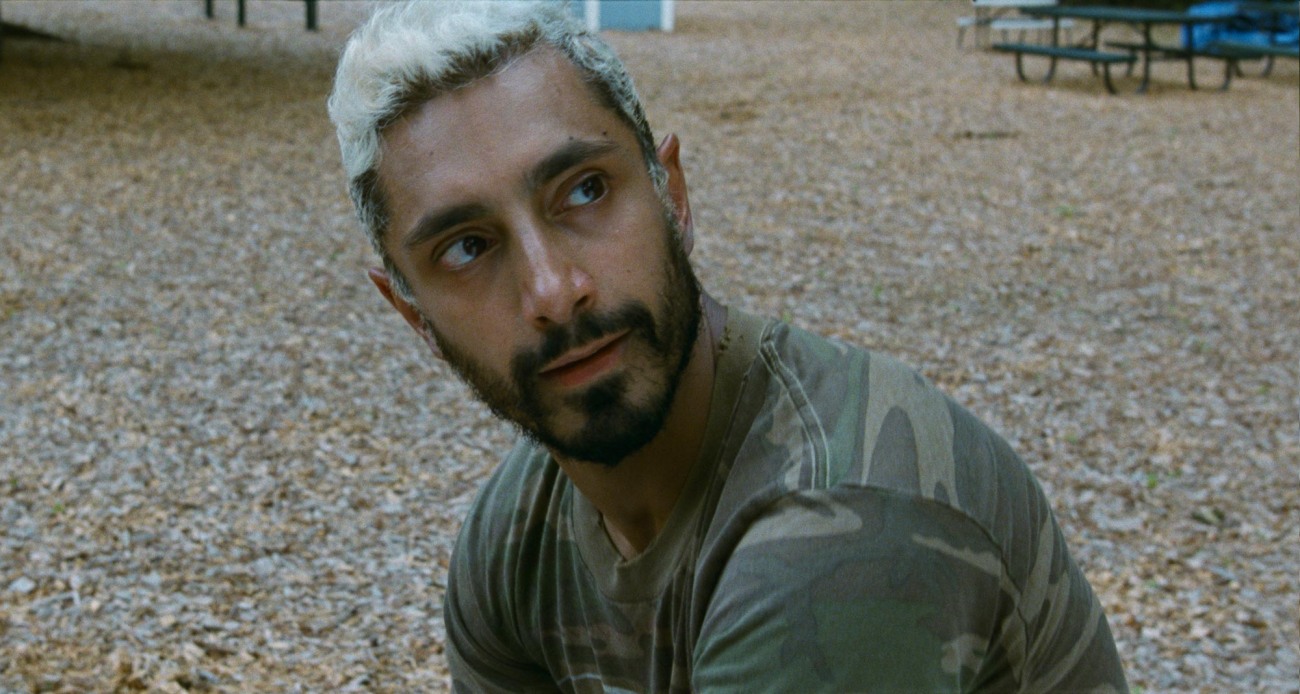 Here is our official Oscars Open Post for 2021, the Academy Awards ceremony no one wanted and everyone forgot about. This year's Oscars kept getting pushed back because of the pandemic, and it's some kind of cruel irony that in the pandemic year, the Oscar nominations are some of the most diverse and inclusive in history. We'll likely see a Chinese woman win Best Director, and there are a historic number of Black and Asian nominees. You can see the list of this year's nominees here.
We're doing things a little bit differently this year on this site. This Open Post will be updated throughout the evening when the major award winners are announced, as opposed to doing stand-alone posts for the major winners (which is how we usually do it for the Oscars). While you guys are free to talk about Oscar fashion in the comments, our full Oscar fashion coverage begins bright and early Monday morning. You can follow me on Twitter here at KaiseratCB, follow CB at Celebitchy, follow Hecate at HecateAtCB and follow Oya at Tanisha_Ev.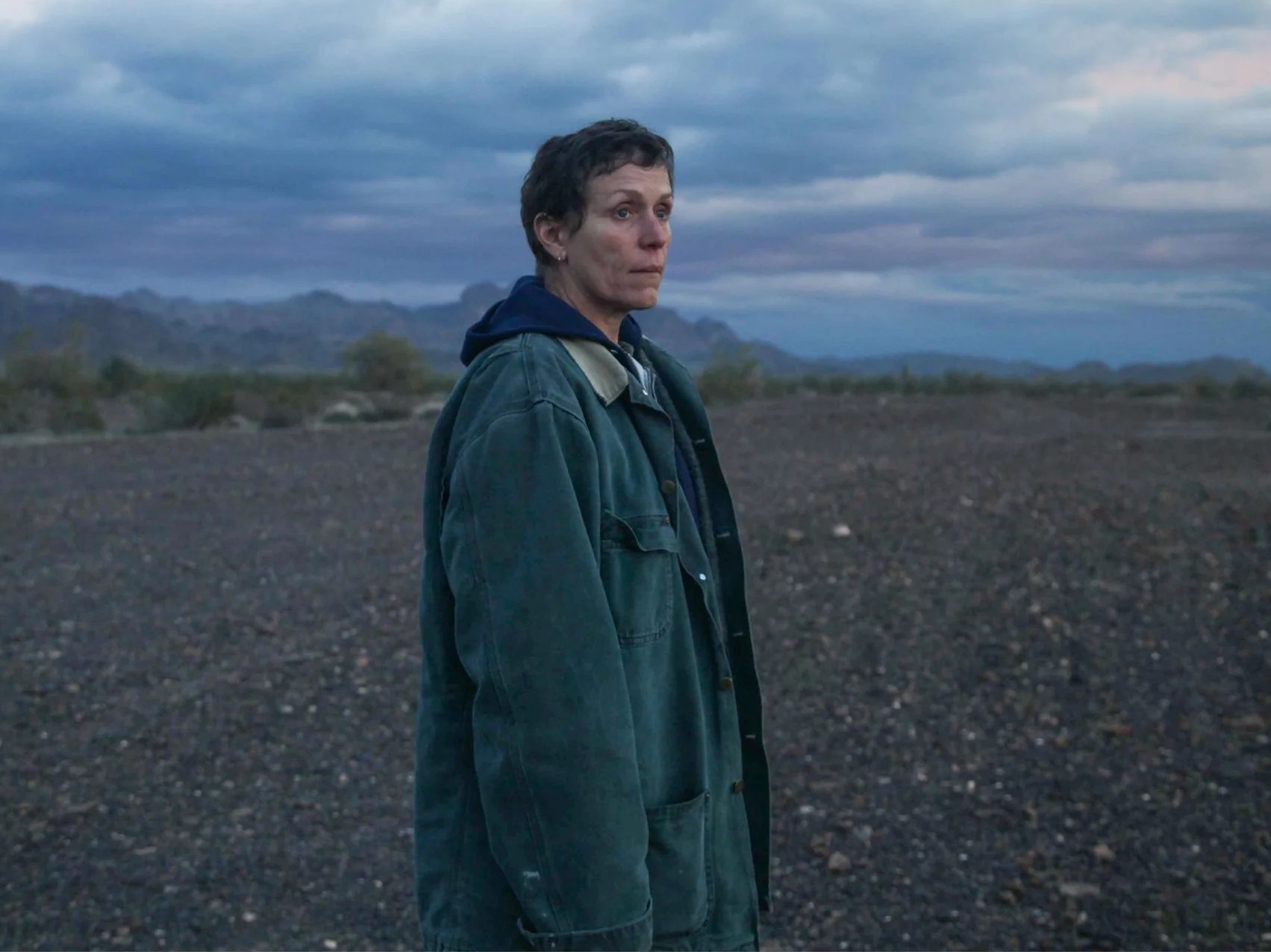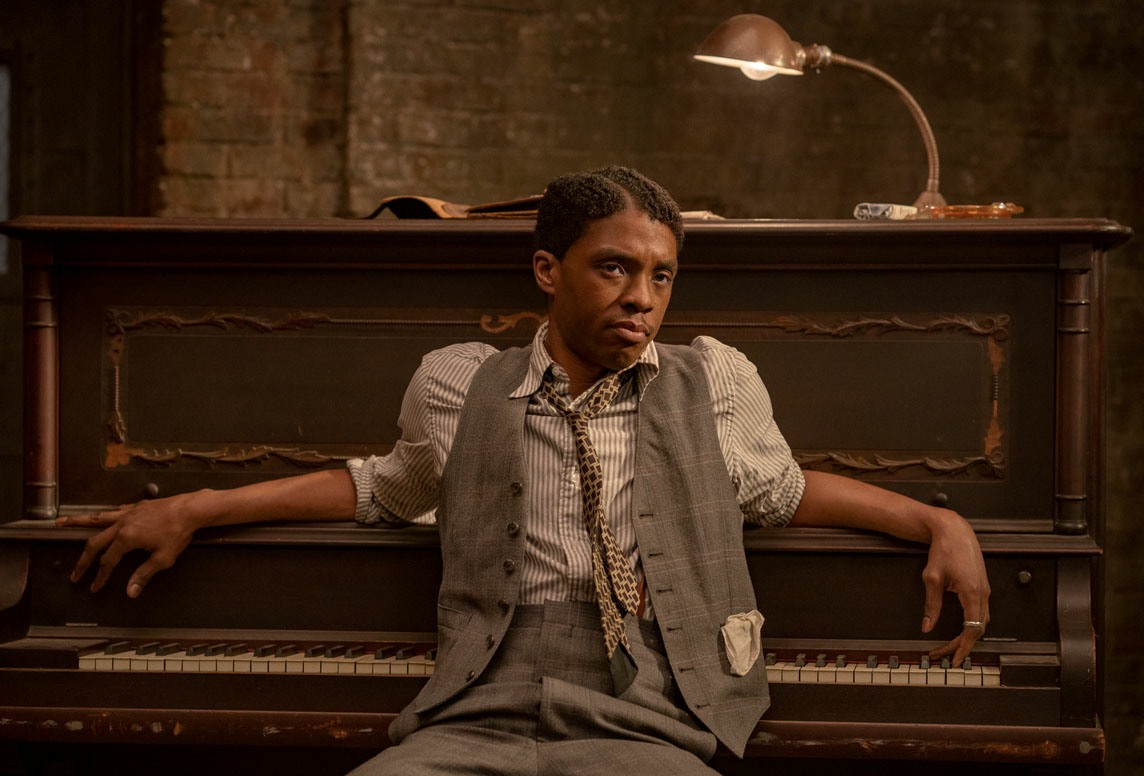 Photos courtesy of IMDB, Netflix.
Source: Read Full Article