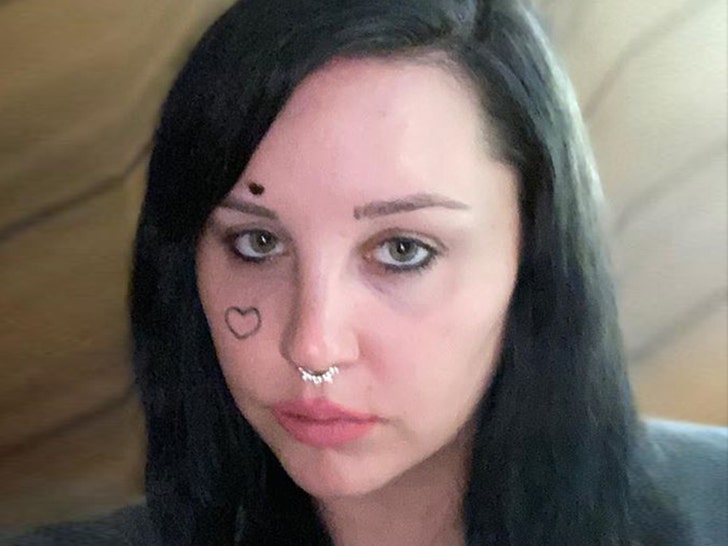 Amanda Bynes will be spending an extended period of time getting psychiatric care … and her loved ones are concerned about her repeated cycle of breakdowns.
Sources with direct knowledge tell TMZ … once Amanda completes the mandatory 72-hour psychiatric hold — which started last weekend — she will be committed for at least another week while doctors work to stabilize her with medications and therapy.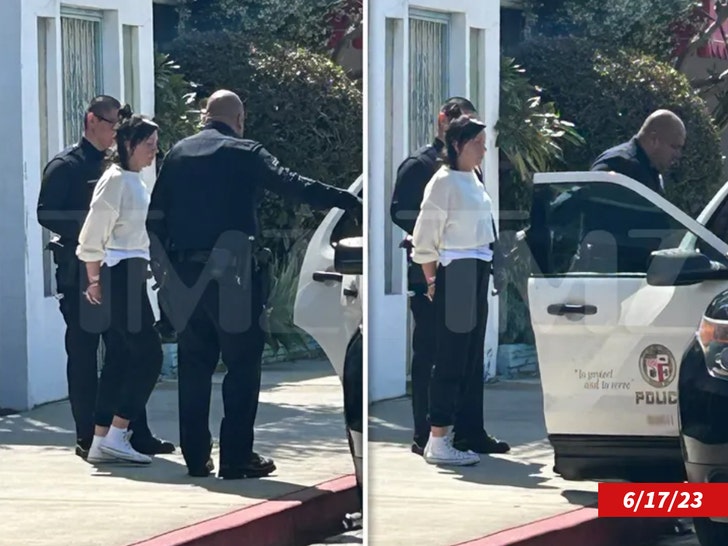 We're told Amanda does well when she takes her medication, but she's stuck in a cycle that many folks with mental illness go through … where they stop taking their meds once they feel better, leading to the next incident.
It's unclear if Amanda stopped taking her medication before she called police on Saturday, which led to her latest psychiatric hold.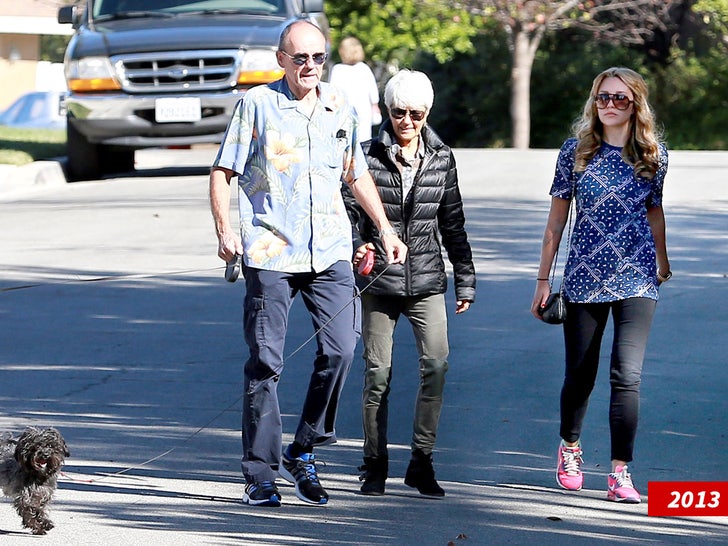 Our sources say when Amanda was under her conservatorship, her mother Lynn was responsible for making sure she took her meds … and she was always compliant. We're told medication was never an issue during that period.
Of course, that conservatorship ended in March 2022 … and Amanda is now on her second psychiatric hold in 3 months, which is concerning to those around her.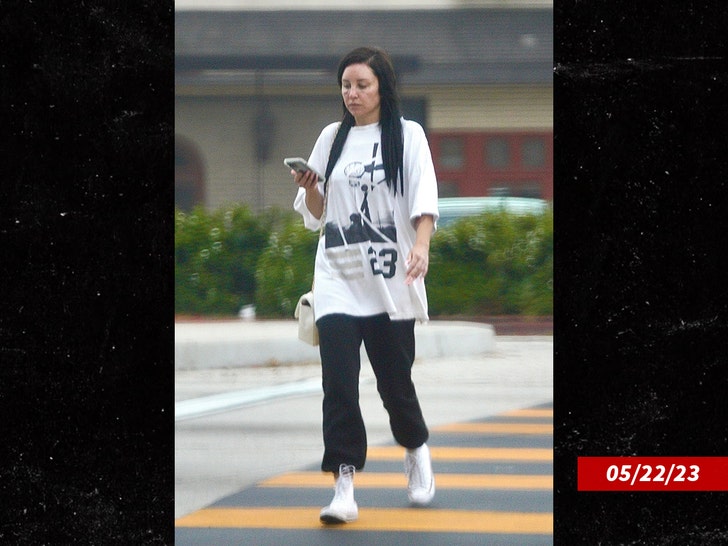 We're told there isn't much Amanda's family and friends can do for her now, however, because of the judge's decision to terminate the conservatorship.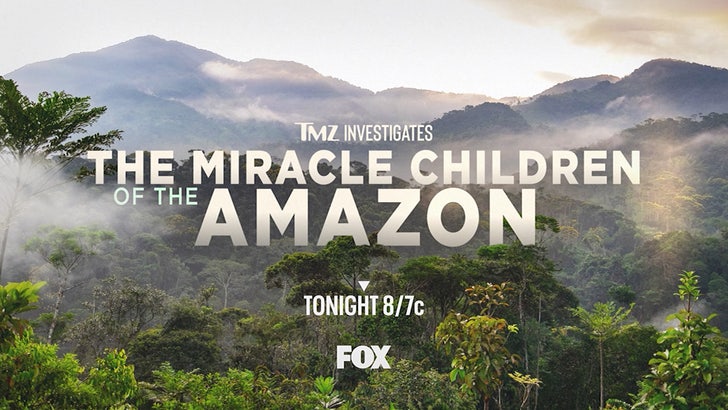 Our sources say it would be incredibly difficult, if not impossible, to bring a whole new conservatorship petition … which would be heard in front of the same judge that ended Amanda's conservatorship.
Meanwhile, we're told those who love Amanda are concerned about what seems to be a pattern of mental health breakdowns … where her parents have no ability to intervene on Amanda's behalf.
Source: Read Full Article