Could these two Love Is Blind exes be back on??
Of course, viewers of the hit Netflix show will no doubt remember the season two storyline of Danielle Ruhl and Nick Thompson. The pair fell in love in the dating pods, tried to make things work after the show, battled through plenty of adversity with couples therapy, and eventually parted ways with a bit of a nasty public divorce. But could they be back together now?
On Sunday evening, Ruhl took to her Instagram Stories to post a surprising and unexpected picture. In the since-expired snap, the 29-year-old reality TV alum could be seen cuddling up to her 37-year-old ex-husband! Like, these two were cheek-to-cheek and getting VERY cozy!!
Danielle didn't offer much by way of an explanation for the snap. She simply captioned the image "sup" and then left it hanging up there for the world to see with no other explanation or context. Honestly, it kicked off more questions than answers. Are they back together?! Are they giving their relationship another go?! What's going on??
Ch-ch-check out the intriguing pic for yourself (below):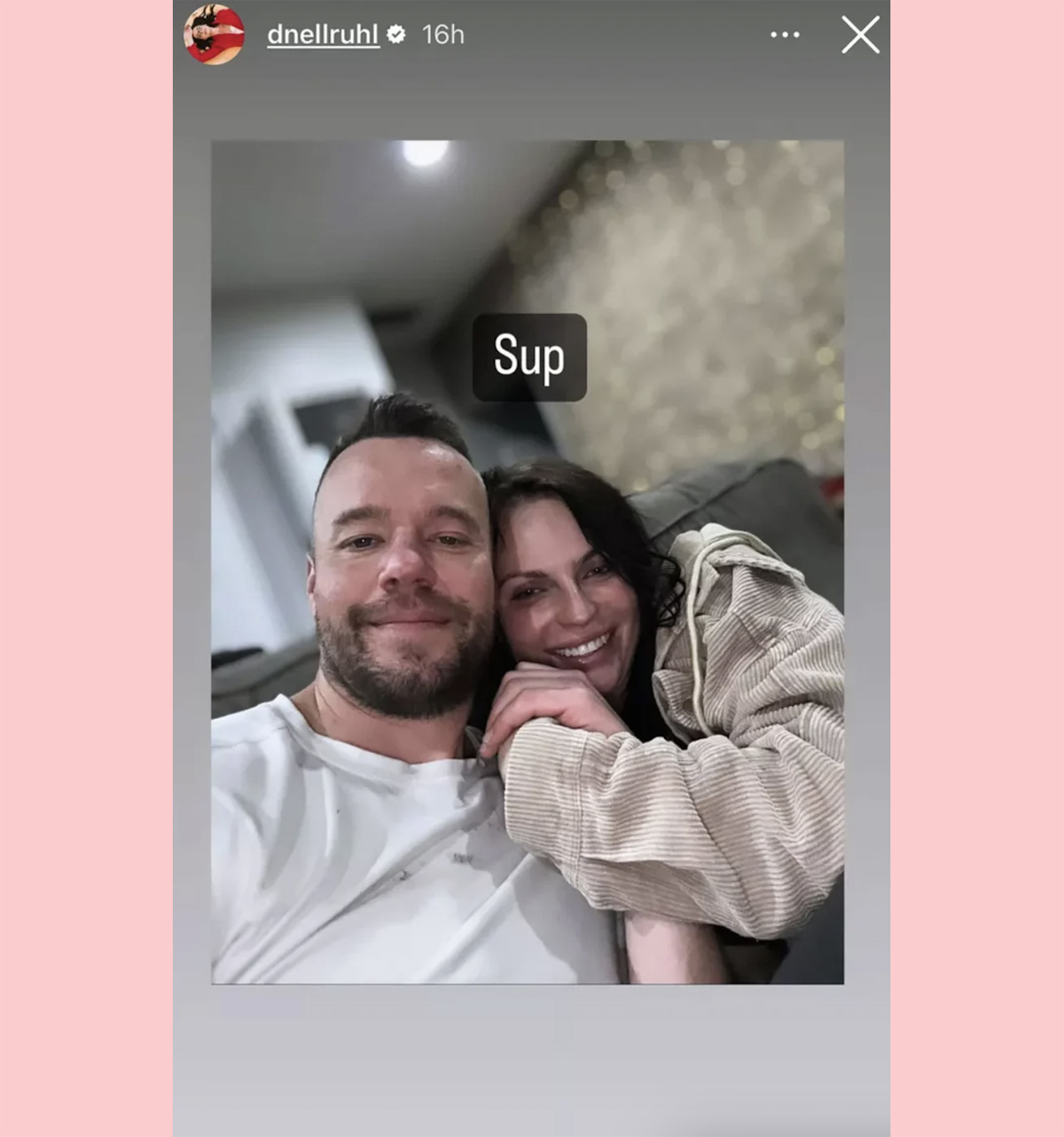 Wow!
Remember, these two made it out of the pods and launched into wedded bliss back in season two of Love Is Blind. But about five months after that season's reunion show aired, they announced they were parting ways. Danielle officially filed for divorce from Nick in August of last year, after about one full year of marriage.
About a month after they officially broke up, in September of last year, Ruhl took to her IG Stories with a heartbreaking message for fans. Responding to LIB viewers asking for updates on her split from Thompson, the Illinois native said:
"Would you rather have me post an Instagram Live of me crying for eight hours straight because I can do that if you want to. That's my reality."
Not long after Danielle revealed her disconcerting struggles, Nick offered his insight into the split. In his own social media statement released later in September of 2022, Thompson wrote in part:
"Everyone perceives and experiences grief differently when a relationship ends, let alone the loss of a marriage in the public eye. I'm working through my own mental and emotional challenges to overcome feelings of anxiety and depression."
He then returned to the public eye a month later, in October, to talk more about what led to the ex-couple's divorce. In comments made to Us Weekly that month, Nick said:
"As we moved forward and we started integrating our lives together, you start to see sort of some cracks that you don't see based on the way that we met. And, you know, we were still building our connection, but you go from being completely scheduled to kind of being out in the world to fend for yourself."
So they went from that full split to this potential reconciliation in about six months' time?!
Heck, back in mid-March, Ruhl told Us Weekly she was "loving single life" and "dating a little bit." But maybe she's not playing the field anymore?
What do y'all think is going on, Perezcious readers??
Sound OFF with your theories down in the comments (below)…
Related Posts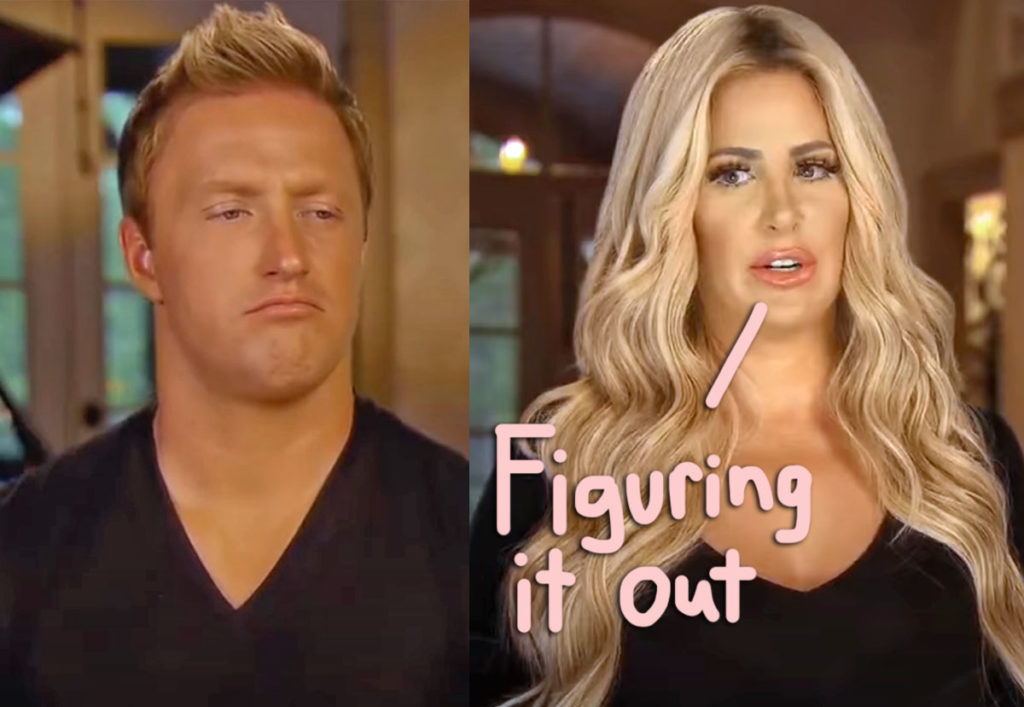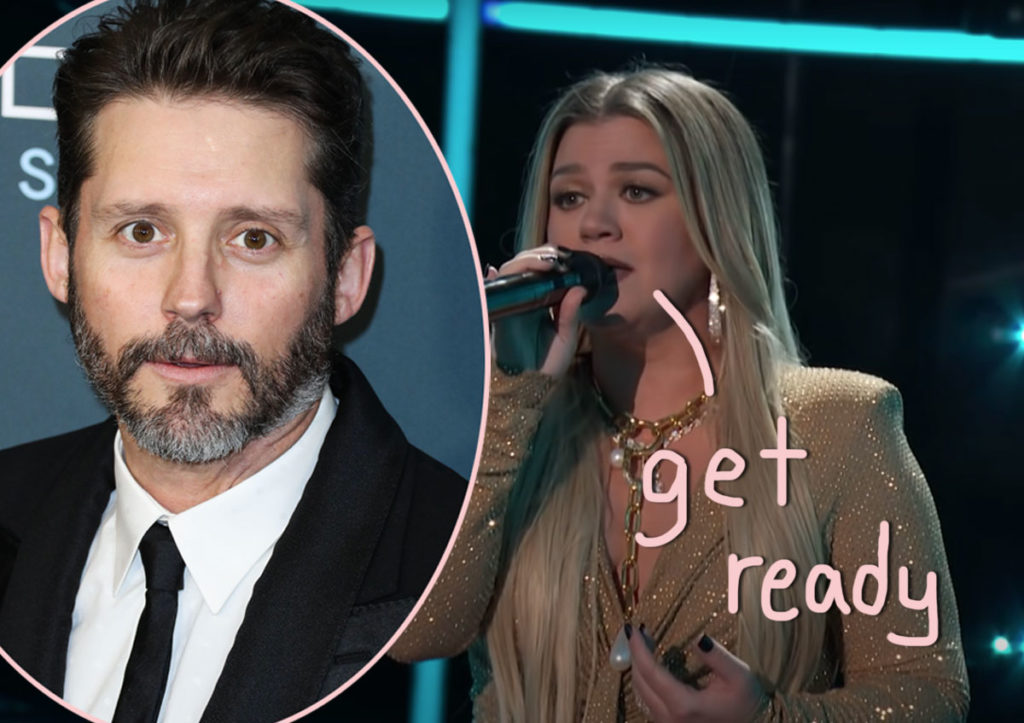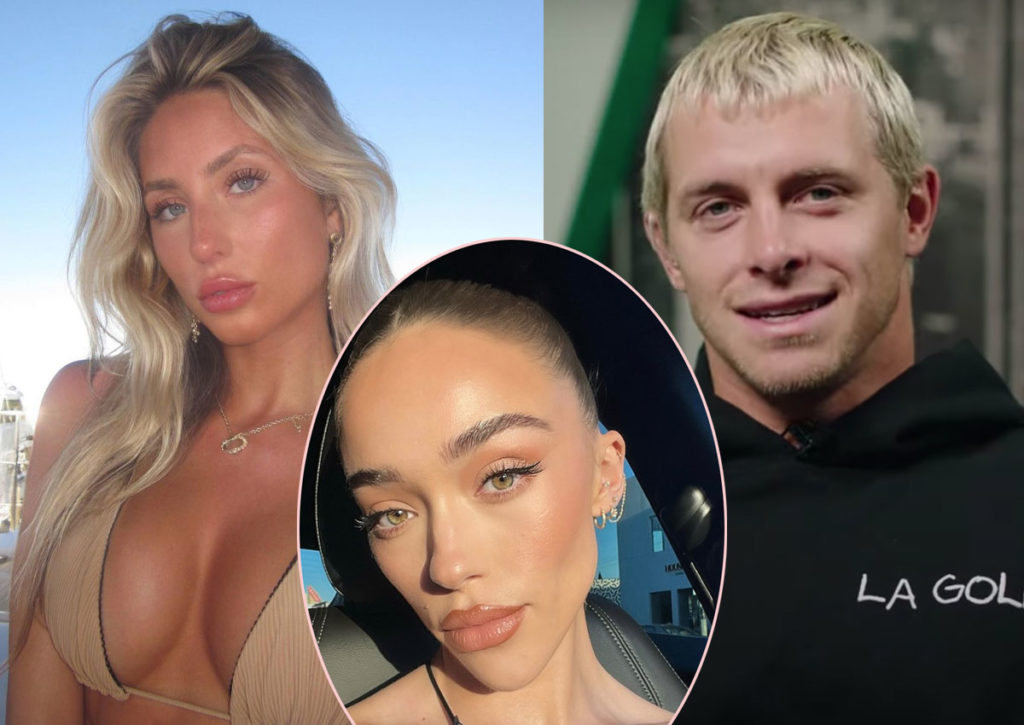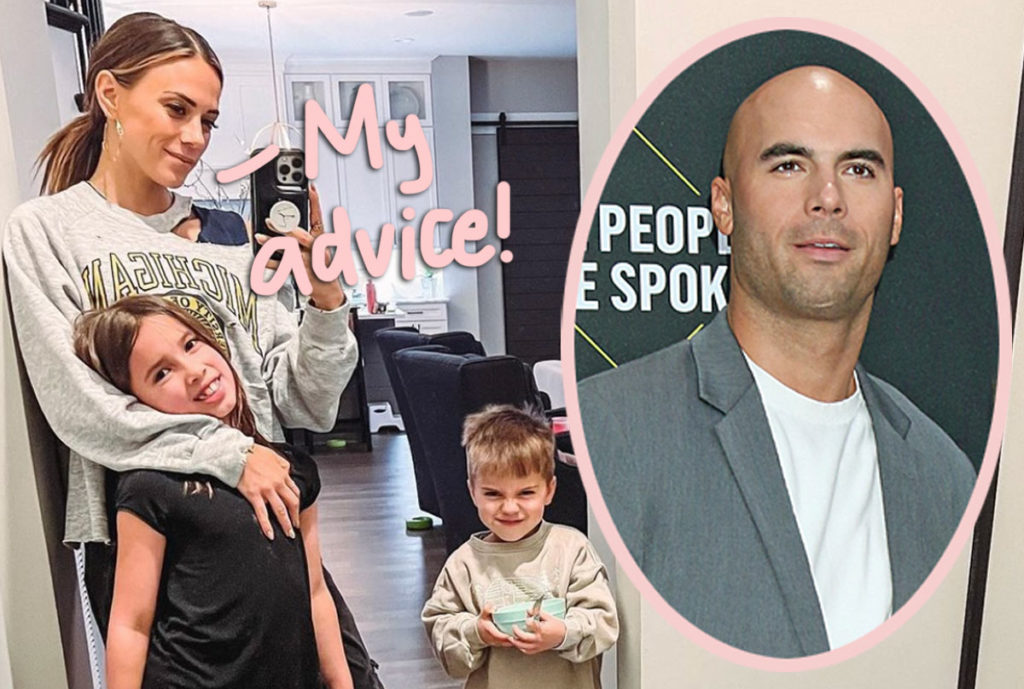 Source: Read Full Article