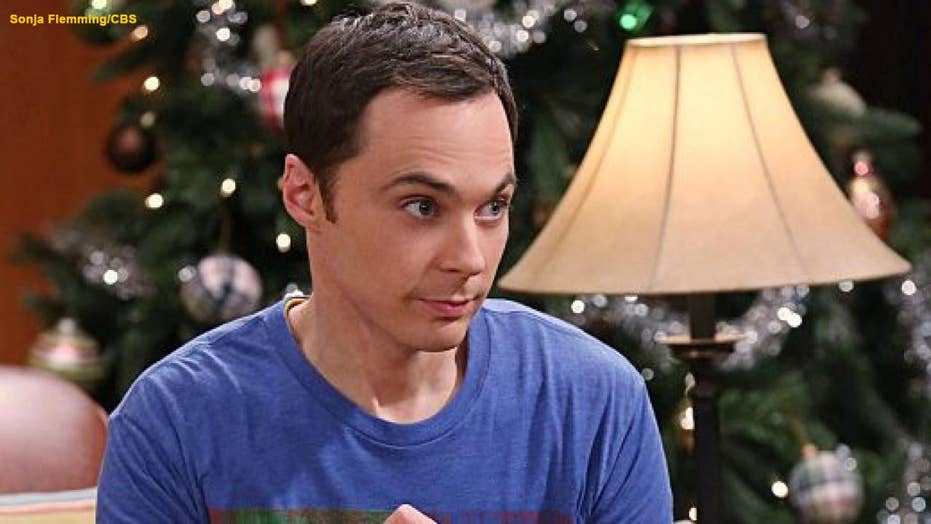 'The Big Bang Theory' star Jim Parsons on why now is a good time to leave the popular sitcom
"The Big Bang Theory" star Jim Parsons, who plays Sheldon Cooper on the popular sitcom spoke with Entertainment Weekly about the show's final season and why he feels it's the right time to leave the show.
CBS' smash hit "The Big Bang Theory" will air its final episode tonight, and the star that ultimately decided to stop doing the show is opening up about his decision.
Jim Parsons, who plays Sheldon Cooper, was previously rumored to be behind the decision not to return beyond Season 12. While the show is an ensemble, Parsons' character is perhaps the most well-known and beloved of all the characters, with many storylines revolving around his high-maintenance attitude. The 46-year-old actor has even won several Emmy Awards for his portrayal.
"There was no factor; there was no situation that I was like, 'Well, I've had enough of that.' No. There was nothing like that. It was just…when you know, you know. And you're susceptible and thrown around by the whims of your own existence and getting to a certain age and your life changes and suddenly you just think different," Parsons continued. "It has been fascinating to think about who I was 12 years ago. And sometimes when I have trouble learning a line or saying a line of Sheldon's right now, it's hard to know why specifically. But it's like, you're not the same person you were. There is a possibility that this actually became more difficult for you in a way. And I don't know what that means but it's like you just change."
Series creator Chuck Lorre explained that he considered moving the show forward without Sheldon, but ultimately decided not to. Lorre previously found himself in that position when Charlie Sheen was fired from "Two and a Half Men." He was ultimately replaced by Ashton Kutcher and the show continued for a little longer before taking its final bow in 2015.
Source: Read Full Article