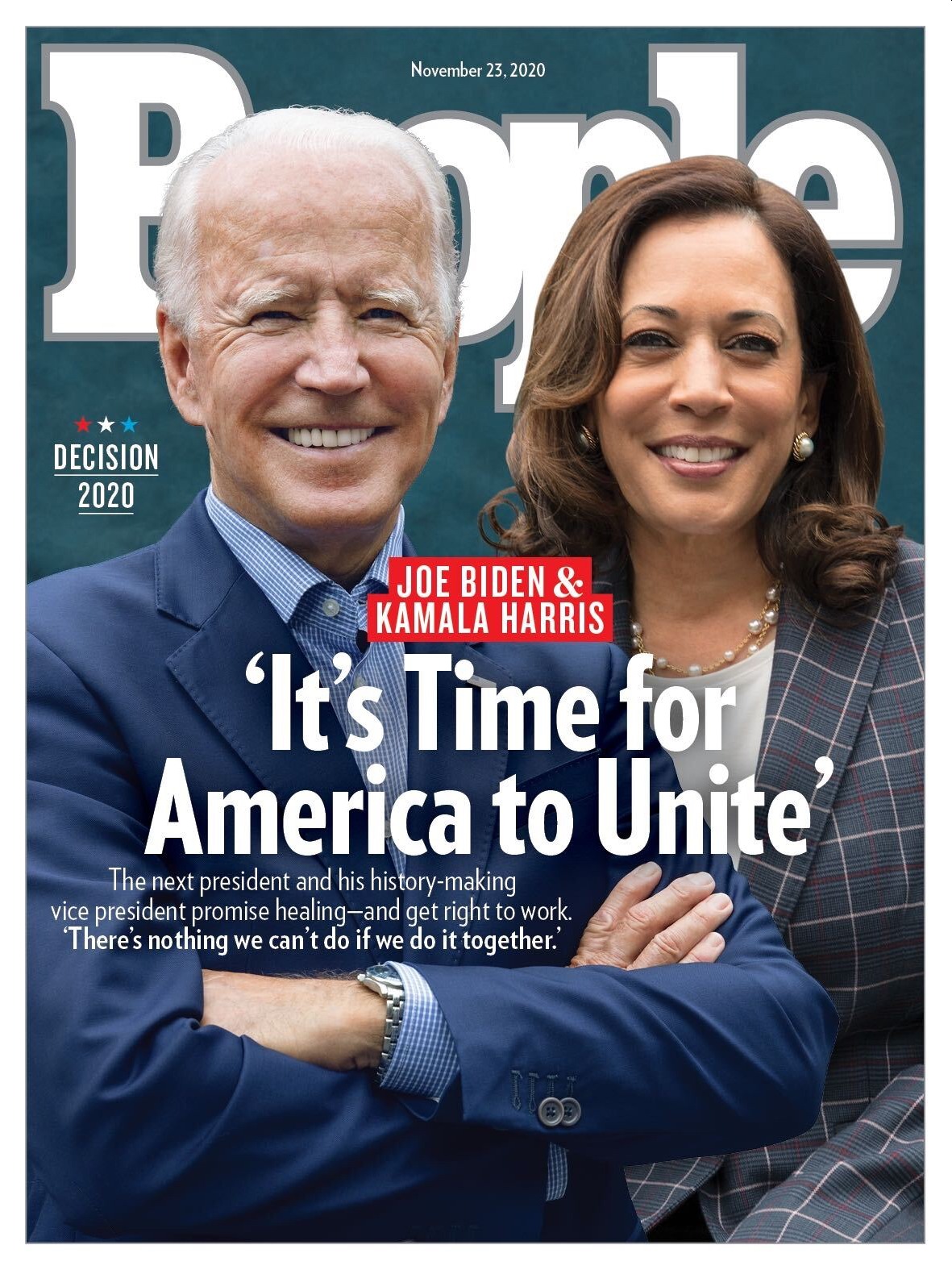 I remember when Barack Obama first won the presidency in 2008, and even though we were facing a near-total economic collapse that autumn, we all celebrated. We got drunk on the photos and videos of this charismatic young man and his photogenic family. We were drunk on the possibility of it all, that we had turned some kind of corner as a country. It was just… joyful. And this weekend has been that same kind of joy with the official call that Joe Biden and Kamala Harris have won. This time, the joy is that we, as a society, defeated fascism. We fought hard and we beat back fascism and fascist-appeasers the only way left to us: through the ballot box. And the mood is ebullient, joyful, happy, full of merriment.
I'm including domestic and international magazine and newspaper covers and front pages of President-Elect Joe Biden and Vice President-Elect Kamala Harris. The reaction internationally has been immediate relief, as world leaders rushed to congratulate Joe and Kamala. I'm including some of those messages, as well as some videos of all of the American and international celebrations!
— Justin Trudeau (@JustinTrudeau) November 7, 2020
— Narendra Modi (@narendramodi) November 7, 2020
— Aliaèna (@aliaena) November 7, 2020
— adri ♛ (@adriofwands) November 8, 2020
— Maishanu (@Mss_Deeynah) November 7, 2020
📷 Andrew Kelly / Reuters pic.twitter.com/ZHLIPFnYEw
— NBC News (@NBCNews) November 7, 2020
— Rebecca Katz (@RebeccaKKatz) November 7, 2020
— Pierre Le Texier (@pierre_lt) November 7, 2020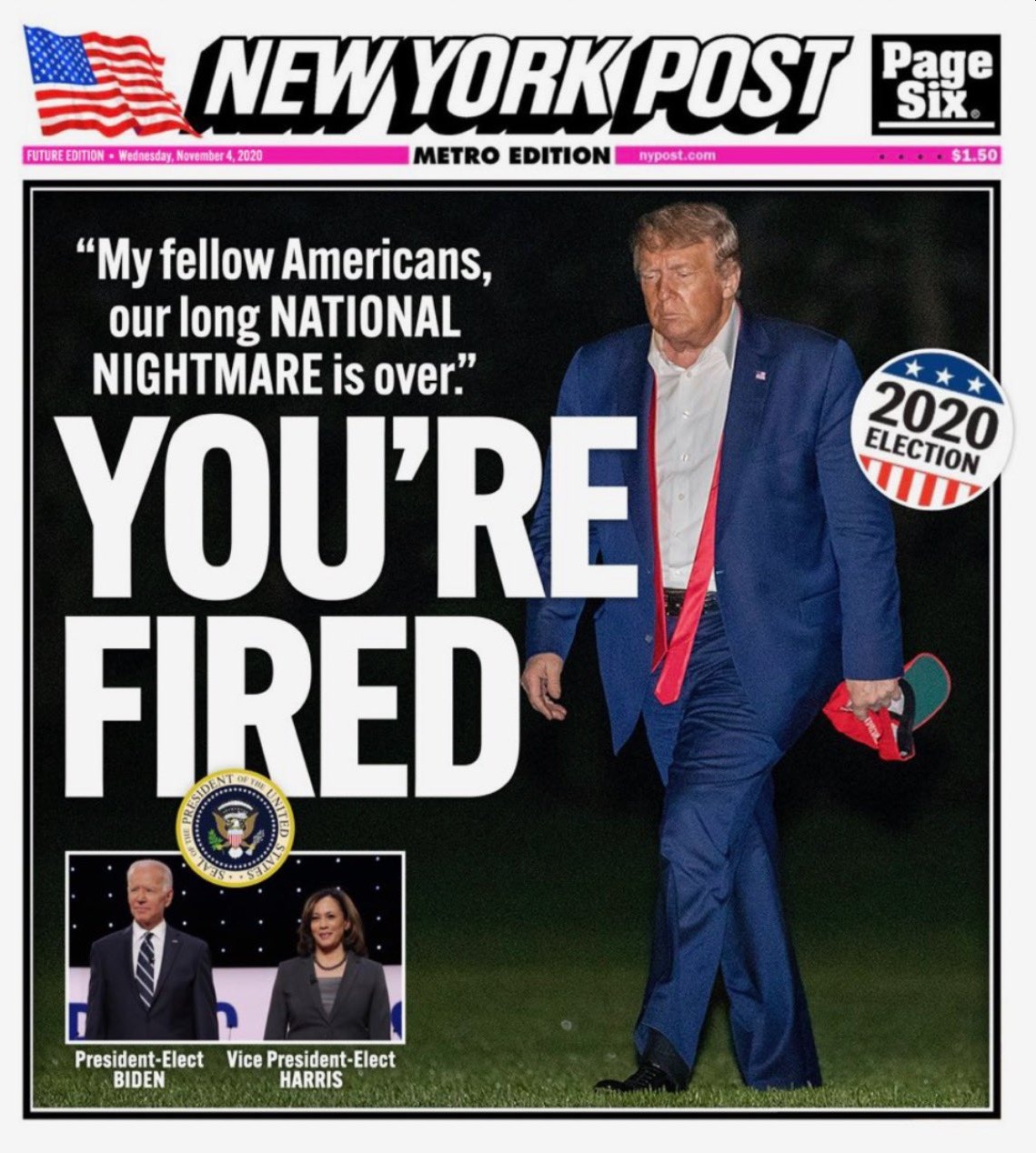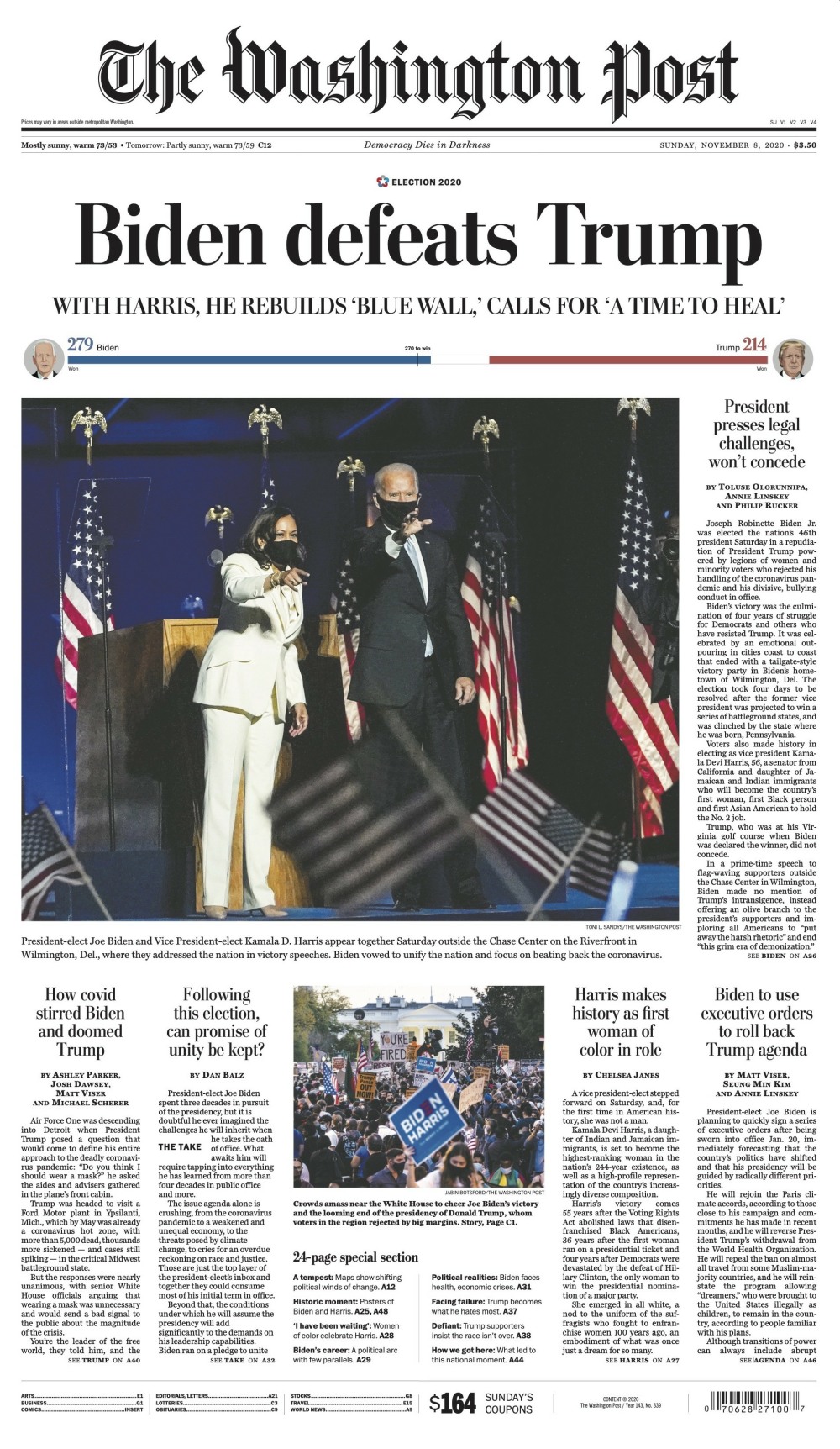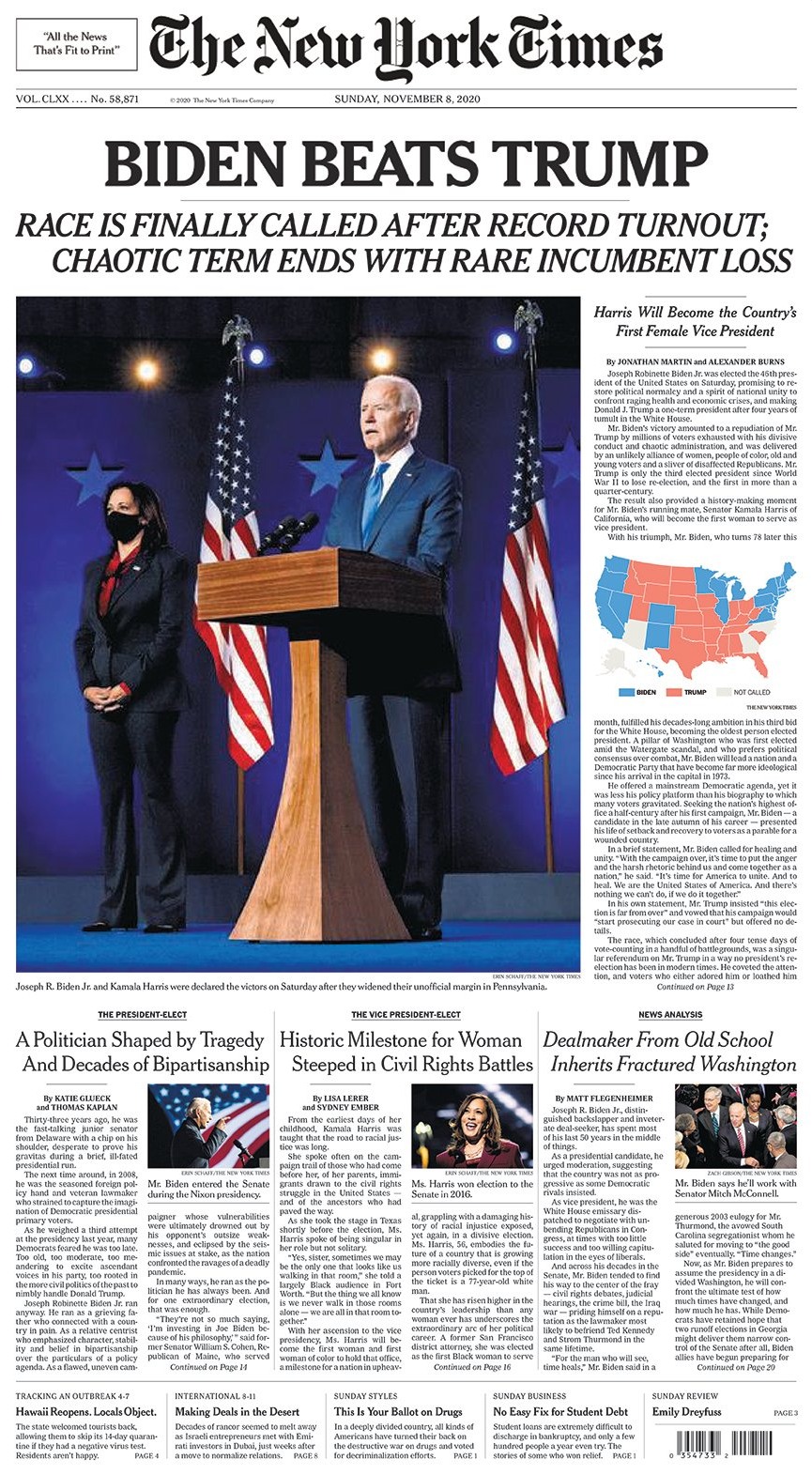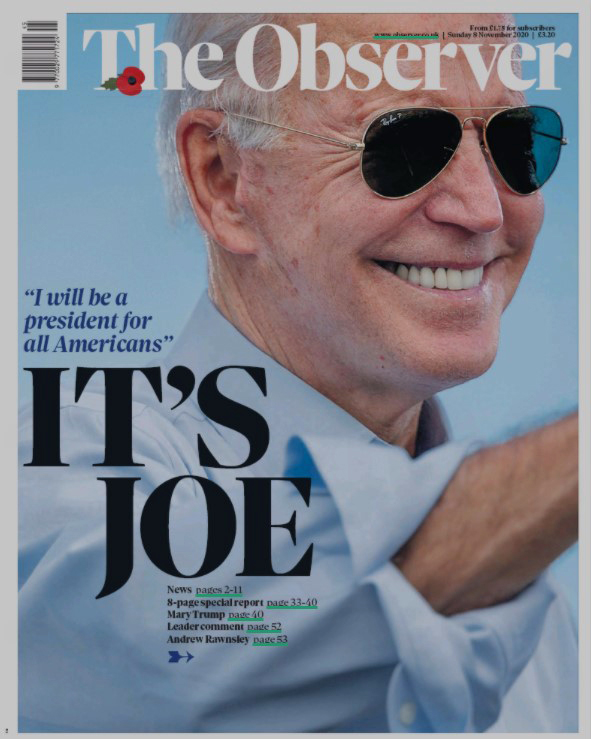 Covers courtesy of WENN, media outlets.
Source: Read Full Article