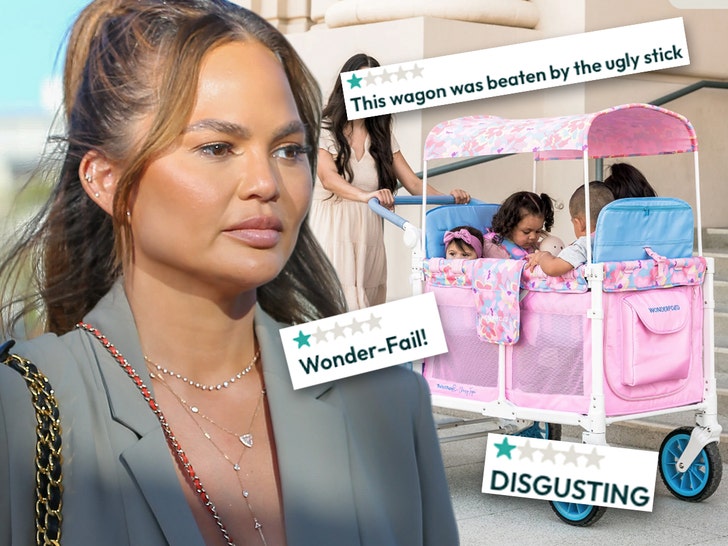 Chrissy Teigen's got 4 young kiddos of her own, so her latest collab on a wagon with Wonderfold would seemingly be a hit … but that's not how customers are seeing it, review-bombing the product's online page.
Chrissy's limited edition W4 Petal Pop Stroller Wagon retails for $999 with a pink flowery design. The product was released Wednesday, and was an almost immediate sellout … but the internet trolls still had their way, flocking to the comment and review section to attack.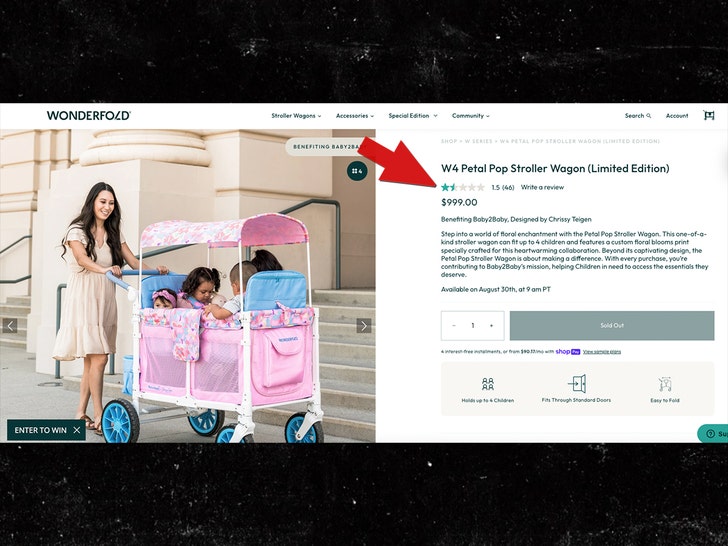 At the time of this post, 40 of the wagon's 46 reviews were 1-star … and it's got an overall rating of 1.5 out of 5 stars.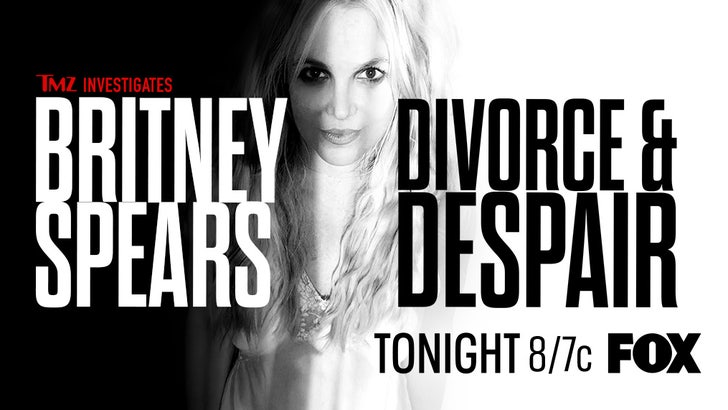 As for why the nastiness, some just don't like the design, while other people are still bringing up Chrissy's past incidents of online bullying. One review reads, "There is no way this company purposefully chose such a vile person to work with. To sell a product with its purpose to be used with CHILDREN, you chose a "woman" who told a CHILD (Courtney Stodden) to kill herself?!"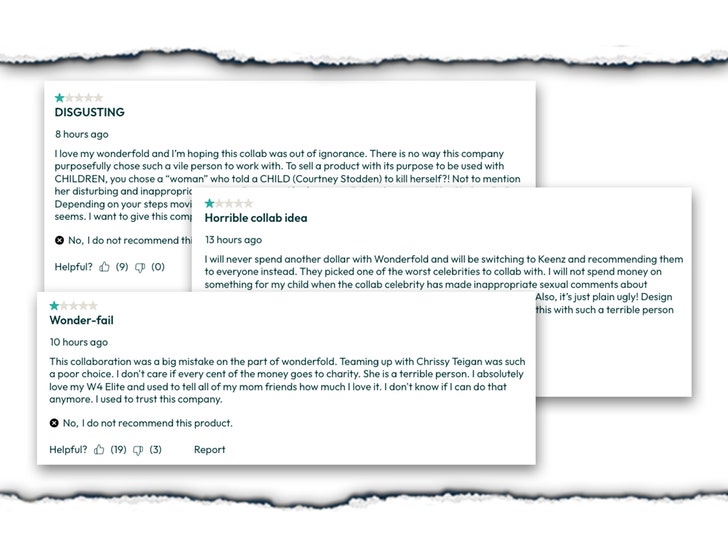 Another writes, "I would never use a wagon with her name on it. Even if it wasn't cheap and tacky looking," there's also, "The colors are not great.. looks like cotton candy threw up on an ice cream cart. That price?! Absolutely insane! Don't even get me started on collaborating with someone so vicious and horrid as Chrissy T… in such poor taste! Wonder gold shame on you!! Lost my business!"
At this point, the reviews seem unfair, as Chrissy's apologized for her past online behavior, took some significant time off and hasn't been a bully in years. Nonetheless, there's still people who just won't let it go.
Source: Read Full Article