Are you serious with this s**t, Wendy Williams?!
The longtime TV host took to the airwaves on Monday, just two days after Hollywood sex therapist Amie Harwick was allegedly brutally murdered by an ex-boyfriend. During Wendy's popular opening 'Hot Topics' segment on her eponymous TV show, she decided to go there, and made a joke about Harwick's death that referenced her former connection to The Price is Right host Drew Carey.
While discussing the therapist's deadly fall from a third-floor balcony, Williams referenced Carey — who was engaged at one point several years ago to the deceased woman — by joking that it was time for Harwick to 'come on down.' Obviously, that's a clear (and horribly crass) reference to Drew's gig on The Price Is Right, which, like, WTF, Wendy?!
The segment almost immediately turned sour after that, and the audience barely reacted to Wendy's 'come on down' comment, which seemed to fall flat on the room. But the damage was done — a very poor attempt at a joke in a situation that didn't call for one and, well, here we are. Wendy quickly tried to brush it off with indignation at having to use the word "allegedly" to describe Harwick's ex-boyfriend's current status, but there was no coming back from this one…
You can watch how awkward and awful the whole thing was in this clip of the segment (below); the 55-year-old TV host's discussion about Carey and Harwick begins right at the 10-minute mark:
Yeah… not exactly her finest moment, or anywhere close…
Reps for Carey and Williams have yet to comment publicly on the matter, according to People, but social media users sure aren't holding back.
One viewer tweeted almost immediately after the segment aired:
"I KNOW Wendy Williams did NOT just make a 'come on down' joke about Drew Carey's ex-fiancée getting killed by being thrown off of a third floor balcony!!! Somebody tell me I heard that wrong, please… but the audience is stone-cold quiet."
Another user added more, and referenced one of Wendy's own embarrassing on-air moments in the process:
"Rarely do I comment on things here. But just overheard @WendyWilliams making a joke about Drew Carey's ex-fiancée being murdered. With a 'come on down joke' after she was thrown off a balcony. And people thought your fart was disgusting but what comes out of your mouth is worse."
No kidding…
It'll be interesting to see the fallout from this, to say the least; social media users are up in arms over how inappropriate the joke was, so we can only imagine that it likely negatively affected Harwick's friends, family, and loved ones a great deal. Ugh. Wendy, WHY???
What do U think, Perezcious readers? Sound OFF with your take about all this in the comments (below)…
Related Posts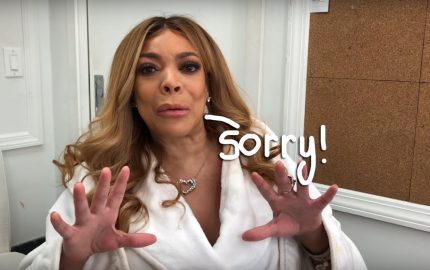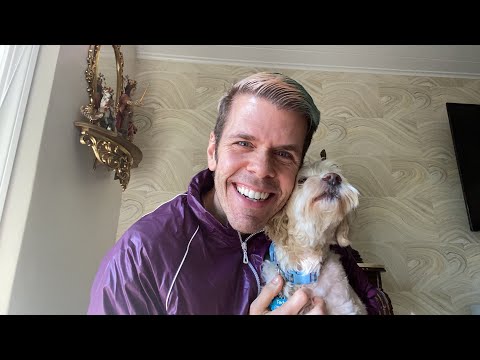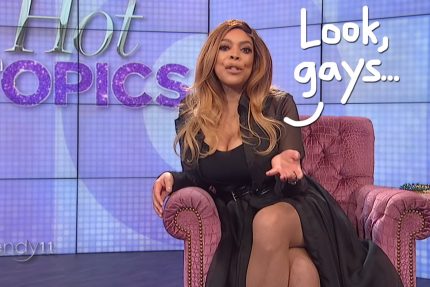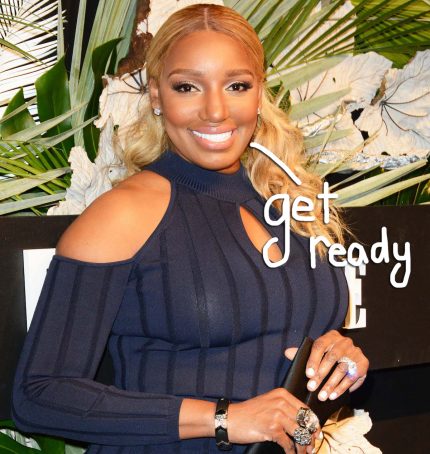 Source: Read Full Article