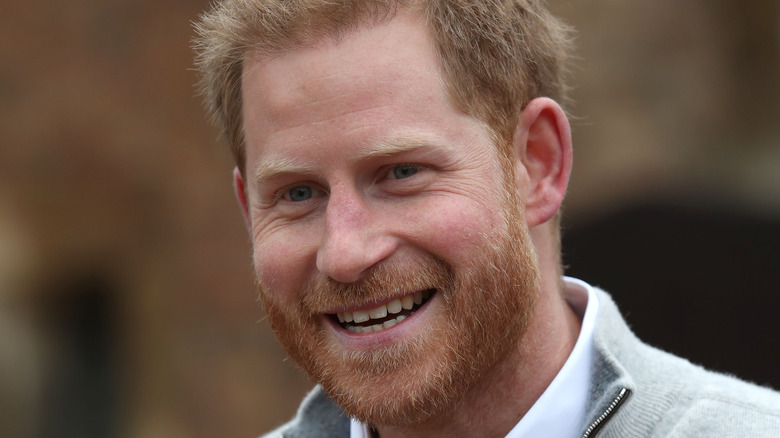 The inner-workings of the British royal family are hilariously reimagined in the HBO Max animated series "The Prince," which centers on the life of eight-year-old Prince George and other senior members of the royal family at Buckingham Palace. Per The Express, the portrayal of the British monarchy in "The Prince" has already caused some controversy among royal enthusiasts following the show's debut. 
During an appearance on "Watch What Happens Live," the show's lead writer, Gary Janetti, shed light on Prince Harry's opinion of the series. Speaking to host Andy Cohen, Janetti said the Duke of Sussex appeared "to have a sense of humor" about HBO's "The Prince," adding that Harry is aware of the show's existence and knows that he is voiced by his friend and neighbor, actor Orlando Bloom. 
"I don't know if Harry has said anything to Orlando about it, but I know before the show premiered, he was aware that Orlando was doing it," Janetti commented on the Bravo late-night show. 
Orlando Bloom also commented on his portrayal of Prince Harry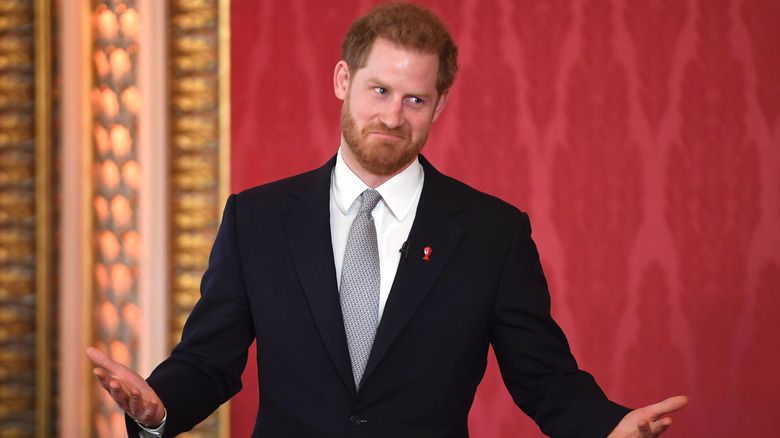 According to The Daily Mail, the animated comedy's portrayal of the Duke of Sussex isn't exactly the most flattering, and Prince Harry is depicted as being an inattentive father who is forced to take up a job at a coffee shop while he and his wife Meghan Markle struggle to make ends meet in Los Angeles after departing from royal life.
Speaking previously to The Hollywood Reporter, Bloom, who voices Prince Harry in the HBO series, revealed that it was his pop superstar wife Katy Perry who convinced him to take part in the show, and also discussed how he hopes the Duke of Sussex will appreciate the series as it is made "with affection." 
"This guy is so nice, and I think he's got a great sense of humor. I hope he maintains that through this because they're sort of on a pedestal. We're showing real adoration to them in one form or another," the actor explained, adding, "I try to justify it, because quite frankly, if I'm honest, it's not like me to poke fun at anyone, but it is done with affection."
Source: Read Full Article