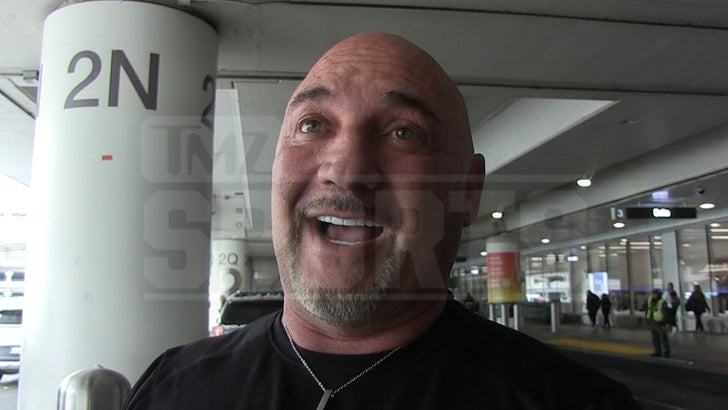 Raiders fans … want to just win (baby) all the time? According to Jay Glazer, ya better hope Tom Brady gets a piece of the franchise!!!
The FOX reporter made it crystal clear to us out at LAX this week that if Brady does, indeed, complete his deal with Mark Davis to become a minority owner of Vegas' team … he expects victories on the field to follow in bunches.
"Anything Tom touches, he's going to be successful," Glazer told us. "Any time you have Tom Brady around, it's going to help. It's not going to hurt. He's a winner."
According to reports, Brady has been working with Davis to land a small ownership stake in the Raiders for weeks … and an agreement could be on its way soon.

Tom Brady In Talks W/ Mark Davis To Become Raiders Minority Owner
While the new role reportedly would not include any final say in roster decisions or day-to-day operations, Glazer said he expects it to make a huge impact on the franchise nonetheless.
Glazer told us Brady's work ethic will rub off on everyone … and, if the G.O.A.T.'s able to take a peek at a QB or two and offer an opinion, Glazer said that'd obviously help as well.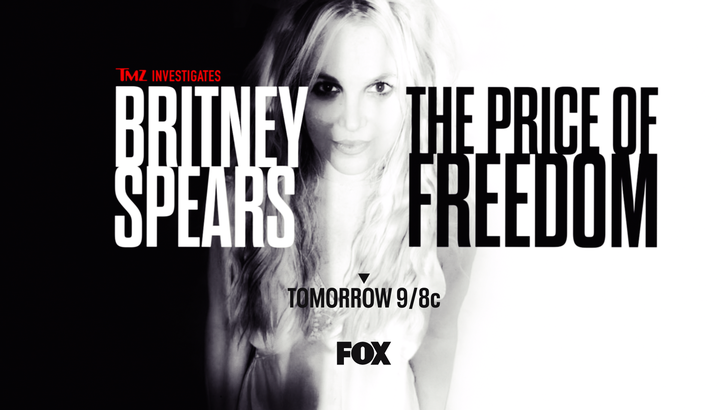 As for his future at FOX, Glazer didn't expect a potential Raiders ownership to impact that at all … telling us, "If he broadcasts with us, he'll be terrific at that too because he's just going to outwork people."
Source: Read Full Article