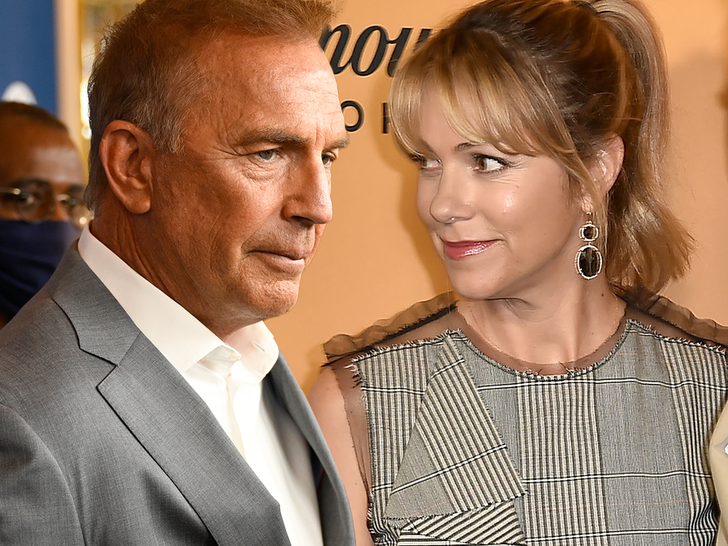 Kevin Costner's estranged wife wants him to fork over nearly a quarter of million dollars a month to care for their kids … but Kevin makes it clear from his legal docs, he thinks his estranged wife's ask is highway robbery.
Christine Baumgartner filed new legal docs in which she asks a judge to force KC to shell out $248,000/month in child support for their three kids. She claims that an eye-popping amount is the only way Christine and the children can "live at a standard somewhat approaching the standard that the children will be enjoying while in Kevin's care." BTW, she says that doesn't include private school tuition, health care and sports-related expenses, which she also wants him to pay.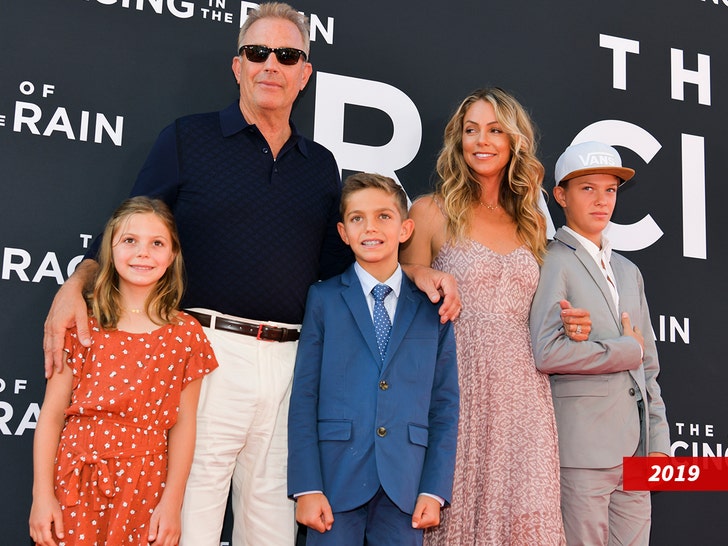 Sources with direct knowledge tell TMZ, Kevin is already paying 100% of the kids' expenses. In addition to the expenses, Costner has filed legal docs saying he's willing to kick in an additional $38k per month.
Christine says Kevin's enormous wealth is more than enough to cover her ask … claiming Kevin's total income last year was $19.5 million. Their family expenses, she claims, were $6.6 million. Kevin clearly thinks the money has nothing to do with child support.
BTW, it sounds like they live large … CC lists regular trips to places like Hawaii, Aspen and the Caribbean — where she says they often hire caterers and chefs to entertain their guests.
The upkeep of their many properties ain't cheap either … about $2 mil/year … says Christine.
As we've reported … this divorce is getting uglier by the week. Recently, Kevin filed court docs of his own in which he claimed Christine refused to move out of one of his properties … despite clear terms in their prenup that he insists required her to move out by a certain date after she filed for divorce.
She says she can't afford to move. He claims she has $1.45 mil in her bank account so she's more than able to rent a pad.
Source: Read Full Article