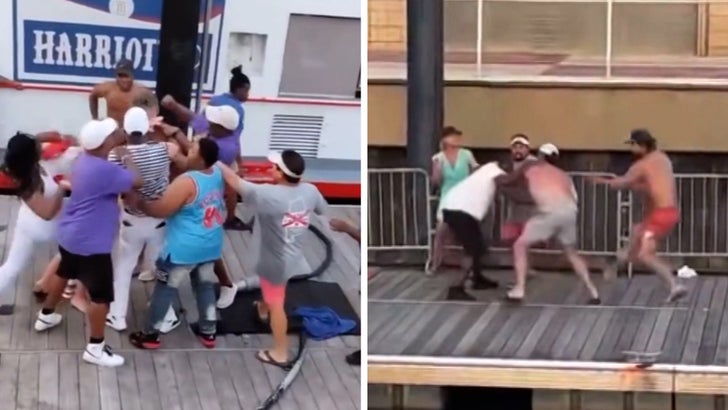 The Alabama riverfront brawl landed people in handcuffs, but not necessarily in jail — which may all change starting Tuesday … 'cause cops are about to provide a big update.
Montgomery PD is holding a press conference, where they're expected to discuss 4 arrest warrants that were issued Monday in relation to the melee that went down over the weekend. The names of the individuals who are now wanted and the exact charges they're facing have yet to be released … that's presumably what the police are going to address.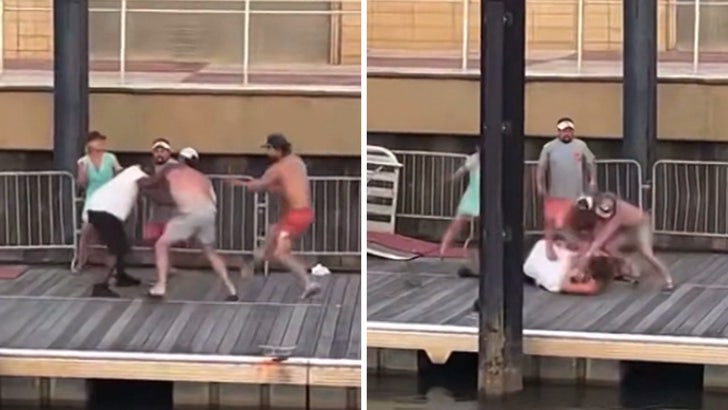 Many assumed the fight participants were arrested on the spot Saturday at Riverfront Park — where there's tons of video showing folks in police custody. However, authorities have since clarified that all those people were simply detained that day … and none were arrested.
Montgomery's mayor signaled in his statement from this weekend that more consequences were coming — and he seemed to point the finger at the group that originally started beating up the security guard/dock worker, who was trying to get them to move their boat.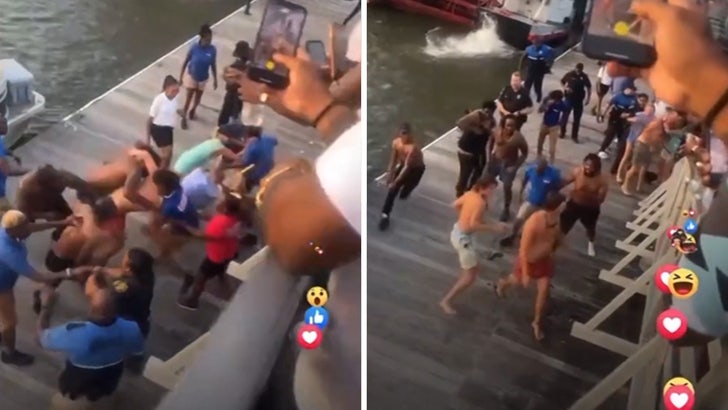 Of course, all hell broke loose after that … several others came running to this guy's defense, and a lot of 'em started whooping on the pontoon crew, pretty brutally as it turned out.
The whole thing ended up playing out along racial lines — Black versus white, it seemed — and there was a lot of commentary about it in the aftermath, with many championing what they perceived as an act of solidarity among the Black folks.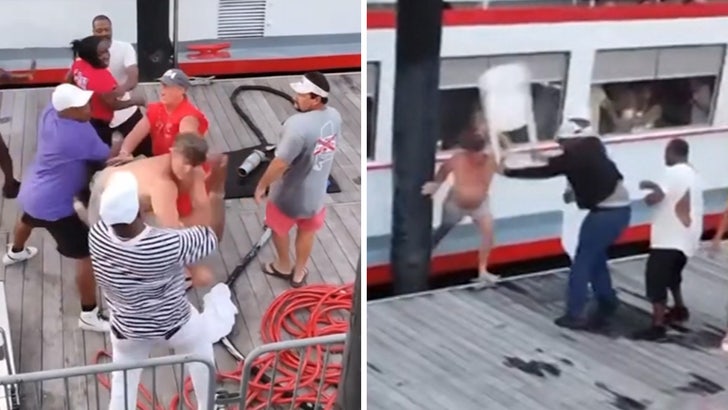 Time will tell who gets dragged into court over this, and how much trouble they're in.
Stay tuned …
Source: Read Full Article