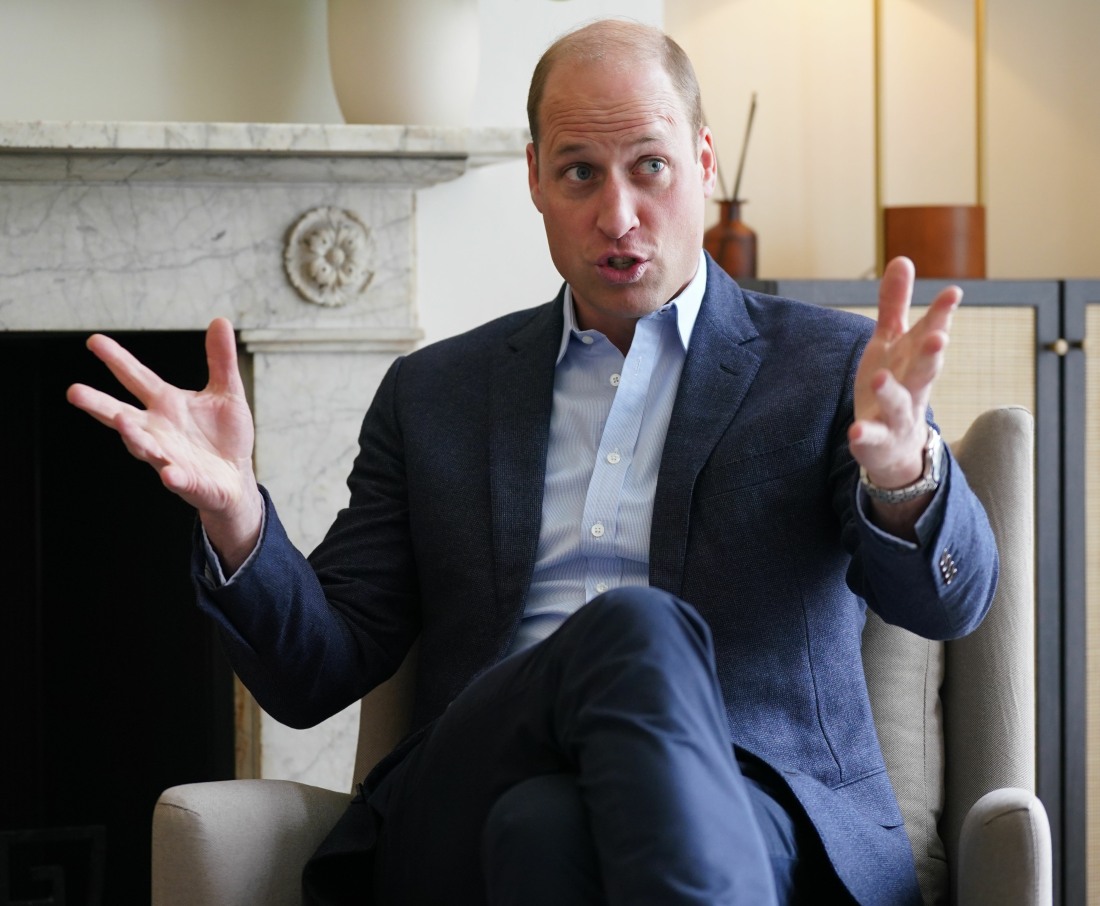 On the same weekend as King Charles's first Trooping the Colour as king, the Sunday Times published an exclusive interview with Prince William. William seemingly gave the interview to express his keenness to tackle homelessness, and to preview his big, new, keen homelessness project, which will be launched at some point this summer. Charles was predictably salty about William stepping all over his Trooping newscycle, which was made worse by the fact that William also released a pair of Father's Day portraits just in time to make the covers of all of the Sunday papers.
What continues to be interesting (to me) is that William and Kate are now regularly trying to steal Charles and Camilla's thunder AND that William is doing endlessly self-centering PR keenery around his big new project. It's almost as if William just wants credit for creating something and that's all he cares about, to the detriment of anyone standing in-between him and the British newspapers. Speaking of, the Express also got their exclusive with a "source" spouting Kensington Palace's talking points.
Compassionate Prince William is filled with a "steely ­determination" to tackle homelessness – in honour of his late mother. Ahead of what would have been Diana's 62nd birthday on Saturday, her eldest son will launch projects in numerous locations across the country. It will be his first major policy intervention as he sets out his own campaigning agenda as the heir to the throne with a cause extremely close to his mother's heart.

A source told the Daily Express: "Homelessness is an issue affecting every part of our society and William has a steely determination to get things done. He wants change and impact. He wants to use his platform for change. Homelessness is increasing and William is absolutely committed to helping resolve this issue."

A Palace source last night said it shows he is "normal" and that he cherishes championing causes passionately adopted by his mother. The insider said: "He has an authenticity and ability to relate to others that many envy. This is all very different from the pomp and circumstance of the Coronation and is part of William's view of the modernisation of the monarchy. He wants to connect where he feels there is a need. It is hugely important to him and what he feels is his role going forward. He understands when he gets the 'big job' he will need to have shown his worth and developed the monarchy in a way that will give it a depth of meaning."

"It's his mother's birthday on July 1 and in many ways this is her legacy, in that her son has taken up the mantle in inspiring others to bring change and give hope to the most vulnerable and needy."
[From The Daily Express]
He's doing this all for the mother he publicly called "paranoid"? William thinks he's absorbing his mother's legacy when he did the most to publicly abuse his pregnant sister-in-law and run Diana's son out of the country? And please, this is hilarious: "He has an authenticity and ability to relate to others that many envy." LMAO!!! "Yes sir, of course sir, your rage attacks and screaming hissy fits are so authentic, sir, people envy your ability to make conversation with peasants, we promise." I pity the poor sycophantic soul who was given these quotes to perform.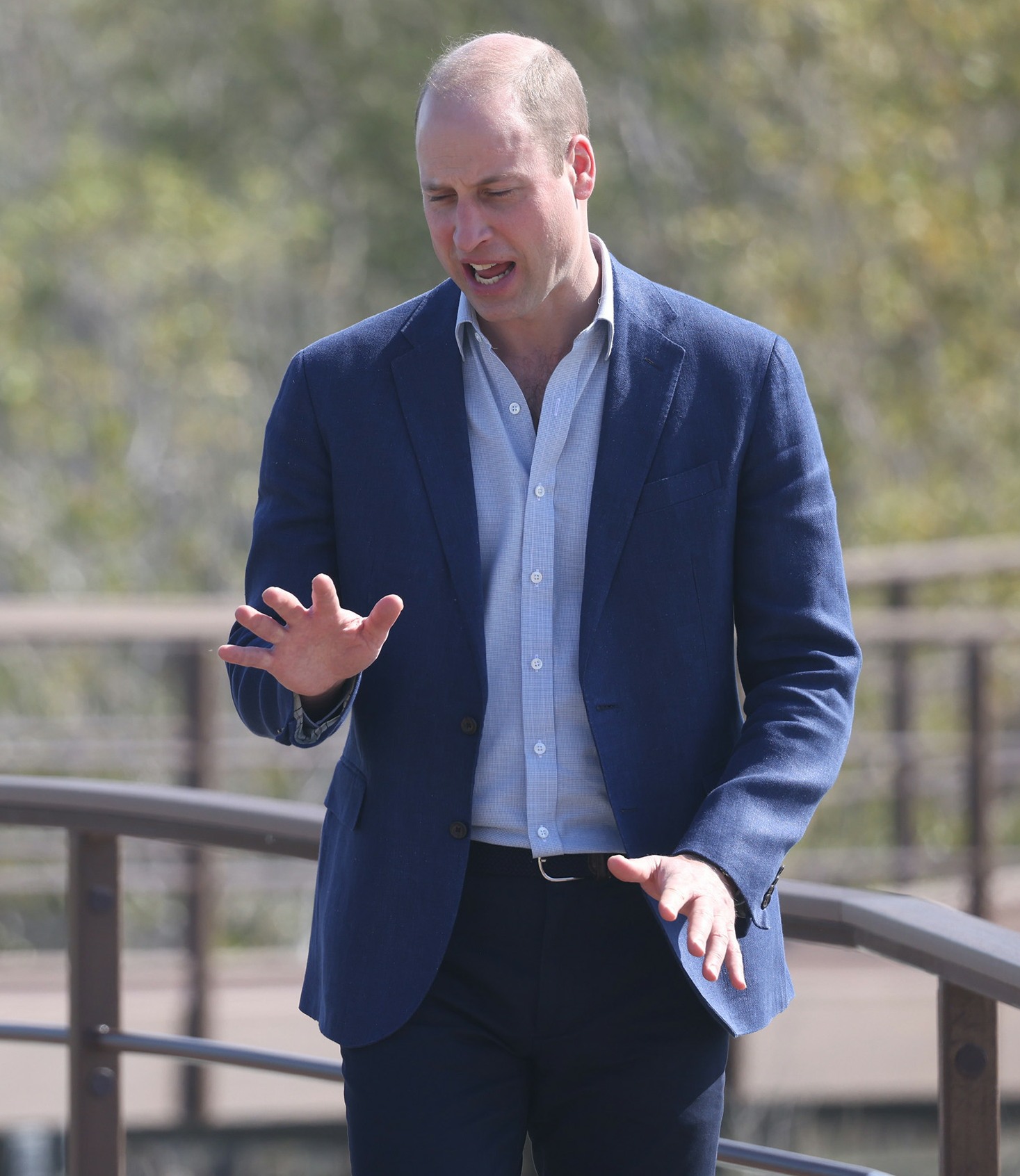 Photos courtesy of Instar, Cover Images.
Source: Read Full Article