Raven-Symoné is getting real about cosmetic procedures she endured… before she even hit her 18th birthday!
The former Disney Channel icon spoke up about some two-decade-old surgical procedures this week on the most recent episode of her show, The Best Podcast Ever. And for Raven — and her wife and podcast partner Miranda Maday — this may well have been the most shocking ep ever. Seriously!!
The now 37-year-old television veteran was talking on Monday's new pod ep about her decision(s) to go under the knife THREE TIMES for plastic surgeries while she was still a minor. THRICE!!! WTF?!?!
Raven explained which three procedures she (and her fam) opted for before she was even of legal voting age:
"I had two breast reductions and lipo before I turned 18."
OMG!
That is a HUGE reveal to make to the world — especially for the first time now roughly two full decades after it all went down. But Raven wasn't done there. She went on to give even more context to the choices.
For one, she did confirm she needed special "paperwork" — as in, her dad had to sign off on the plastic surgery since she was still a minor. But signing off wasn't the only thing he did. According to the Cosby Show alum, her poppa was the one who told her she should get the breast reduction ASAP:
"There was paperwork involved. My dad suggested strongly that I should get my breasts reduced."
Such an odd recommendation from a father! Raven then recalled how their conversation went down back at the time.
She was sick of television viewers "calling me fat," as the That's So Raven superstar explained, so she thought the combo of breast reduction and lipo would help grant her a new beginning as far as her image in the public eye was concerned:
"He was like, 'so you don't feel bad, is there anything that you want?' I was like, 'yeah if I get lipo, will people stop calling me fat?' So I got a twofer…It was just a mess, just being that young and the pain of it all."
The first surgery didn't go down without issue, either. As she was waking up from the initial breast reduction procedure, Raven revealed that she suffered a scary seizure. The complication, which came as she was coming out of the anesthesia haze, was completely unexpected, obvi. And still to this day, she doesn't know why it happened. Understandably, she said it still "freaks her out a bit" to think about what might have happened. That fear is all too real these days, with stories coming out every week about women dying during and after cosmetic procedures.
Not long after that procedure, the former View host also revealed on Monday's podcast, she had the second procedure done to even further reduce her breasts after they kept growing and developing — something she wouldn't have needed to do if she'd waited before the first one.
Looking back on her multiple cosmetic surgery, Raven counseled other young women to wait on knife work and "allow their bodies to fully develop" before going under.
But still, she refused to regret the decision back then — and she still doesn't regret things now:
"I don't know if I regret it because they grew back not to that big of a size. But, and I say that because if I didn't have and they grew the way they grew now with my titties hanging to my ankles, did I prevent double Z's from happening rather than just sitting in a nice double D cup right now?"
Well, that's one way to look at it…
What do U make of her pre-18th birthday surgery reveal, tho, Perezcious readers?! Are U surprised by her candid chat? Or maybe shocked at her dad's not-so-subtle suggestions?! Oof. Seriously.
Sound OFF with your takes down in the comments (below)…
Related Posts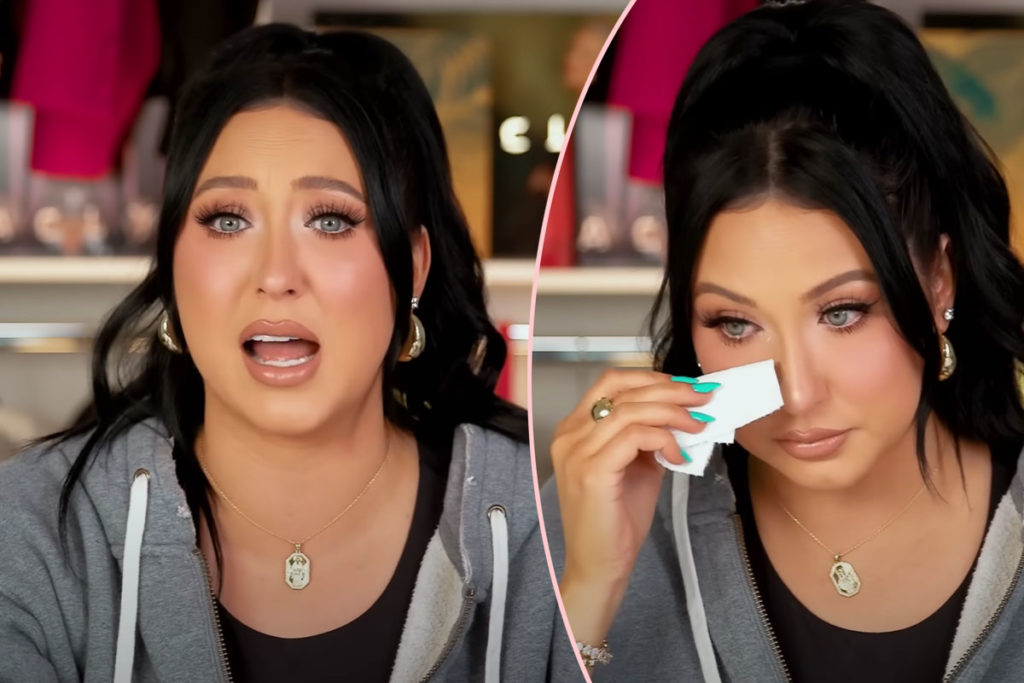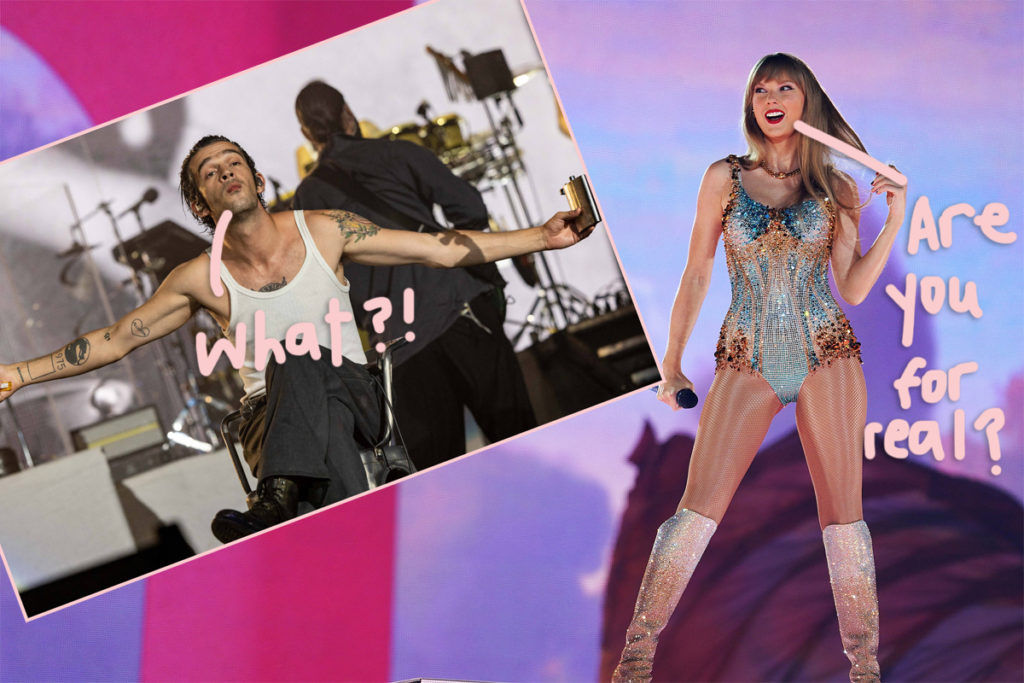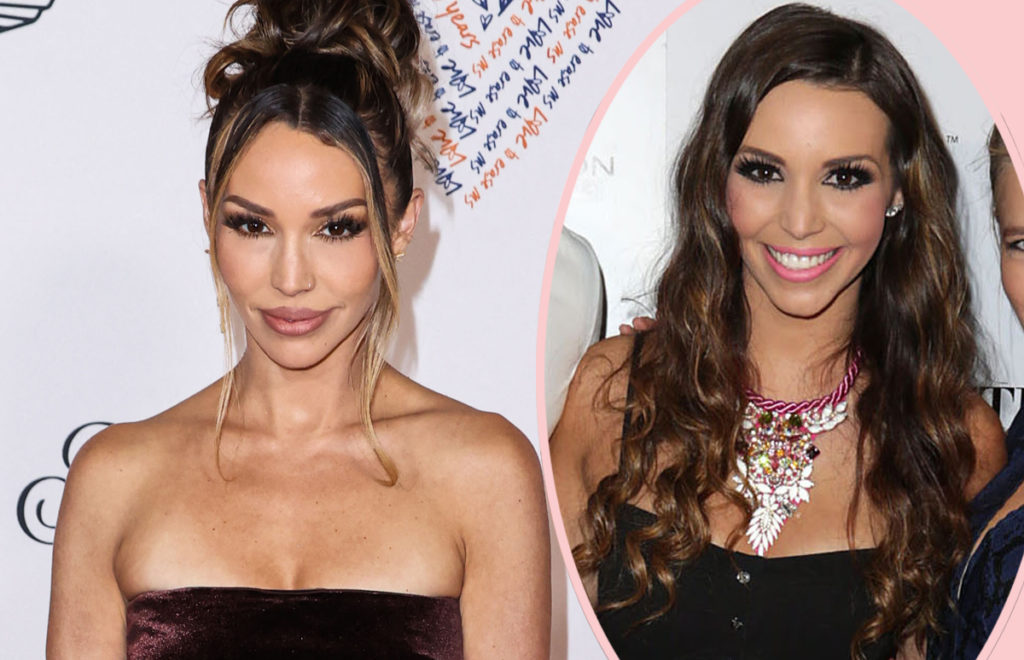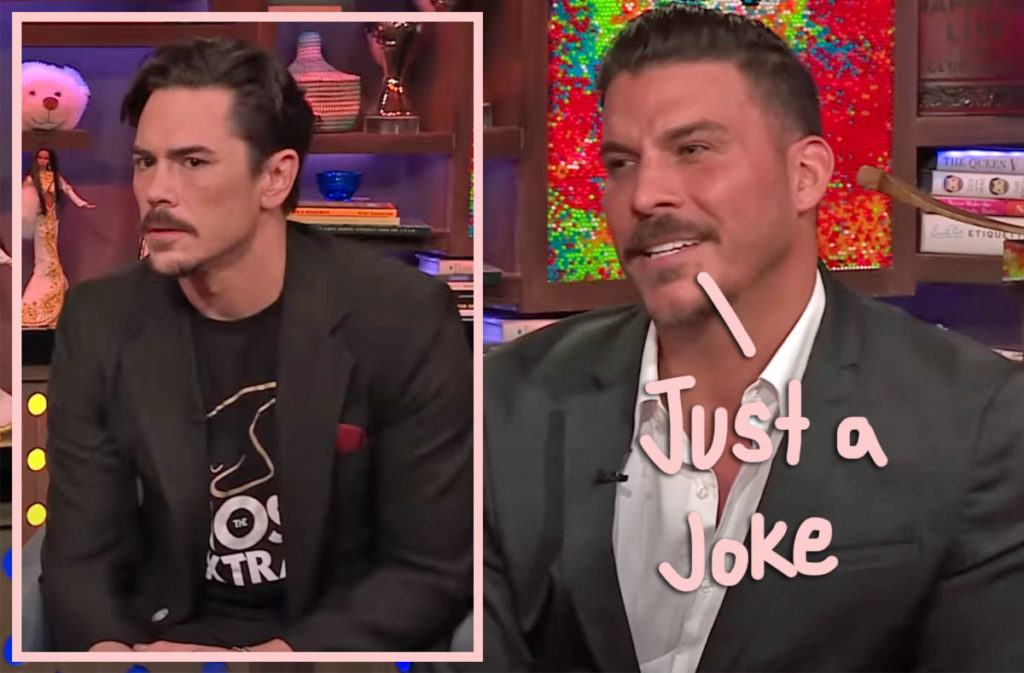 Source: Read Full Article