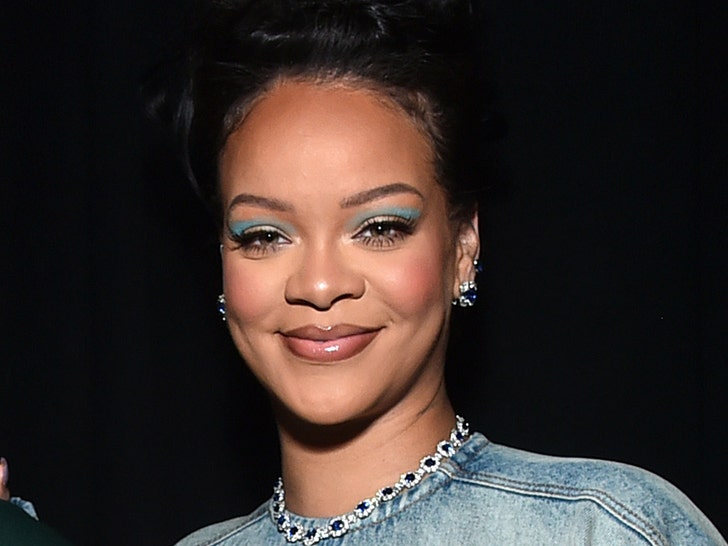 For Rihanna, embracing motherhood means taking off her top for a maternity photo shoot.
RiRi just posted a series of topless photos on her Instagram from her first pregnancy … a photo shoot she's calling "Rub on ya titties."
Waiting for your permission to load the Instagram Media.
Rihanna shared seven images from the maternity shoot, and she's wearing nothing but a thong bikini bottom, some bling, and a pair of heels.
In the photos, Rihanna is topless and the only thing covering her boobs are her two hands.
RiRi says … "in honor of my first pregnancy, embracing motherhood like a g, and the magic that this body made! Baby RZA… he in there not having a clue how nuts his mama is, or how obsessed he bout to make me."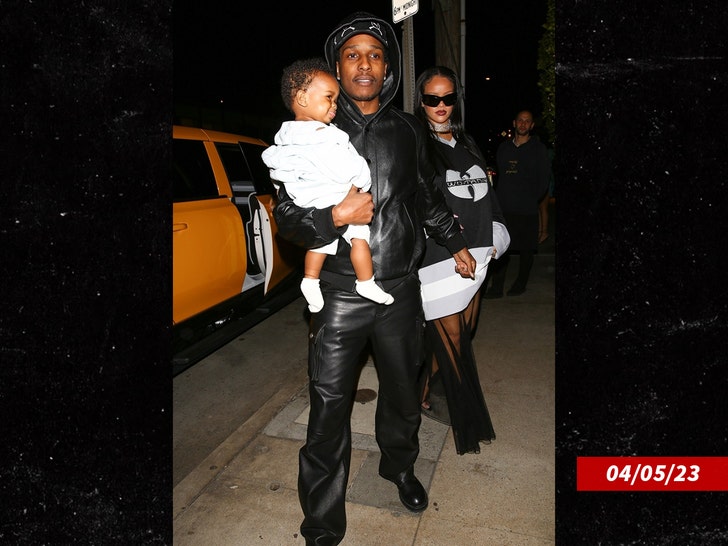 As you know … Rihanna gave birth to a son in May 2022, her first child with A$AP Rocky. The couple named their kid RZA, a nod to the leader of the Wu-Tang Clan.
Rihanna and A$AP are expecting another child … she famously announced her pregnancy by showing off her baby bump at her Super Bowl halftime show performance.
It sounds like a second topless maternity shoot could be in the works too … because Rihanna added a #toobecontinued hashtag to her post.
Not that you need the encouragement, but stay tuned …
Source: Read Full Article