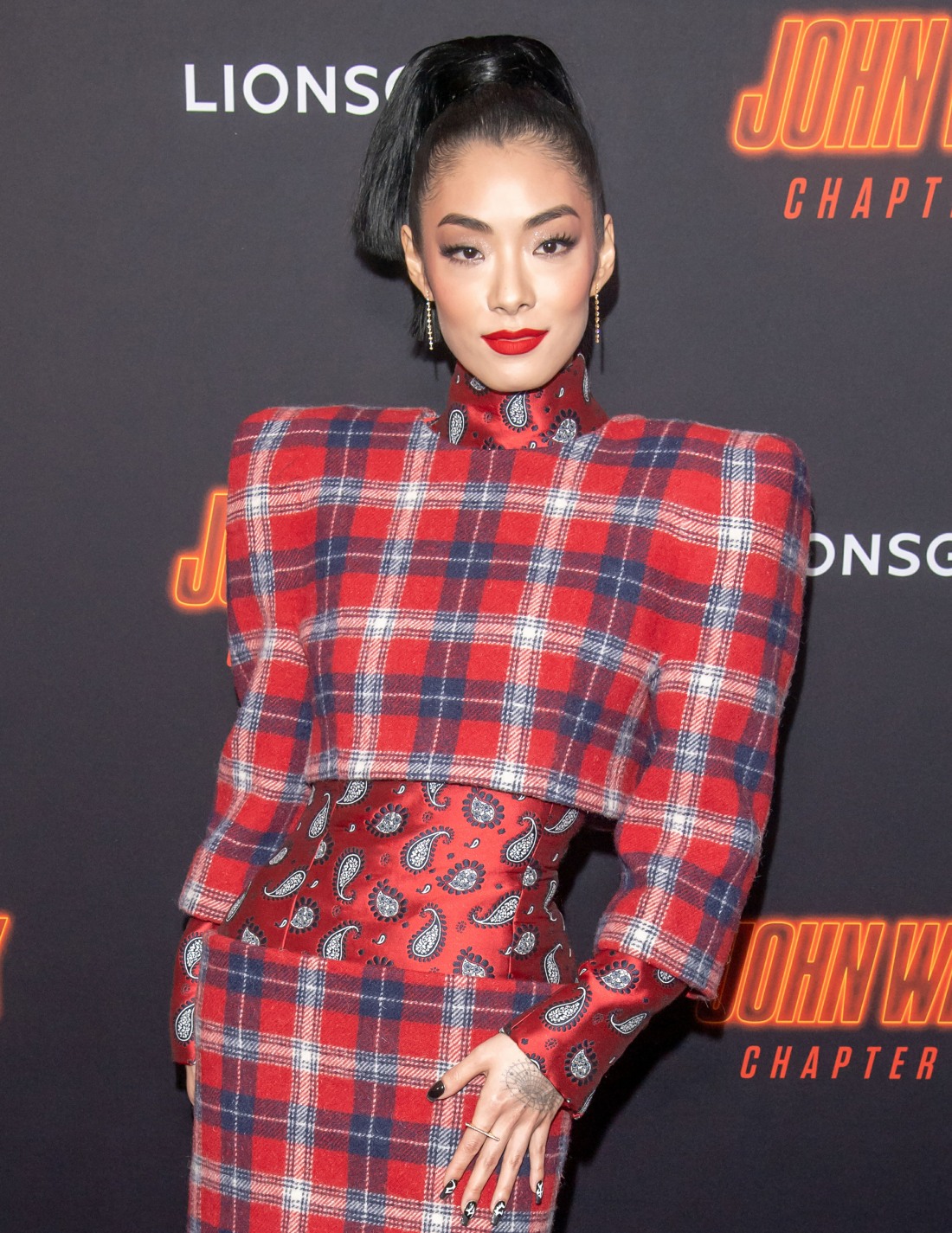 Matt Healy will never know peace again and he only spent a few months with Taylor Swift. The relationship with Swift put a bright, white, hot spotlight on him and his very recent problematic statements, like his racist crap on the Adam Friedland Show several months ago. While Healy was widely condemned for those bigoted and awful comments, it became next-level because of his relationship with Swift. Well, it's getting even more complicated, because Healy's label-mate Rina Sawayama used her Glastonbury set to criticize Healy.
Pop singer Rina Sawayama has spoken out against her labelmate, the 1975's lead singer Matty Healy, for widely criticised comments he made on an American podcast in February.

Introducing the song STFU!, she said: "I wrote this next song because I was sick and tired of microaggressions. So, tonight, this song goes out to a white man who watches [p–nography series] Ghetto Gaggers and mocks Asian people on a podcast. He also owns my masters. I've had enough."

On the podcast, hosted by Adam Friedland and others, Healy joined in with mockery of the rapper Ice Spice, which poked fun at her imagined accent and heritage, wrongly identified as Chinese, Hawaiian and Inuit. Elsewhere on the podcast, Healy said he watched the racially charged p-rnography series mentioned by Sawayama, referring to a scene that "brutalised" women.

Sawayama is signed to Dirty Hit, a record label that also releases the 1975's music, and is run by the band's manager Jamie Oborne. Healy was a director of the company between December 2018 and April 2023. The Guardian has contacted Dirty Hit for comment.

Healy's comments were condemned by ESEA Music, an organisation led by UK-based east and south east Asian music industry professionals and artists, alleging Healy advanced "flagrant racism and complicity in laughing along at harmful Asian tropes".
[From The Guardian]
Good for Sawayama, I'm glad she spoke up and spoke out and she did it at Glastonbury. Healy is, to borrow Azealia Banks' term, a Full Incel, and he clearly has big problems around race as well. It's disgusting that Healy owns her masters. I've already seen that the Snake Fam is mad about this and trying to enter the conversation – my advice to the Snake Fam is to stay the f–k out of it. Sawayama didn't mention Taylor. She solely criticized Healy and he completely deserves to be called out publicly. If anything, Taylor would do herself a lot of good by publicly taking Rina's side.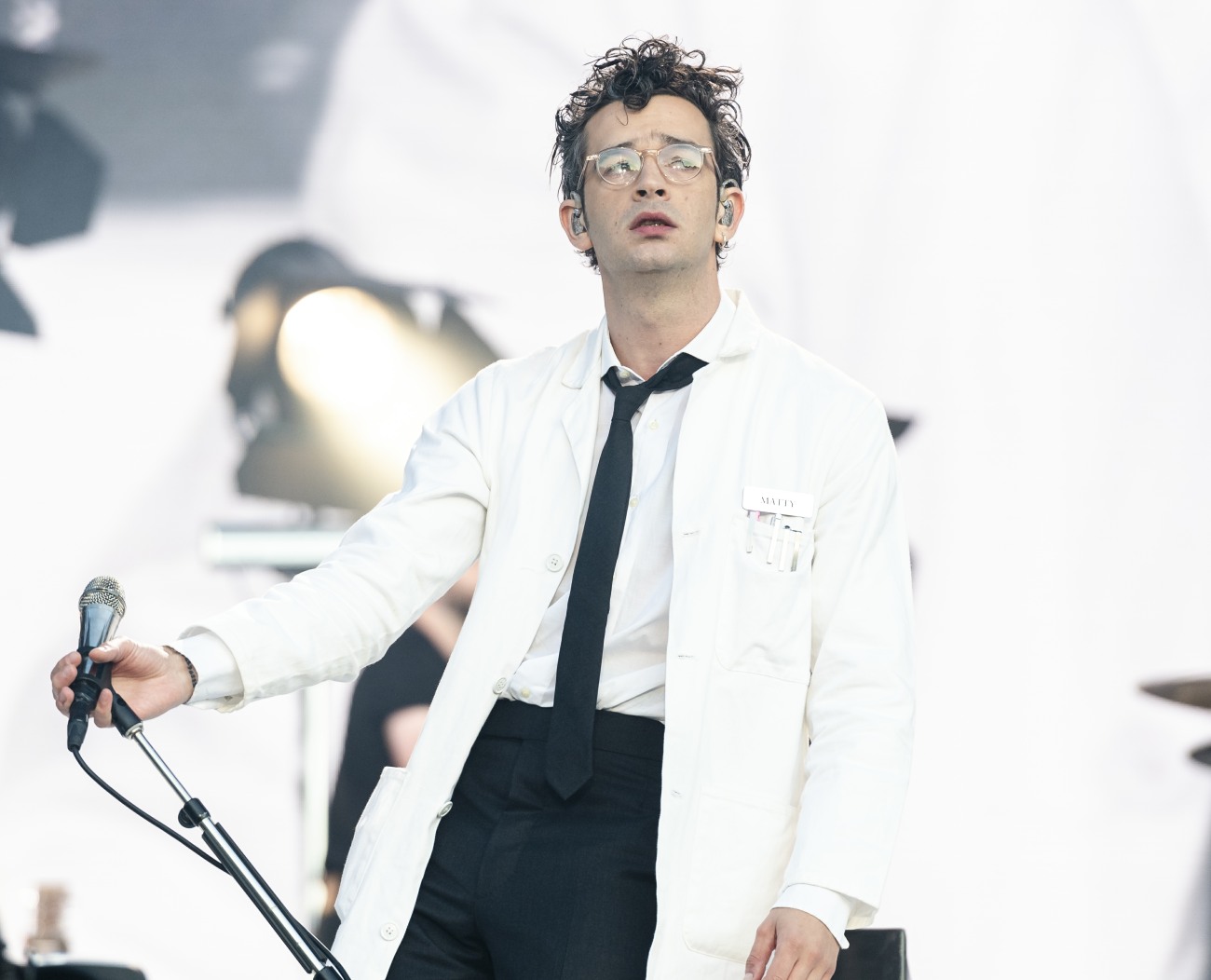 Photos courtesy of Cover Images.
Source: Read Full Article