Remember when you were little and your parents signed you up for [insert various sports you hated], and you threw a fit and quit after, like, five classes? Just me? Yeah, well, some kids (read: Serena Williams) actually stuck with their extracurricular activity and turned out to be millionaire tennis champions, so I, for one, am regretting all my life decisions.
Serena is arguably the most impressive athlete of all time and has deservedly made huge amounts of money simply by being the best. Better than all the rest. But it's not just tennis prize money that's made Serena a millionaire. She's also making insane amounts of money from endorsements, and she just started her own clothing line. Basically she's an unstoppable force both on and off the court, and it's time to dig in to her net worth and get ~inspired~.
She Makes a Ton from Tennis, Obvs
Name a championship and Serena's won it. Like, multiple times. She's dominated every major grand slam out there, including super lucrative ones that pay big $$$ in prizes—like the Australian Open (~$4 million), the French Open (~€2.2 million), and Wimbledon (~£2.25 million).
Reminder, taxes are most certainly a thing (read: winners don't keep all this money), but Serena has made almost $88,673,097 in prize money with 72 singles titles. That's truly incredible.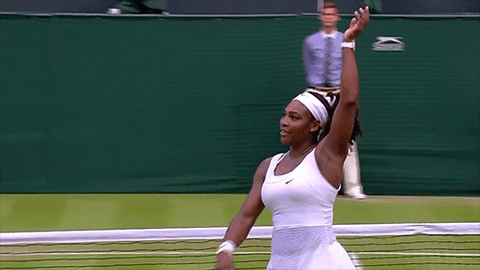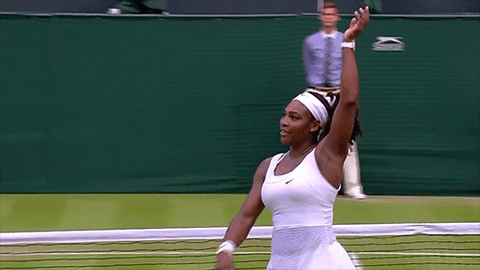 But Her Real-Real Money Comes From Endorsements

Like most athletes, Serena works with tons of brands on endorsement deals. And I don't mean gummy hair vitamin #SponCon on Instagram. I mean real, legit sponsorship deals.
According to Forbes, Serena made $27 million in 2018, and most of that money came from partnerships.She's had lucrative endorsement deals with dozens of brands, including Puma, Wilson, Gatorade, Pepsi, Beats by Dre, and of course Nike. She even wore their freakin' shoes to her wedding.
https://www.instagram.com/p/Bbwvapahmnv/
Dance with new edition? Check ✅. 📸: Bob Metelus and Erica Rodriguez
A post shared bySerena Williams (@serenawilliams) on
So, how much does she make, exactly, from these companies? A lot. Forbes reports that Serena pulled in $19 million in endorsements last year plus $8 million in tennis winnings.
Reminder: She Has Her Own Brand
Last year, Serena launched her eponymous line of clothing called "Serena." It's hard to find profit margins for a brand that hasn't been around that long, but they seem to be doing well? Like, who wouldn't want to snatch this cute hoodie up?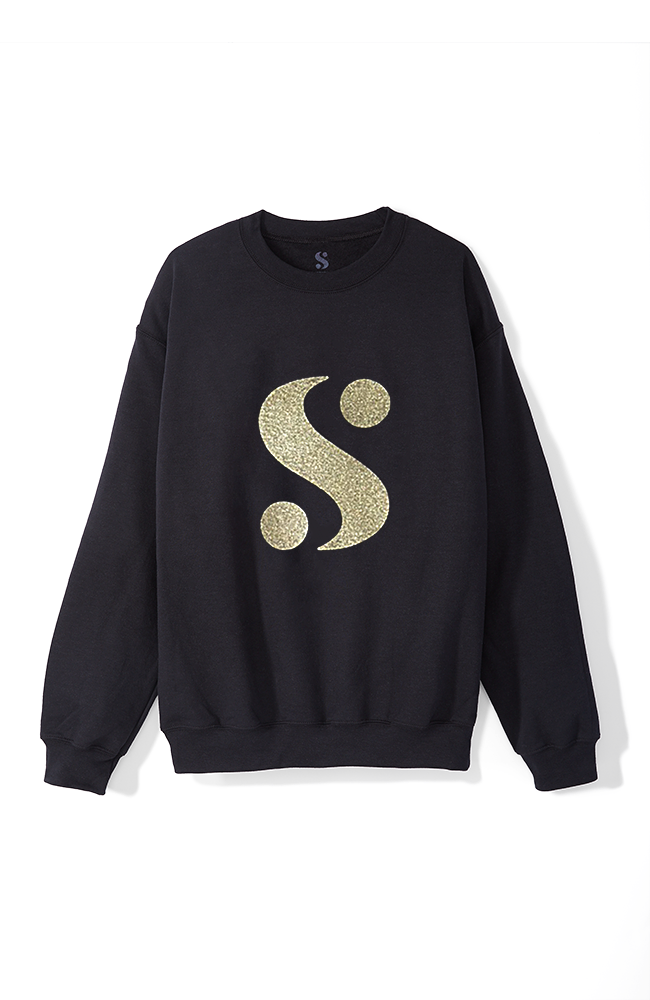 Also, Her Investments Are on Point
Like most rich people, Serena presumably invests in stocks. But more significantly, she bought a stake in the Miami Dolphins in 2009 alongside her sister Venus. The team is worth $2.6 billion, so clearly this wasn't a shabby investment.
She also just sold her L.A. home for $8 million and owns another property in California, and a giant home in Florida. In other words, she's living her best life.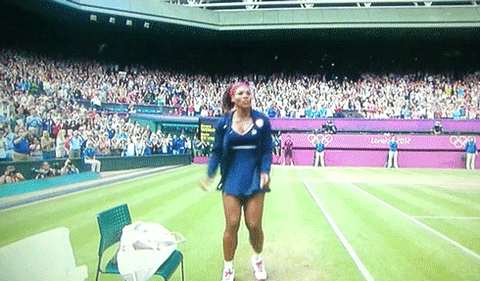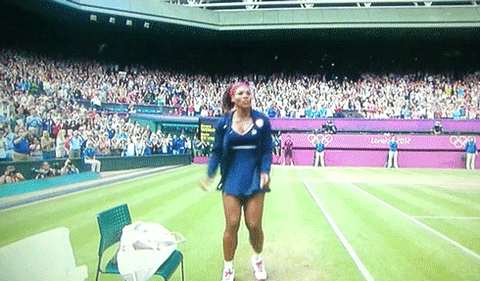 So, What's Her Total Net Worth?
According to Celebrity Net Worth, the tennis champ has $180 million to her name. Casual. I'm not jealous at all.
Source: Read Full Article