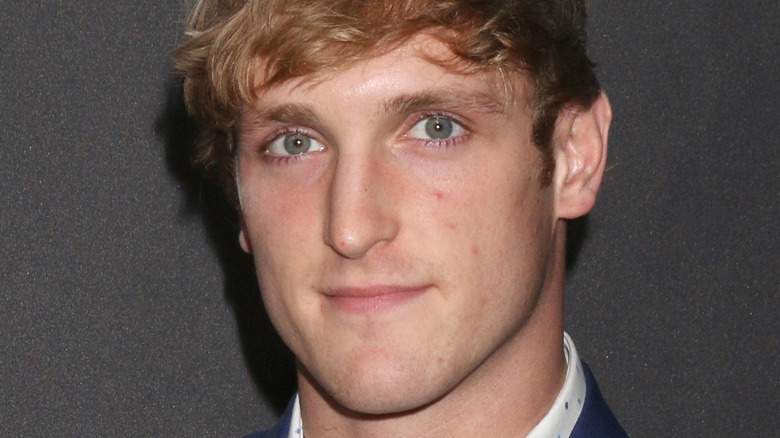 Logan Paul is the controversial YouTube personality that has engaged, shocked, entertained, and horrified millions. Born in 1995 in West Lake, Ohio, the young Paul rose to fame by creating entertaining Vines, like joke or prank teen videos (via AS). For those who can't remember (or didn't have their own account), Vine was a social media video platform that would probably be more akin to SnapChat or TikTok now. When the platform shut down, Paul created the TheOfficialLoganPaul in October of 2013. After many scandals, Paul later created a channel simply called Logan Paul. Over 6 billion views later, his talent for reinventing himself is clear, as is his talent for capturing social media attention.
Describes one parent reviewer of Paul's former YouTube channel, "Do you want your kids to learn how to disregard the feelings of others? Then this is a channel for you" — 1 star (via Common Sense Media).
The passion for Paul's work and projects has few equals when it comes to internet attention. While his image and channels have evolved over time, some of his biggest scandals still have a life of their own.
The suicide forest video was met with backlash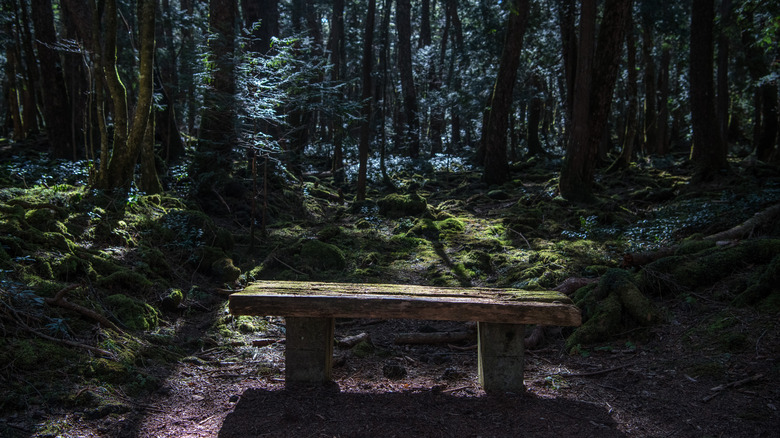 At the top of the list of things that aren't funny: wearing a goofy hat and posting the suicide of someone's family member on YouTube for views and clicks. Apparently, someone actually had to tell this to Logan Paul in what may have been the largest misstep of his career. In 2018, Paul took his many YouTube followers to the Aokigahara forest, also known as the "Suicide Forest" in Mount Fuji, Japan (via Sportskeeda). Now, there's nothing wrong with visiting this forest or even filming, as many supernatural followers or simply curious persons have done so.
Where Paul managed to offend millions was by filming the dead body of a man who had recently died and broadcasting his off-taste jokes about the deceased in the process. Dialogue such as, "Yo, are you alive? Are you f***ing with us? His hands are purple. He did this this morning," were comments met with universal criticism. The stunt cost him significant sponsorship money on his YouTube channel. In addition, he faced a $3.5 million lawsuit from Planeless Pictures, who blame this video for tanking their upcoming projects (via NBC).
Exactly what lesson Paul learned from this mistake, we aren't sure. He hasn't made a misstep this significant since, but neither has he stayed out of the headlines.
Logan Paul is a public nuisance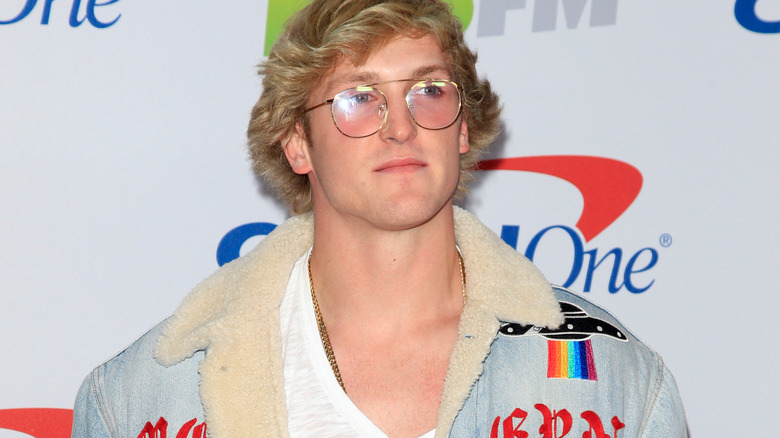 Logan Paul's actions as a public nuisance is less a single set of scandals and more an ongoing persona. Paul has also been accused of minimizing real mental health issues (via Twitter), and leaning heavily into sexual, violent, and even racist comments. There's that time Paul told followers he planned to "go gay" for a month (via HuffPost) or the time he used a model as a human bicycle (via Business Insider). There's the repeated times that Logan Paul has told extremely racist anti-Asian jokes (via NextShark). And don't forget the time Paul displayed graphic violence toward dead rats on a YouTube channel targeted towards youth (via Business Insider).
There are reported bad behaviors around his neighborhood too. To give proper credit (or perhaps notoriety) where it's due, it appears that brother Jake Paul is truly the worst neighbor — but Logan was a previous resident at the same apartment cited in many reports of bad behavior (via Velvet Ropes).
It's this overall chain of actions that is the largest scandal, rather than the publicity surrounding individual incidents — but there's more scandal there too.
Logan Paul mocks the boxing world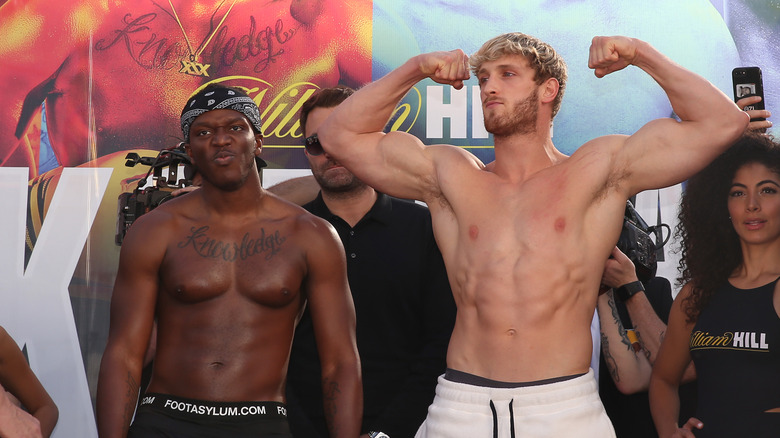 Logan Paul and brother Jake basically paved the way for YouTube personalities to cross over into boxing. Whether this path remained untrodden before them is a matter for debate. While Paul's YouTube videos may have staged situations, these fights are definitely real. In 2018, the brothers managed to schedule a boxing match between British YouTubers KSI and Deji Olatunji (via AS). While Jake Paul went on to have some successful knockouts, Logan lost two bouts to KSI in a majority draw and a split decision.
Nevertheless, Logan managed to arrange an exhibition match with boxing great Floyd Mayweather, who reportedly enjoyed the payout (via Fox News). As for the match itself, describes boxing promoter Eddie Hearn, "I'm allowed to give my opinion. It was absolute dog s***." In summary of the result, the boxing world is mad, the fans still watched, Paul lost the match, and Mayweather is all the richer.
If past indications tell us anything, this latest stunt (or, if you prefer, scandal) won't be Logan Paul's last. Like many of 2021's reality celebrities, love him or hate him, he brings in the ratings. 
Source: Read Full Article