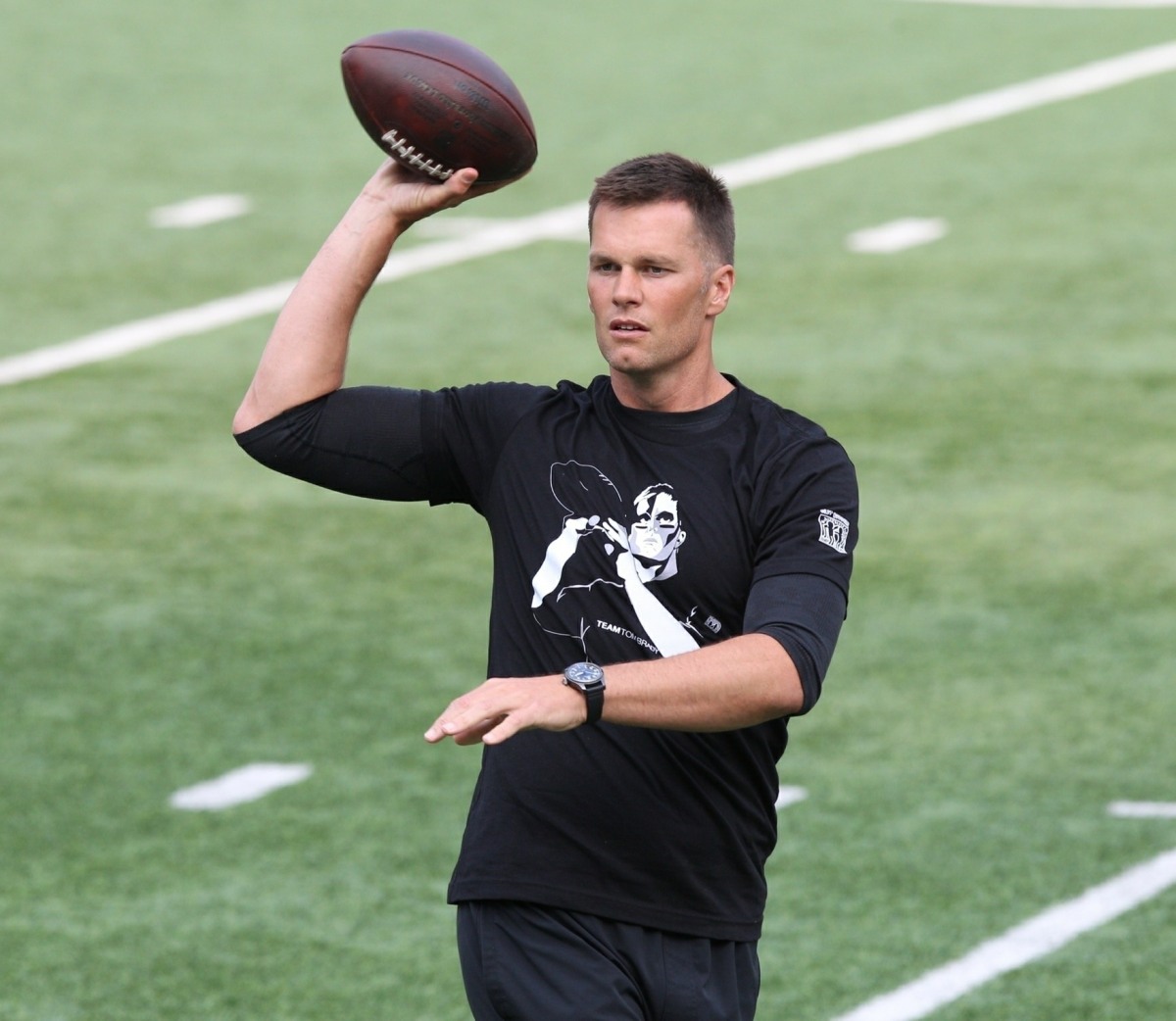 I'll admit it, I didn't think Tom Brady would retire this year. Tom turned 44 years old last August, just about six months after he and the Buccaneers won the 2021 Super Bowl. It was Brady's seventh Super Bowl win as quarterback, his seventh "ring." He seemed so happy and like that win put extra wind in his sails to play for a few more years. But apparently not! After the Buccaneers' loss to the Rams two weekends ago, Brady's season was over and the retirement talk began anew. And this time… there was something to it. Sources confirmed to ESPN and nfl.com that Brady will retire, and that he'll probably announce it after the Super Bowl.
Tom Brady is retiring from football after 22 seasons in which he won a historic seven Super Bowl titles, sources told ESPN on Saturday. When Brady, widely considered the greatest quarterback in NFL history, left the field after the Tampa Bay Buccaneers' loss to the Los Angeles Rams last weekend, he knew it was likely his final act as a football player, sources said. In the days since, he has spent time digesting that mindset and is preparing his retirement announcement along with the next chapter of his life and career, sources said.

Sources said that Brady's decision to retire is based on several factors, including family and health. Although it's less significant, Brady also recognizes that the Buccaneers are likely to undergo significant roster turnover, sources said.

Brady, 44, has been adamant for weeks that he never wanted a "farewell season," and many who know him believed he desired a decision made without much drama leading up to it. He will shift his focus to new endeavors and believes this is the right moment to end his playing career, sources said.

It is unknown when Brady will formalize his plans to retire, but that move will be made with consideration to not upstage the NFL's postseason games, including the Super Bowl. Brady's company, TB12 Sports, sent a tweet that appeared to confirm his decision but later deleted the post.

Don Yee, Brady's agent, deferred any comment on the quarterback's future to Brady himself. "I understand the advance speculation about Tom's future," Yee said in a statement. "Without getting into the accuracy or inaccuracy of what's being reported, Tom will be the only person to express his plans with complete accuracy. He knows the realities of the football business and planning calendar as well as anybody, so that should be soon."
[From ESPN]
ESPN also reports that the Buccaneers "have been bracing for Brady's retirement in recent weeks" but the team actually hoped to persuade him to play for one more year. My guess is that he wants to give them some notice so they can reorganize the team without him in the off-season/pre-season. As for his retirement… as I've said before, if he wants to play, he should play. I feel like he's earned the right to do what he wants either way, and if this is what he wants, God bless. I'm sure he would love to be around more for his kids, and Gisele probably wants him around more too. That being said, I doubt his retirement will be uneventful – he's arguably the GOAT of football, and he's made tens of millions (if not hundreds of millions) in sponsorships. In retirement, a lot of those sponsorships will continue because his profile is still so huge.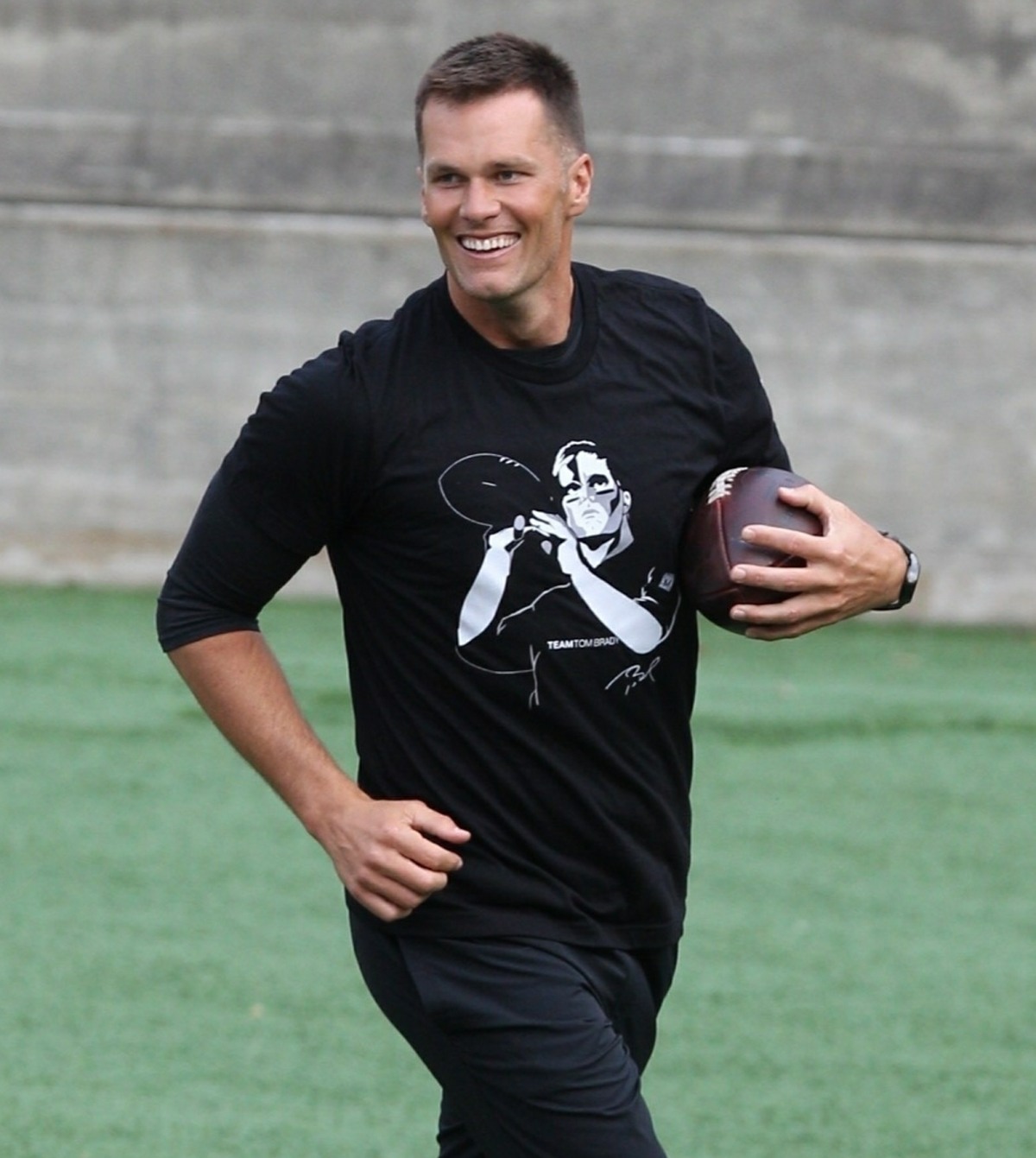 Photos courtesy of Avalon Red, Backgrid.
Source: Read Full Article