If anyone can make us smile during these hectic times, it's BBC Dad and his rambunctious AF kids!
For those who don't know what we're talking about, political science professor Robert E. Kelly became the internet's sweetheart in 2017 when his two sprightly young children crashed his live television interview that was being conducted from his home office. Now, Kelly is working from home due to the coronavirus pandemic, so BBC News thought it would be the perfect time to catch up with him — and his kids, of course!
Photo: BBC Dad's Daughter Becomes An Unlikely Fashion Icon!
Just after the three-year anniversary of BBC Dad's genesis, Kelly, his wife Kim Jung-A, daughter Marion, and son James returned to BBC News for another live interview to talk about the global COVID-19 crisis. Naturally, his children stole the show yet again.
In the video (below), Kelly tried to keep it cool while Marion tussled his hair as Jung-A answered a question about parenting at home during the coronavirus quarantine. She said:
"It's very difficult to stay in the house for a long time." 
Marion made that clear later in the interview when she turned getting up from her seat into a game with dad while Kelly was being asked a question about the state of South Korea, where his family lives.
Despite the distractions, Kelly managed to stay focused and reply:
"I think South Koreans have actually dealt with it really well. I think social compliance here has been pretty high. You don't see the kind of stuff that you've seen in the United States, with like people crowding beaches and people refusing to stay off the subways and stuff like that. South Koreans have actually really responded really well, and that's why the curve has flattened now to only 100 a day. So it's actually been pretty successful."
While South Korea was never under an official lockdown, officials still asked citizens to stay inside their homes and not to congregate. The strictest of the country's guidelines have since been lifted, meaning they can go outside, Kim said, but they're still following orders to stay away from other people.
She added:
"A couple times a week, we hike a hill. This is spring season in Korea, so we try to go see the flowers and trees — and they can shout and scream."
Gotta let all that energy out somewhere!
Ch-ch-check out the family's full interview (below) to see the triumphant return of BBC Dad.
Related Posts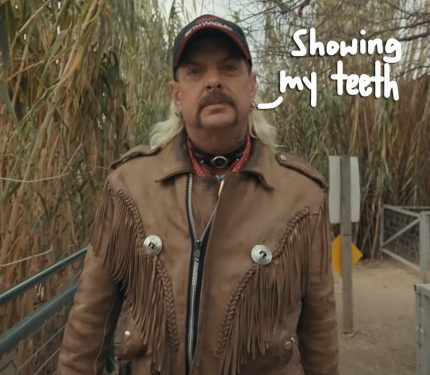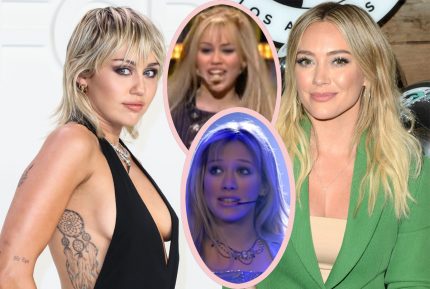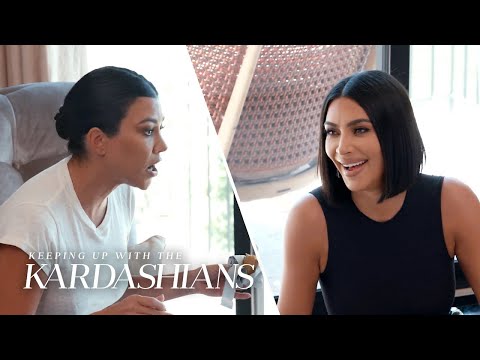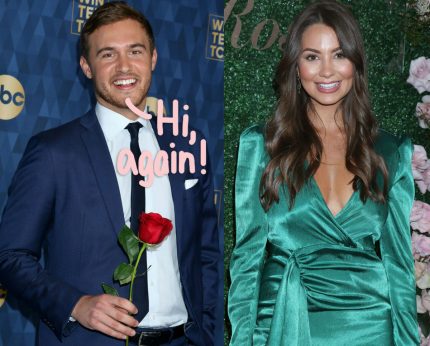 Source: Read Full Article