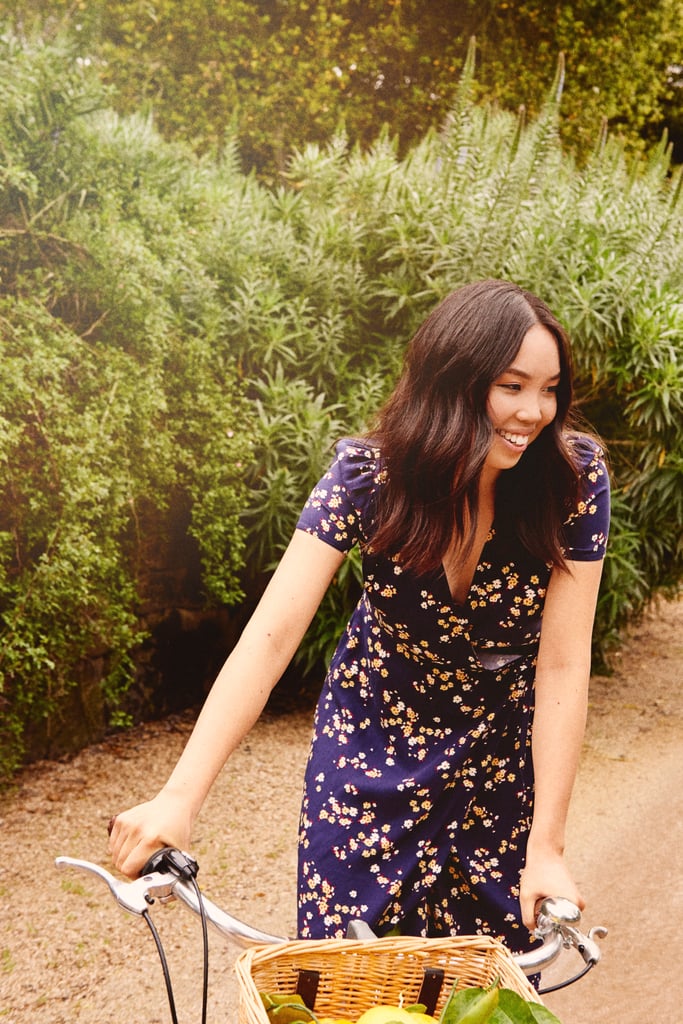 5 Ways to Style a Floral Dress For Spring and Summer Parties

Floral dresses are to warm weather what Rosé and Aperol spritzes (or, if you're feeling fancy, spritz venezianos) are to, well, warm weather: utter perfection! Sunny days and balmy nights also call for festive gatherings, from backyard barbecues to birthday brunches and, of course, weddings.
A singular wardrobe staple you can lean on for all of these occasions is, yes, you guessed it, a floral-print dress. Particularly, this darling wrap number ($45, originally $60) from the POPSUGAR collection at Kohl's, which can be dressed up or down for various occasions.
Because few things are as stellar as a $45 dress you can wear to literally every party from now until Labor Day (though an exceptional spritz is right up there), ahead, we've styled out five different ways to wear said stellar dress, from fanciful fetes to low-key hangs. And for more occasion outfit ideas, head over to The Outfit Bar at Kohl's, where you'll discover a range of affordable looks you can wear to every kind of Spring and Summer celebration on your calendar.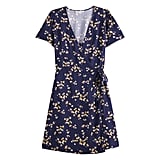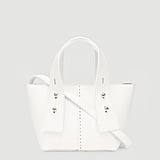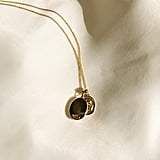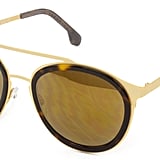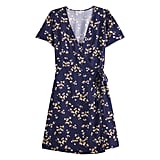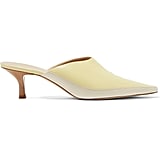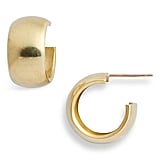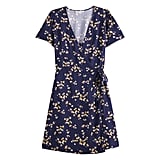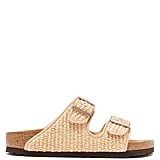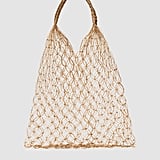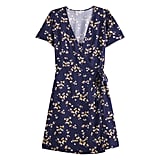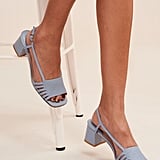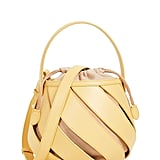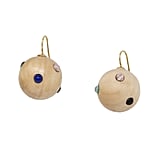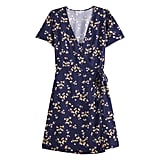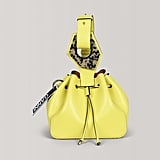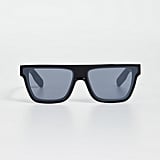 Source: Read Full Article