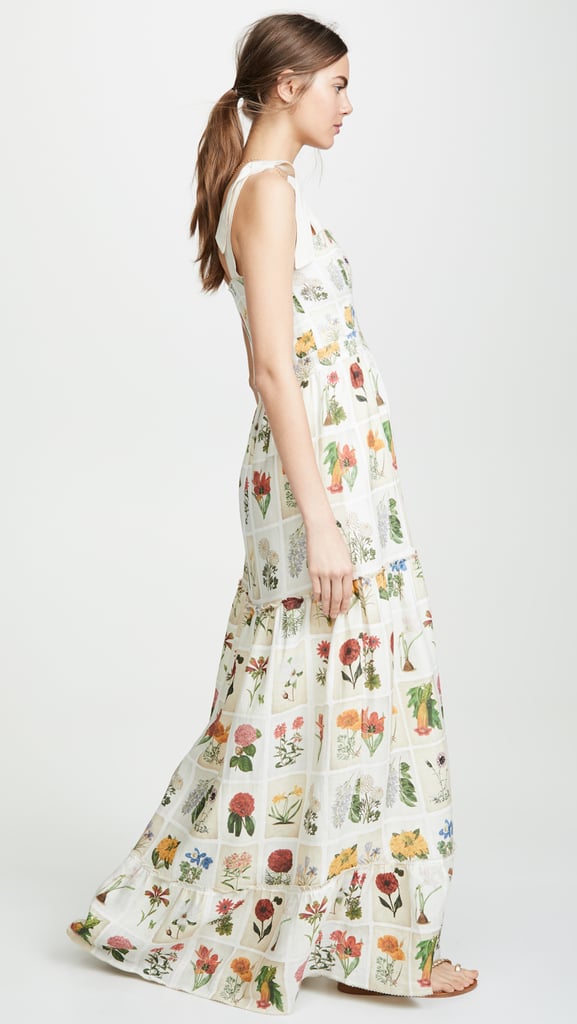 As Soon as You See These 20 Wearable Maxi Dresses, You'll Be Longing For June

I'll choose a dress over pants any day. Who wants to be constricted by tight waistbands and stiff material? If you were to open my suitcase for any given trip, you'd probably find a majority of dresses because they're so much easier to move in. With the sun making its way through the clouds, I'll be pushing all my jeans to the corner of my closet ASAP.
It's right around this time of year that I start living in dresses. If you're looking for an easy choice that you can wear all Summer long, consider a maxi dress. Not only do I love maxis because they're cute, but they're also super comfortable. They're great for Summer days, as well as travel. I rounded up our editors' favorite designs in a plethora of silhouettes and patterns. Shop through them and get yourself something pretty! Consider them investment pieces you'll wear on many warm days to come.
Source: Read Full Article