One-off and ultra rare Supreme auctions are more common now than ever before, meaning that anyone seeking to make some real money by flipping products from the stalwart skate brand is going to have to dig deep into the archives for some truly obscure collectibles. Enter Max Miller, who dug up a one-off friends and family tie-dyed Box Logo T-shirt and sold it at auction for $52,000 USD.
Hosted by emerging auction site hyp_, the sale attracted bidders like Lil Keed and Charlie Shuffler, but in the end @supgrails came out on top. "I source all my Supreme from working hard, making connections and hustling to pay resell!" Miller tells HYPEBEAST. "I bought the T shirt from @raresupreme, an OG collector. He bought the t shirt from Kopbox who is the original Box Logo collector and made the famous archive."
1 of 3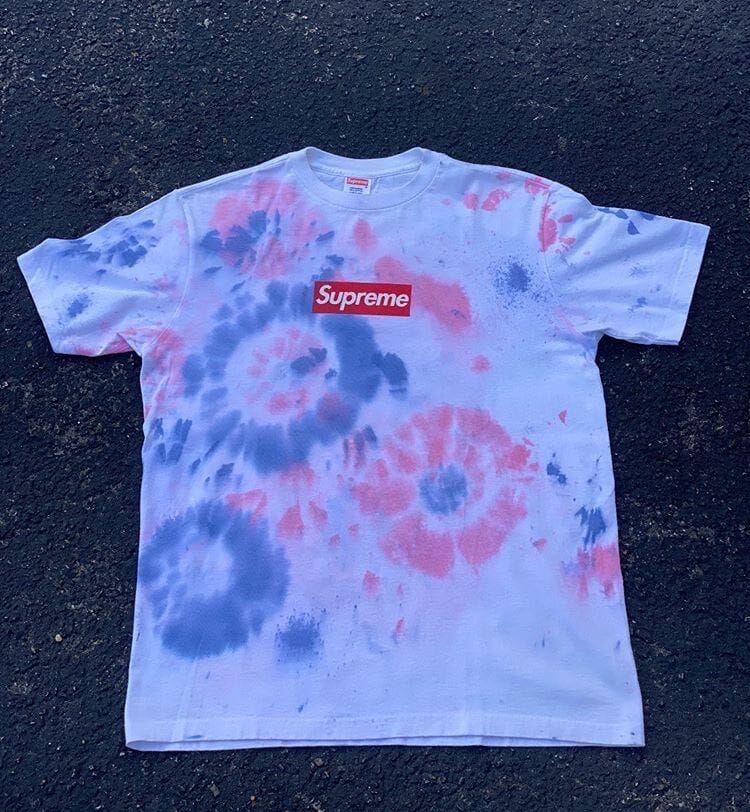 Max Miller2 of 3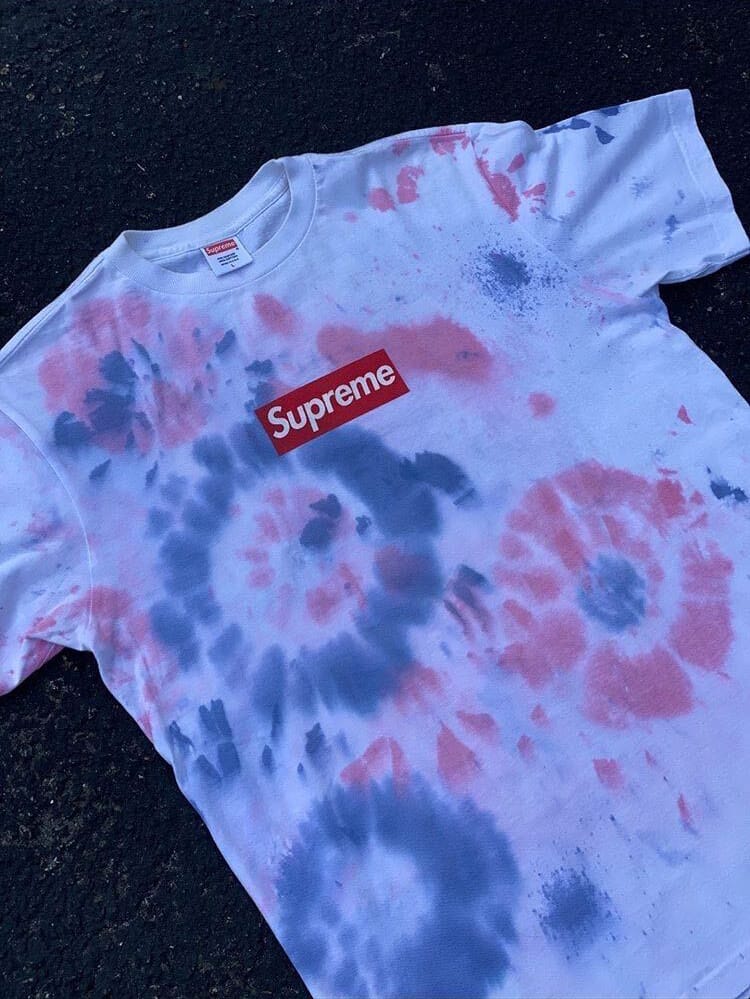 Max Miller3 of 3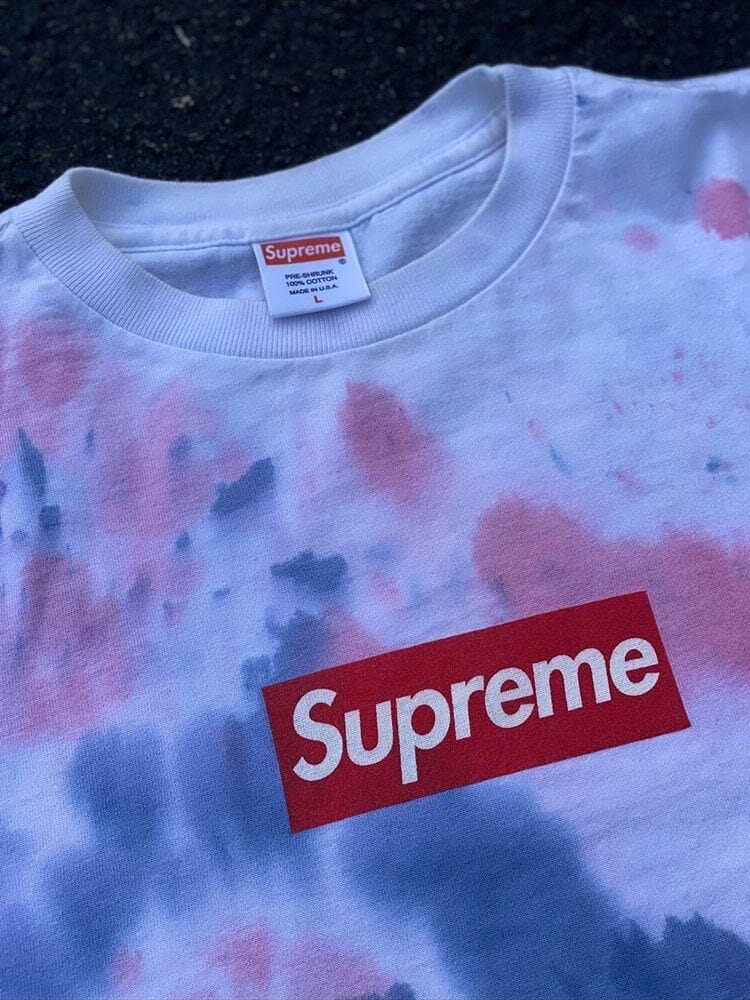 Max Miller
Estimates put the unique tee between 2006 and 2007. "The T shirt is a one-of-one sample," Miller continues. "The Supreme [Box Logo is] printed over a tie-dye t shirt," which was reportedly supplied by a friend of the brand. In this social media-driven era where special Supreme tees have become rarer and rarer, this splashy shirt is that much more special.
As Supreme continues to issue future classics, its global fanbase continues to assemble for the Fall/Winter 2020 drops.
Source: Read Full Article