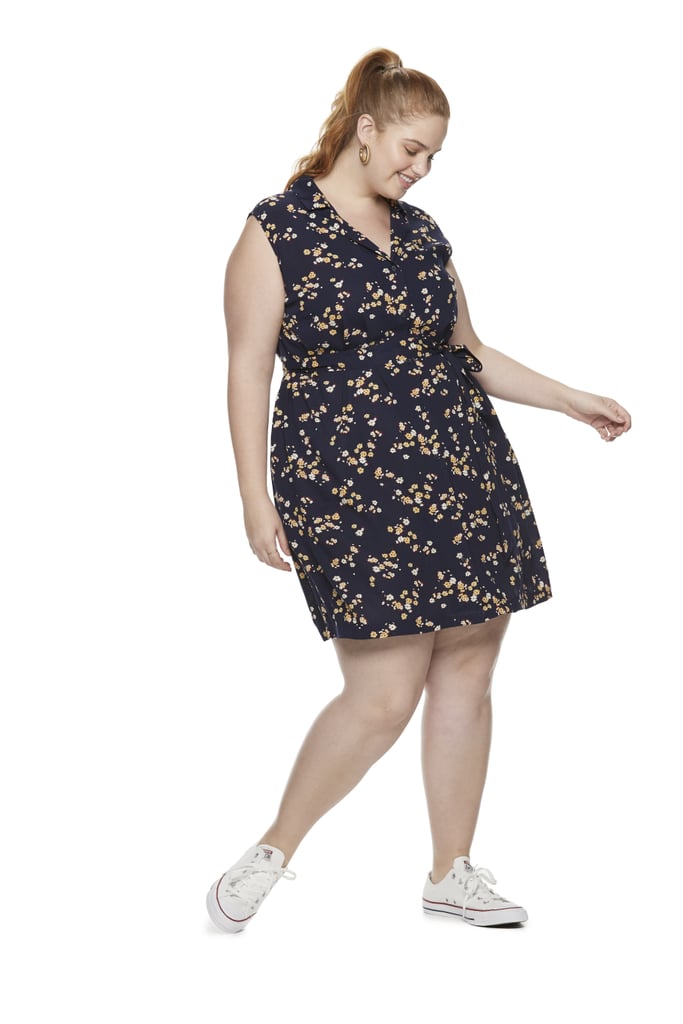 The Most Flattering Summer Dress For Curvy Women Is Only $48

The Summer dress is a bonafide staple, but in hot weather, flattering styles for curvy shapes that are breathable, versatile, and sophisticated can seem like a tall order. Whether you're dealing with thicker than thick humidity or dry, over-100 degree scorchers, the dream is to wear a dress that barely touches your body — but those tent-like shapes don't always flatter the figure.
Three silhouettes that hit the mark every time, however, are the shirtdress, the wrap dress, and the tie-waist dress, and lucky for you, the POPSUGAR collection at Kohl's is filled with all three in a range of playful patterns and bright colors. Plus, they look seriously stunning on curvy shapes. Whether you choose a minidress or a to-the-knee length, all three dress styles cinch in at the waist to define your shape, but still feel cool enough that you won't suffer on the hottest days.
Then, for those laid-back days when you want to feel a smidge more comfortable, the new May collection includes an A-line, long-sleeved t-shirt dress that's so comfy and lightweight, you'll want to live in it — from weekend errands to travel days and maybe even for bed.
From day-to-night dresses that look as smart for the office as they do for a special occasion to casual styles made for low-key days, find nine Summer dresses for curvy women ahead.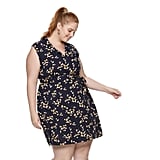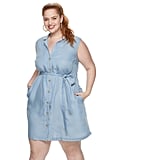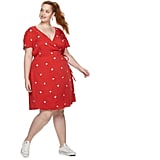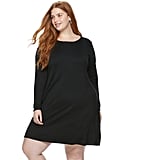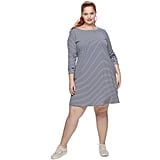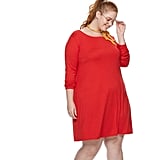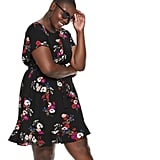 Source: Read Full Article