In the digital age, we have seen an increase in streaming services. Indeed, with the arrival of streaming platforms offered by the likes of Amazon, Apple, Netflix and more, the competition for high subscription rates is fiercer than ever. Much like television networks, streaming services often rely on the quality of their content to pull in clientele and keep them there. To accomplish this, they must call onto the talents of the best screenwriters and television showrunners in the game to remain impactful to the masses. We, therefore, owe these aforementioned key players a whole lot for the great television shows we have gotten to see over the years. Luckily for them, these individuals have been well rewarded for their genius with hefty contracts and extremely profitable returns.
RELATED: 10 Celebrities With Big Hearts And Their Own Charities
We will dive into the wonders of television creation by taking a look at the 10 richest television showrunners of all time. Most interestingly, we will also see how much they are worth for their incredible work.
10

Lee Daniels ($20M)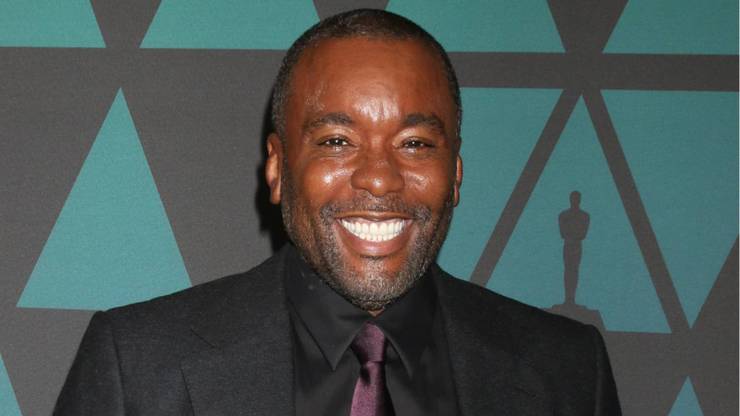 Lee Daniels is today a very powerful name thanks to the film and television writer's stringent work ethic. The Oscar-nominee is the great mind behind movies like Monster's Ball, Precious, The Butler and more. He has also made waves in the world of television with his contributions of shows like Empire and Star, where he wore many hats including showrunner. As of today, the Academy Awards winner clocks in a net worth of $20M.
9

Brad Falchuk ($20M)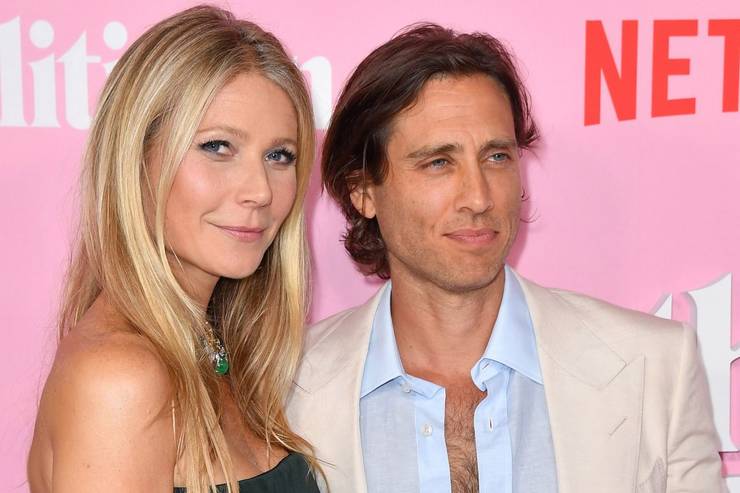 This crafty writer also finds himself on this list of the richest television showrunners thanks to his numerous hit-series which include Glee, Pose The Politician, Scream Queens, and American Horror Story. He is known for his writing style along with the vibrant undertones often closely tied to his creative output. Falchuk is also a seasoned television and movie veteran with production, direction, writing and showrunner credits. Currently, his net worth is estimated at $20M.
8

Tina Fey ($65M)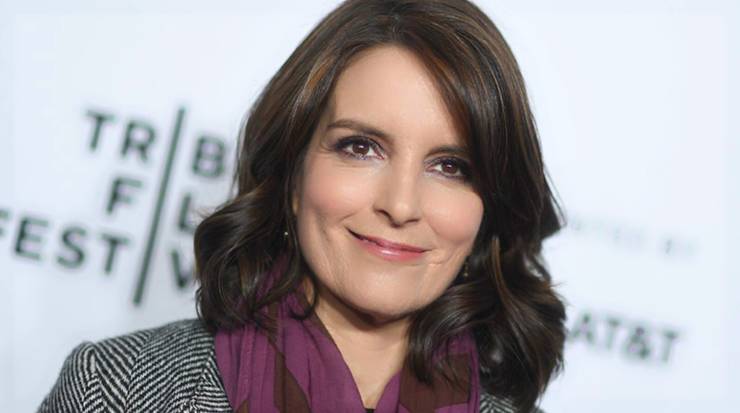 We have a lot to thank Tina Fey for. After all, her creative contributions to the world of television and films are legendary. And although simply mentioning that Fey was the creative mastermind behind the highly-quotable and iconic teen movie Mean Girls, she has also helmed movies like 2010's Megamind and Date Night along with 2008's Baby Mama amongst several other movies. Her transition into TV writing has been equally successful with credits on comedy series like 30 Rock and Unbreakable Kimmy Schmidt. Her impressive catalog has today led to a net worth of $65M.
7

David Benioff ($50M)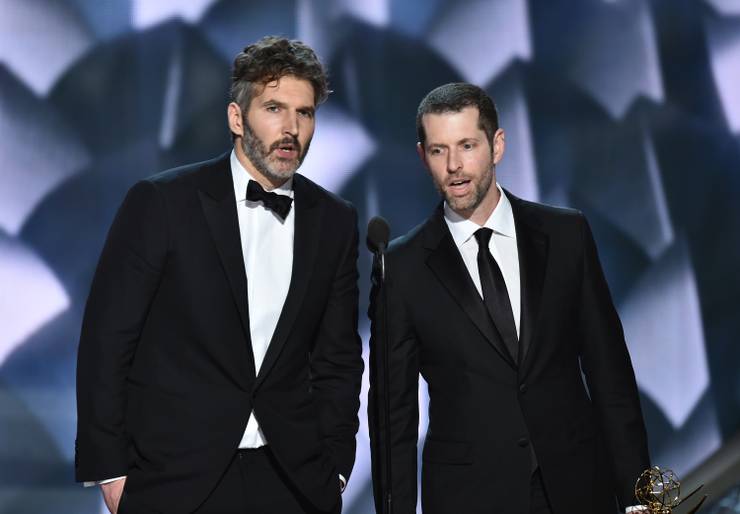 Television producer, screenwriter, and showrunner David Benioff is one of the two masterminds behind the television adaptation of the hit series Game of Thrones. Along with writing a slew of other great works including 2004's Troy and the 2009 box office winner X-Men Origins: Wolverine, Benioff is known for his numerous contributions to the field of cinema.
RELATED: Game Of Thrones: Net Worth Of Every Acto
Over the years, he amassed an impressive net worth thanks to the aforementioned achievements and is currently placed as one of the richest TV showrunners to date with an estimated net worth of $50M.
6

Ryan Murphy ($100M)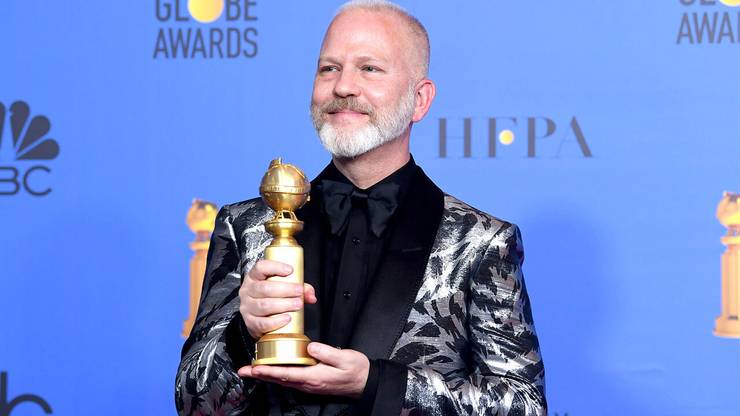 Successful television writer Ryan Murphy is yet another one of the masterminds joining his previously mentioned industry pal Brad Falchuk on helming American Horror Story, Scream Queens, American Crime Story and Pose. The filmmaker is also known for directing the film adaptation of the best-seller Eat, Pray, Love. He is a recipient of some Primetime Emmy Awards amongst several other awards. His work in the industry as a showrunner places him very high on this list with $100M.
5

Darren Star ($120M)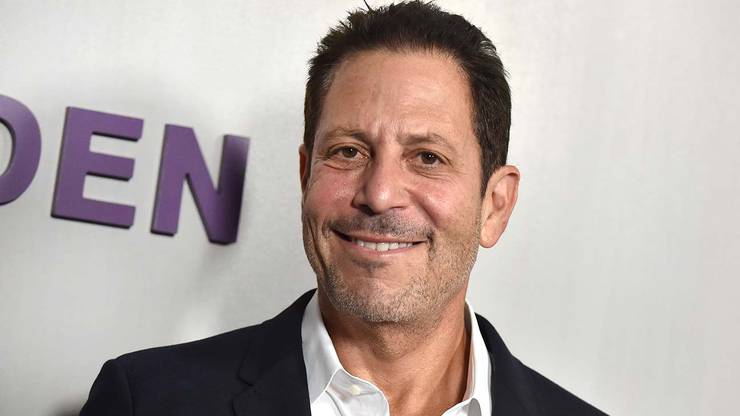 Darren Star owes his high net worth to writing and showrunner credits on a variety of popular television shows which include Sex and the City, Melrose Place and Beverly Hills, 90210. These hit series have fully helped Star make a serious name for himself in the industry. Along with his work on television, he has also helped in bringing forth a heap of lucrative films which include the Sex and the City movies, and other series like Miss Match and Kitchen Confidential. Today, his net worth is estimated at $120M.
4

Shonda Rhimes ($135M)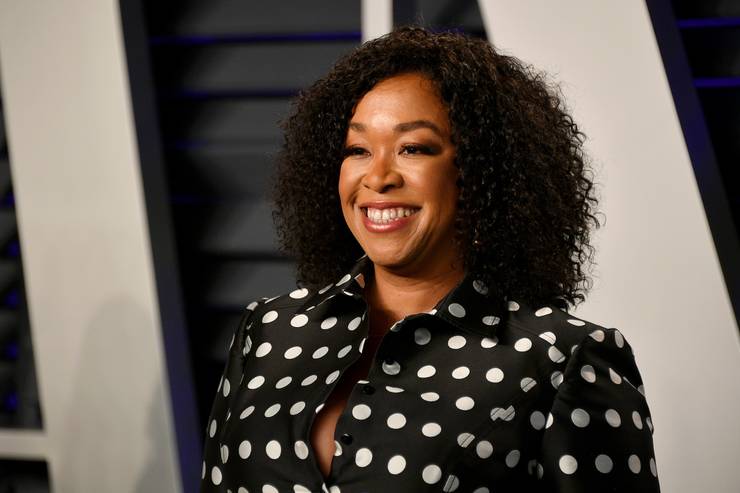 The legendary Shonda Rhimes is indubitably one of the most successful writers on this list. With a hefty Netflix deal in hand estimated at millions of dollars, Rhimes continues to earn big bucks in the film and television industry due to her incredible talent.
RELATED: 10 Rules Shonda Rhimes Followed To Achieve Success
As a showrunner, she can be associated with numerous acts such as the captivating dramas Scandal, How To Get Away With Murder and the award-winning series Grey's Anatomy. The culmination of her efforts has placed her at an estimated net worth of $135M.
3

Dick Wolf ($250M)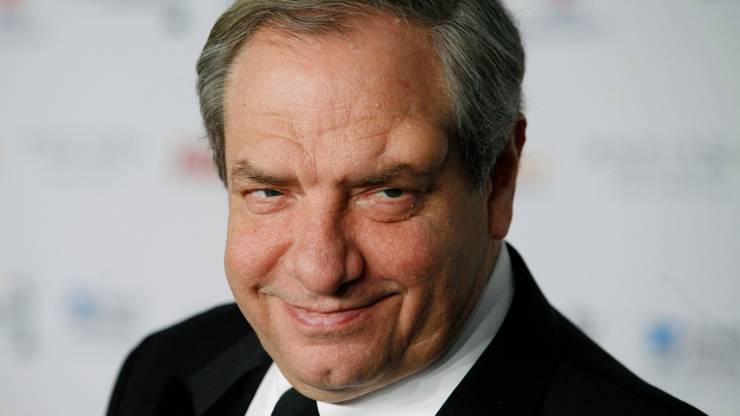 All fans of the criminal franchise Law & Order must thank Dick Wolf for the incredible genius he has put in the series herein. Since the 90s, the television producer and creator has released a total of six police/courtroom dramas as well as four international spinoffs. He is also behind the incredible Chicago franchise, starting with a firefighter series based on Chicago, which also went onto expanding into numerous spin-offs. The Emmy Award recipient is a crime series guru and his hard work in the industry over the years has granted him his an impressive net worth of $250M.
2

Chuck Lorre ($500M)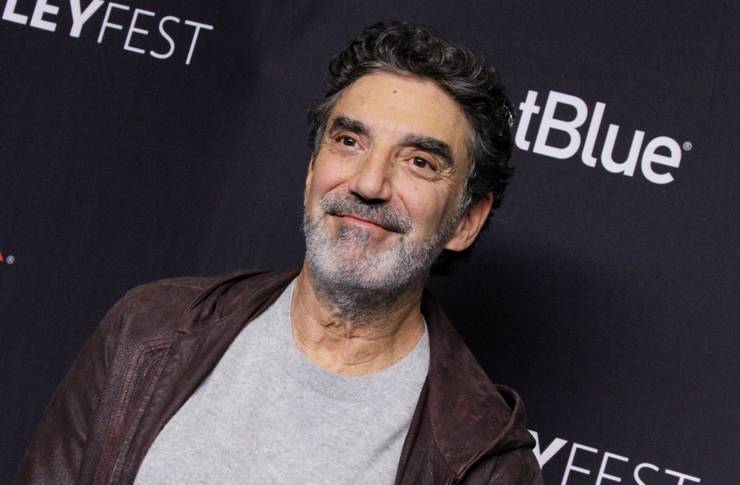 In second place, we have the producer, director, writer, and composer Chuck Lorre. Known for his work and creation of many popular sitcoms including The Big Bang Theory, Two and a Half Men and Grace Under Fire, Lorre holds a strong spot on this list as one of the richest and most successful showrunners to date with an estimated net worth of $500M.
1

Tyler Perry ($600M)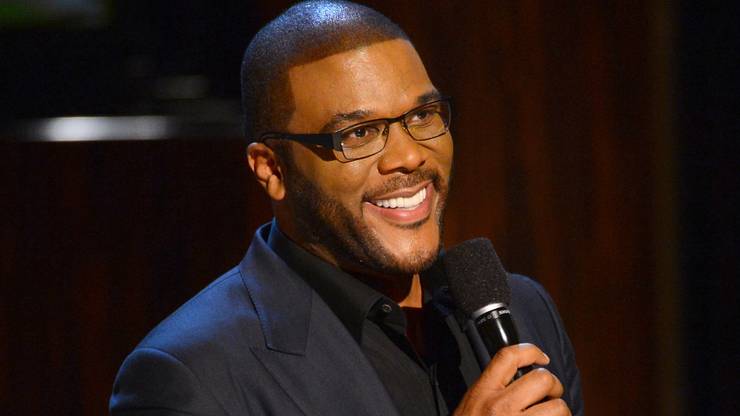 Lastly, to end this list, we have the iconic Tyler Perry. Tyler Perry has made history in a lot of ways since his humble beginnings as a struggling playwright. Despite his rough start in a life of abuse and neglect, he went on to establish a highly successful career and is now one of the highest-paid men in entertainment according to Forbes. From the success of his Madea movies, his plays, television shows, and other movies, Tyler Perry is one of the most successful African Americans in entertaining. He's opening doors, breaking barriers and making history. His positioning on this list is supported by his incredible net worth of $600M.
Source: Read Full Article