Mom stayed up with you whenever you had a nightmare as a kid, and now, she answers all of your late-night phone calls without a second thought. Whether you're reaching out because your cat threw up and you don't know WTH to do, or to share big, exciting news, she's always happy to talk. Her love and support is incomparable—and this Mother's Day, she deserves a gift that's as thoughtful as she is.
You might think that getting her something extra special automatically means putting stress on your bank account, but put your worries—and wallet—to rest (Mom wouldn't want you to get all in a tizzy because of her anyway!). It's a total myth that the a good Mother's Day gift has to be expensive. If you're on a tight budget right now—Mom understands. And, she'll be even prouder of you for setting that budget and sticking to it.
After all, she's the one who taught you how to find a hidden gem on the clearance rack in high school. Now, it's time to show her your skills for snatching up a stellar Mother's Day gift at $30 or less. She'll have no idea how much you spent—or saved—and isn't that kind of the point of a great gift?
Speaking of which… you'll find 45 of the best budget-friendly Mother's Day gifts on this list. Consider a superfood matcha blend for the wellness-enthusiast mama who made all of your baby food from scratch. Or, an octopus salt and pepper shaker is great for the quirky mom who got you hooked on antiquing. Whatever her interests, here are 45 gifts guaranteed to make her smile—all under $30.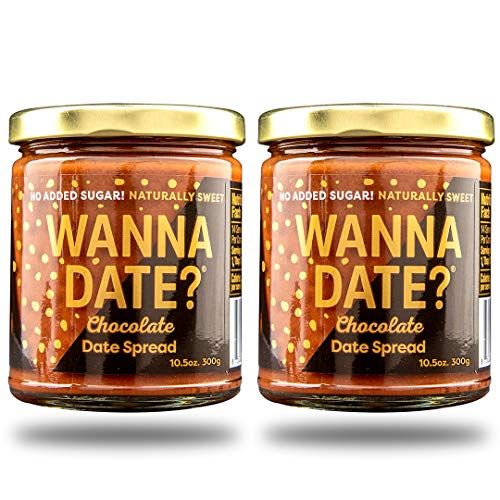 If your mom checks every label at the grocery store for added sugar, this gift is perfect for her. This chocolate date spread is like a healthier version of Nutella, a.k.a the perfect addition to homemade Mother's Day brunch. She'll love it if she has a morning sweet tooth.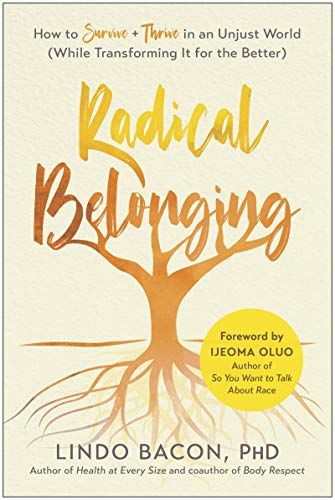 It's never too late for self-discovery and healing. Maybe grab two copies of this one and have a li'l mother daughter book club where you can discuss how to live a more fulfilling life. Sign me up!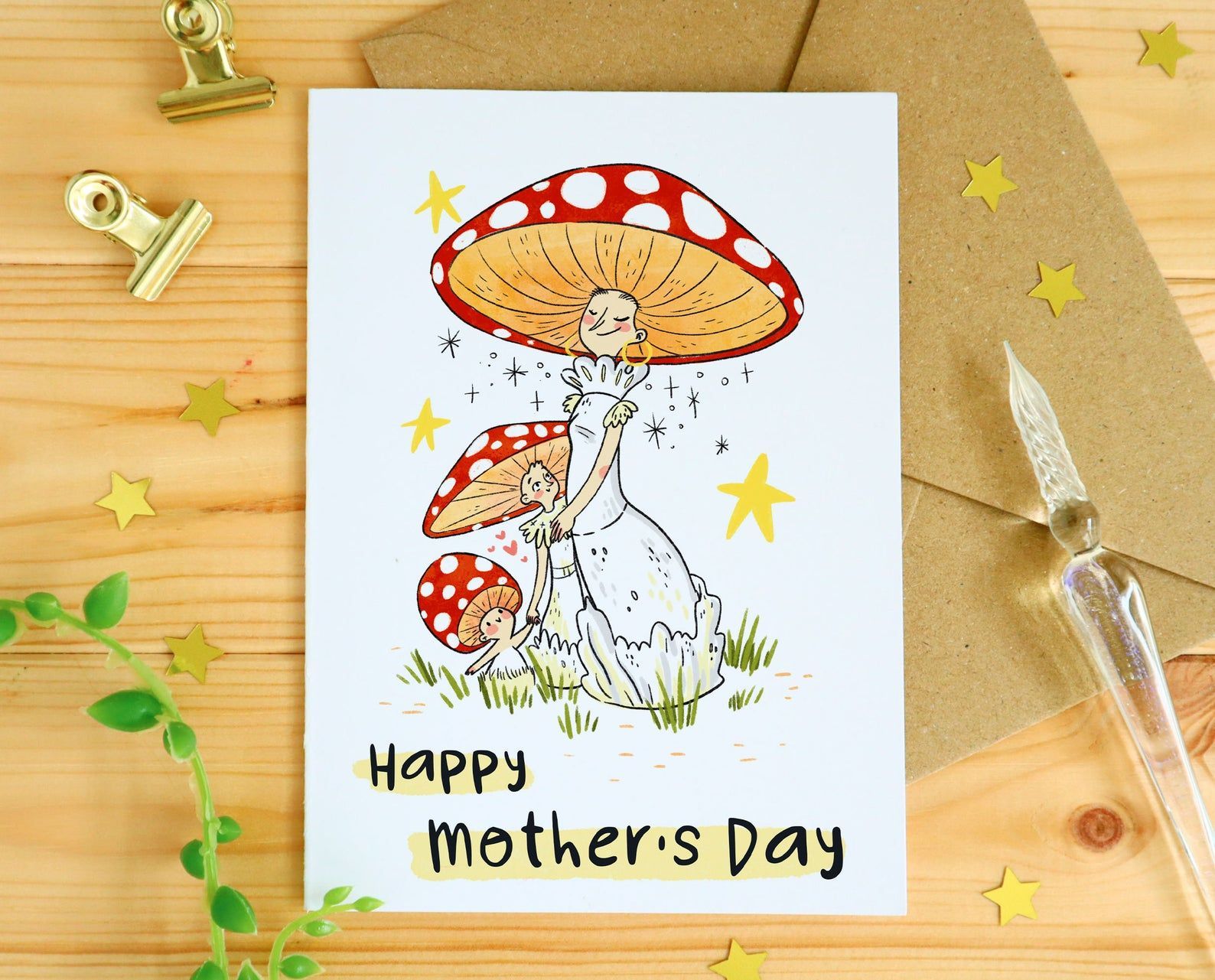 Straight out of your cottage core dreams, this card will make mama ooh and aww with its cuteness. She'll be reminded of when you were just a little mushroom, and you gathered around her stem for hugs.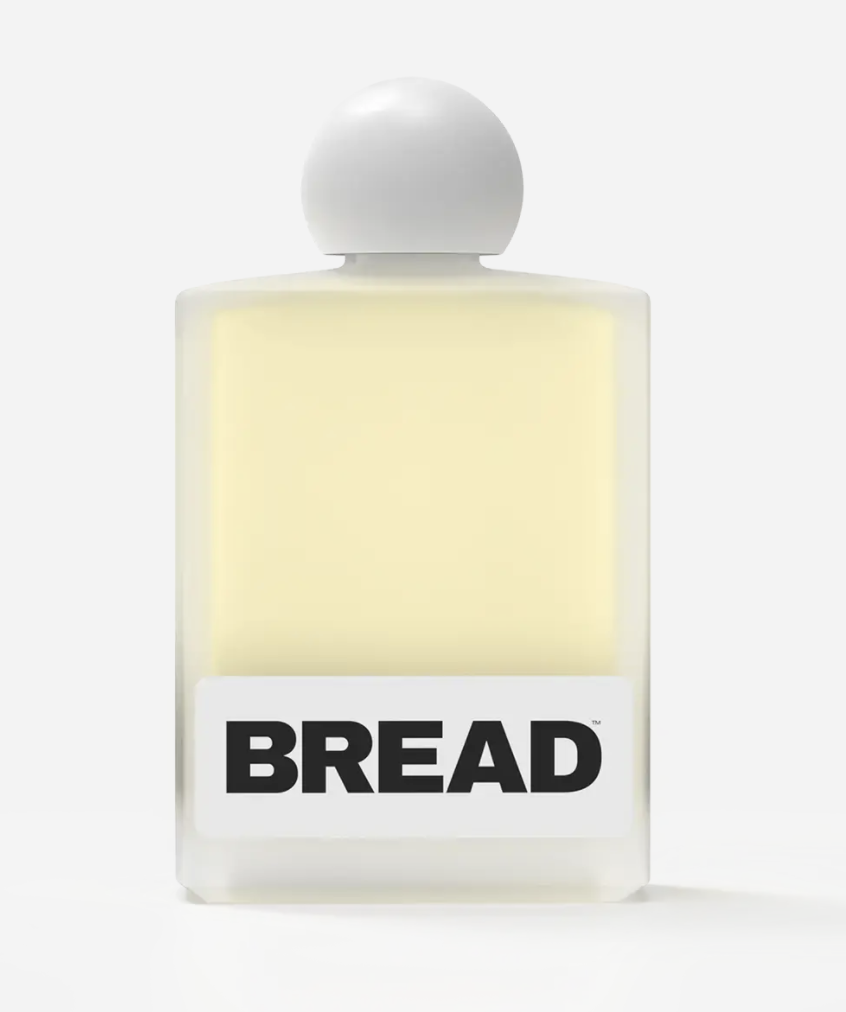 Treat mom to self-care this year. She can add this macadamia oil to her hair care routine and body lotion for smoother locks and skin. Next time you see her, she'll be absolutely glowing—from head to toe.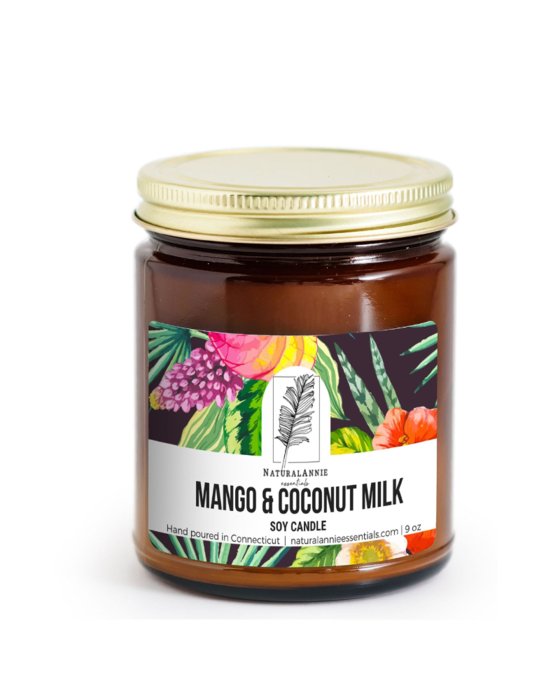 Fact: Moms love candles. This one will prep her for warm weather and summer drinks. She'll be dreaming of a family beach vacation with you after getting a whiff of this.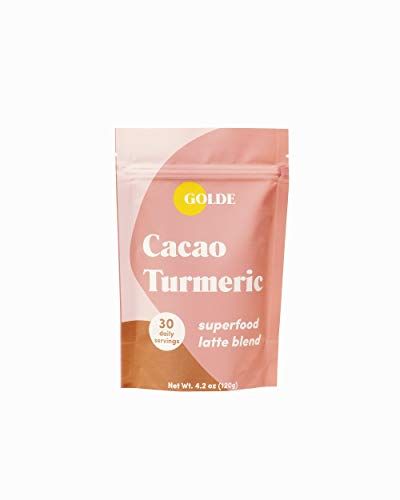 Upgrade Mom's morning routine by gifting her a superfood latte blend. Maybe she's already into turmeric (a.k.a. golden) lattes, or maybe she's still stuck on coffee—either way moms could always use more superfoods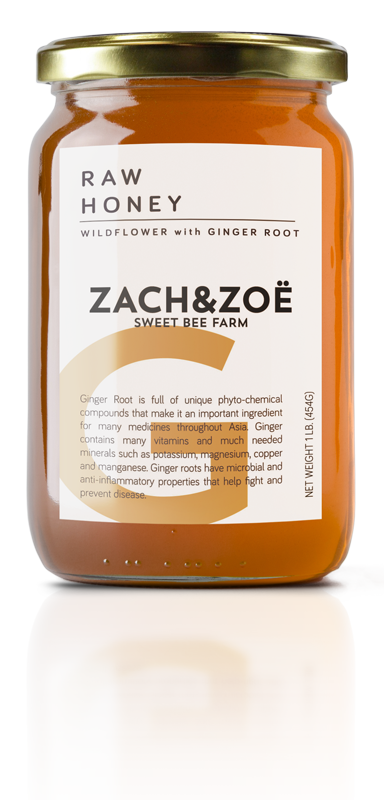 Mom will be amazed by this super fancy wildflower honey infused with just the right amount of ginger root. She'll take it in her afternoon tea like she's been using it all her life.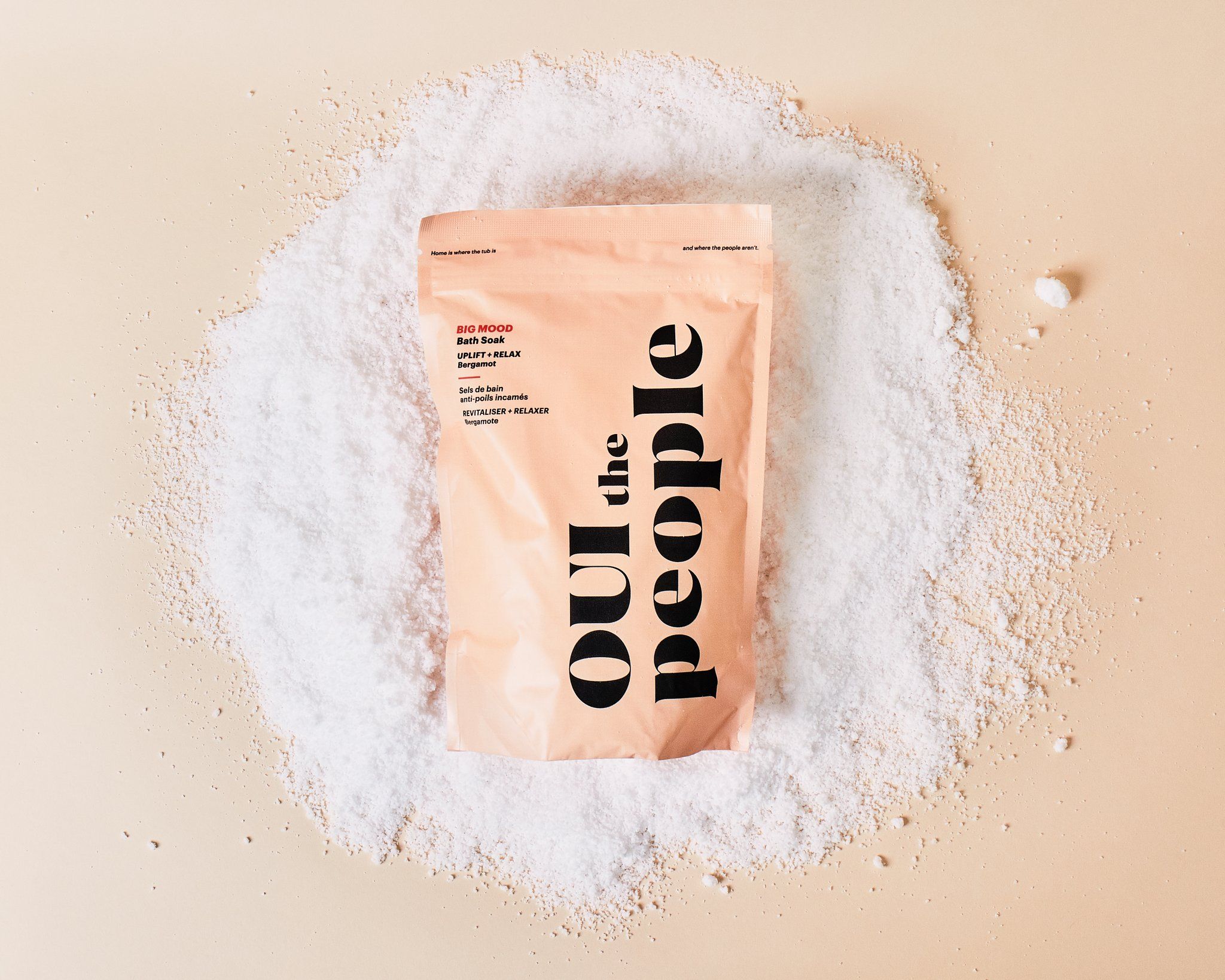 This bath soak utilizes magnesium, potassium, and calcium to ease away the stress of the day. Plus, it's scented with bergamot essential oil. Rest and relaxation, coming Mom's way!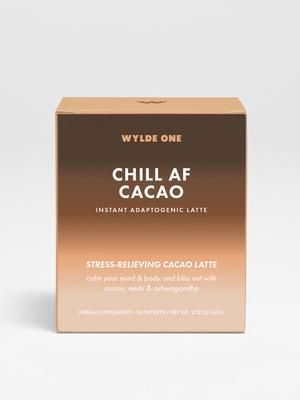 This adaptogenic latte will help mom respond to any and all stress in her life. She'll be cool as a cucumber while drinking delicious cacao, thanks to you.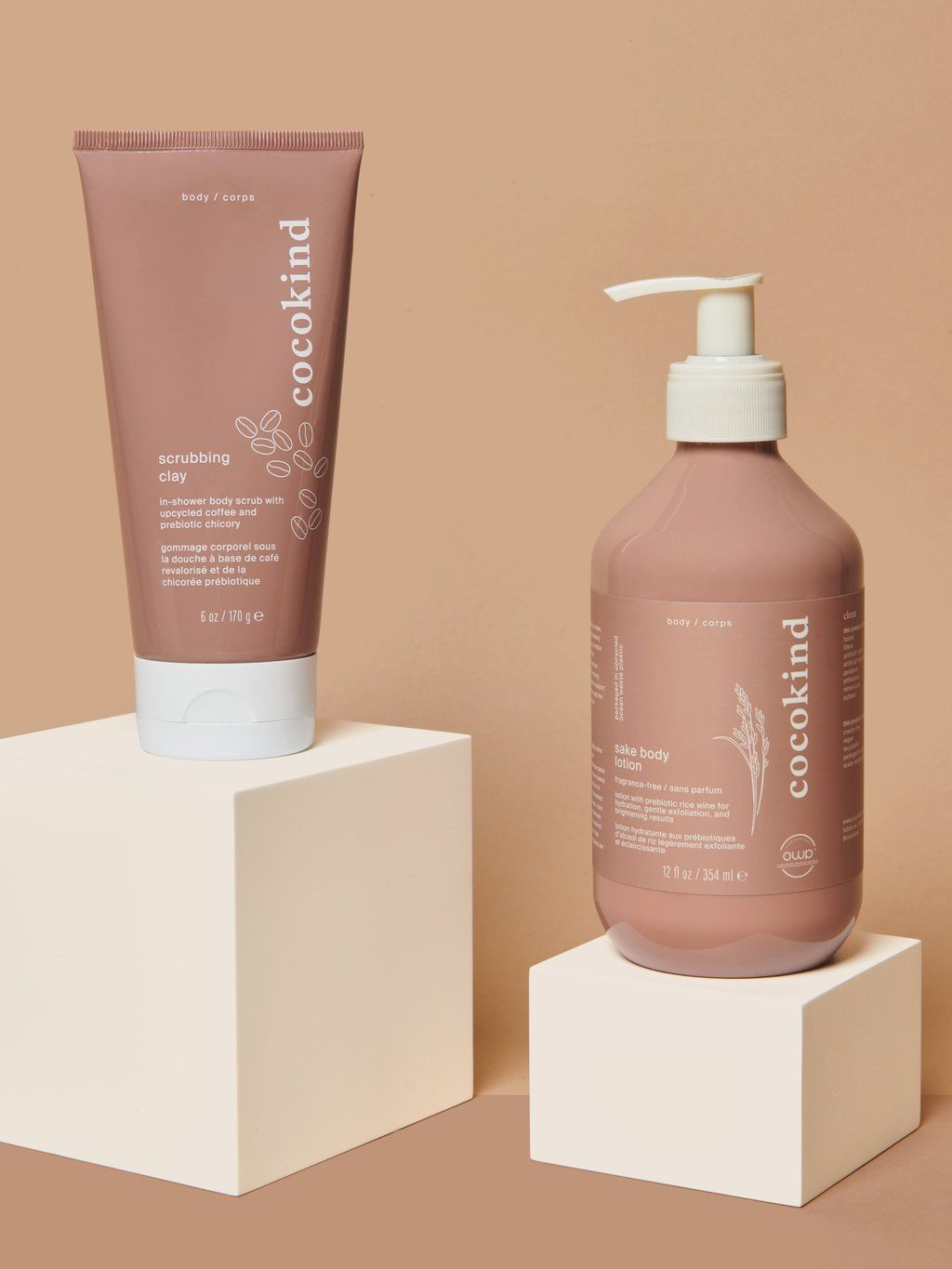 You can never go wrong with gifting skincare! A soothing body lotion and scrubbing clay will be just what Mom needs once your little brother comes home from college.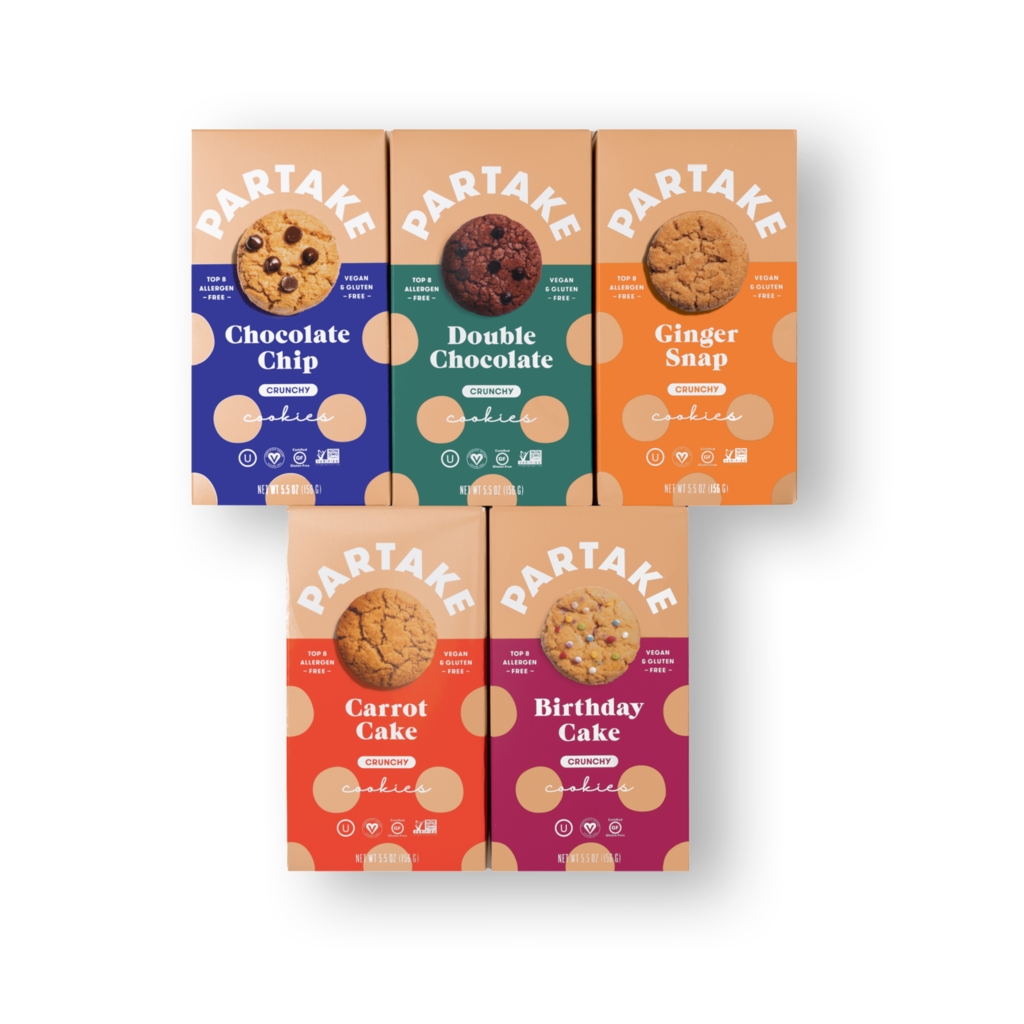 If your mom equates happiness with cookies (and tbh, who doesn't?), then this gift will bring a smile to her face. She'll love trying these crunchy gluten-free and vegan cookies for dessert or even with her morning coffee.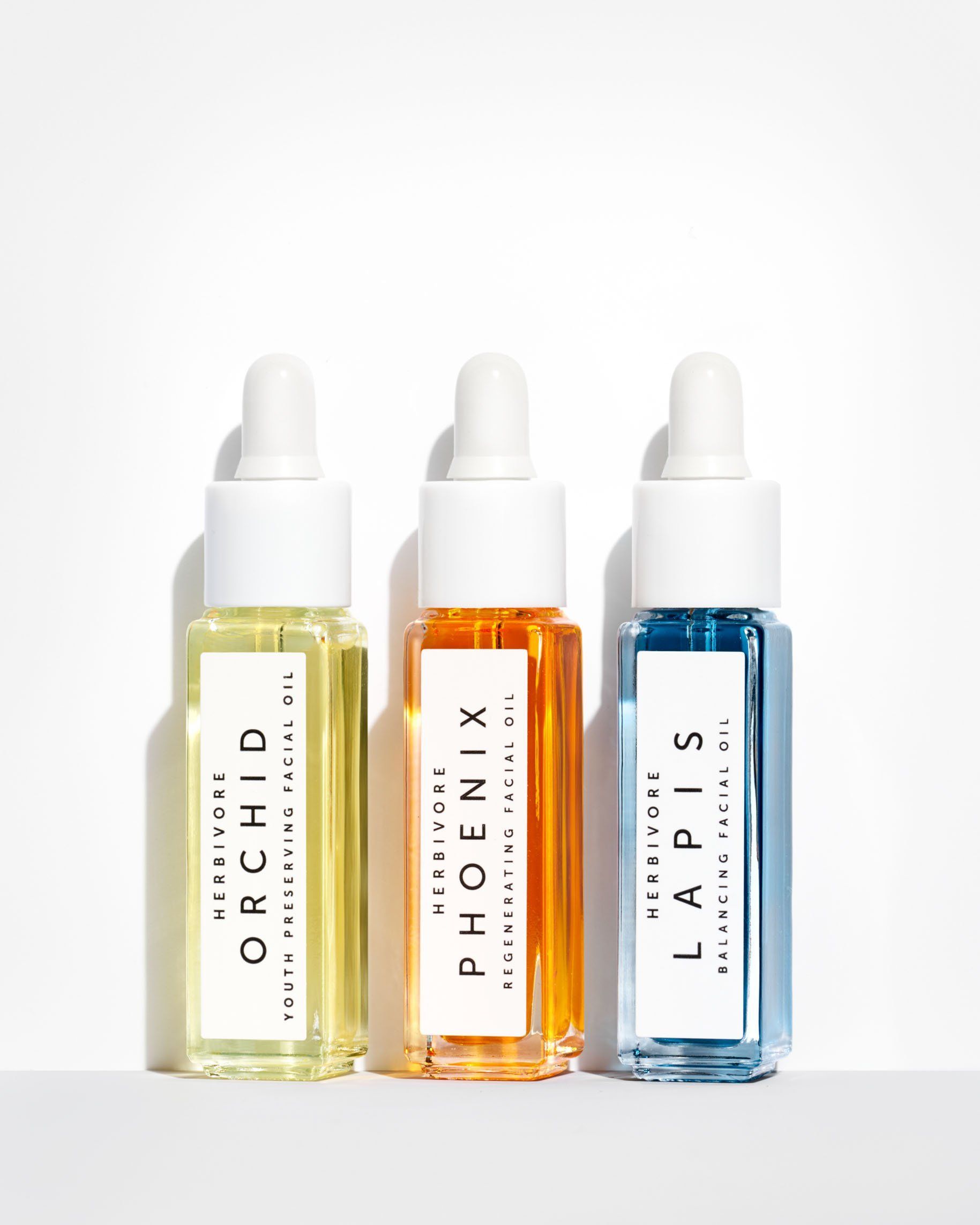 This Herbivore discovery kit is the perfect way to introduce Mom to the wonderful world of facial oils. Lapis soothes irritated skin, Phoenix hydrates, and Orchid brings that youthful glow.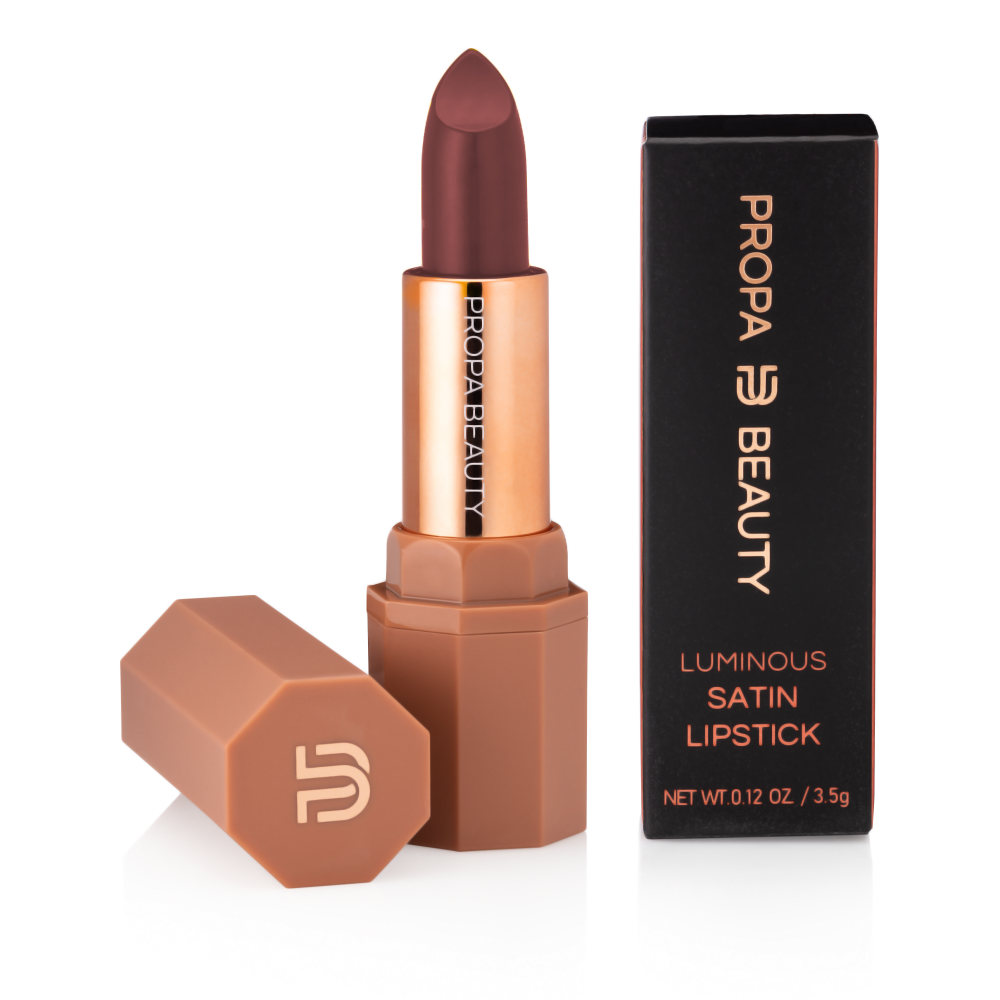 If your mom doesn't leave the house without a bit of color on her lips (even when wearing a mask), this satin lipstick is the perfect gift for her.
Your green-thumbed mama will swoon over this book that is basically a crash course in herbalism (the use of medicinal plants). Extra points if you combine this book with a new plant for the ultimate plant-lover's gift.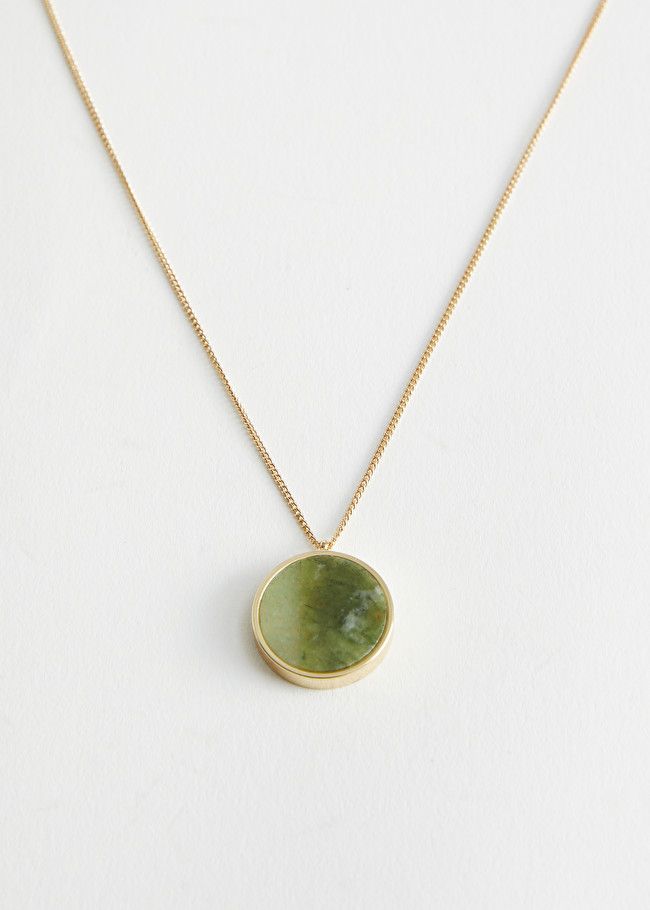 Pssst… jewelry doesn't have to be expensive. Gift your mama this gorgeous green pendant necklace—for less than $30.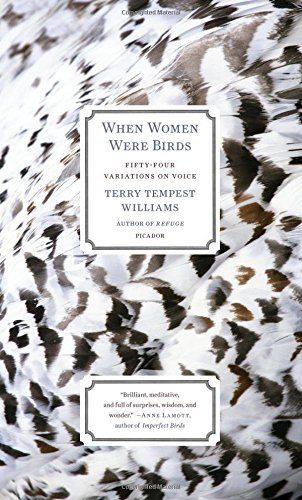 Books are always the answer when the question is, "What's a thoughtful gift that doesn't break the bank?" Mom will fall in love with Terry Tempest Williams as the author explores memories of her own mother and what it means to have a voice as a woman.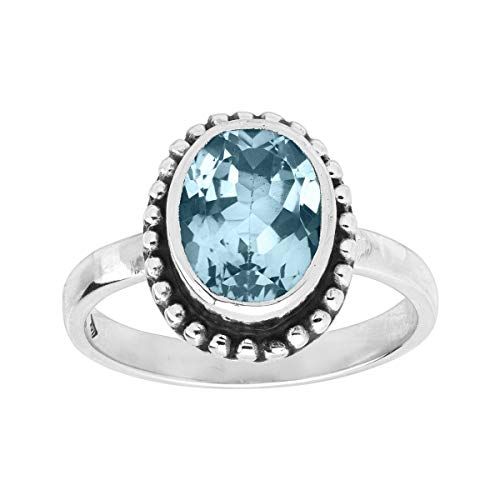 Some moms dream of the blue ocean all year long. And these moms deserve this charming ring that will remind her of clear skies and open water.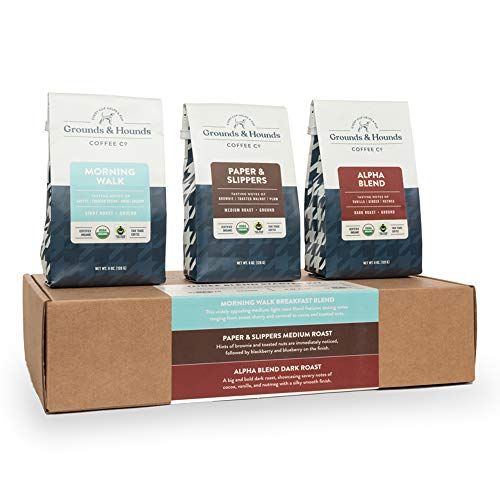 Is Mom a coffee connoisseur? She'll love testing out all of these 100-percent organic speciality blends.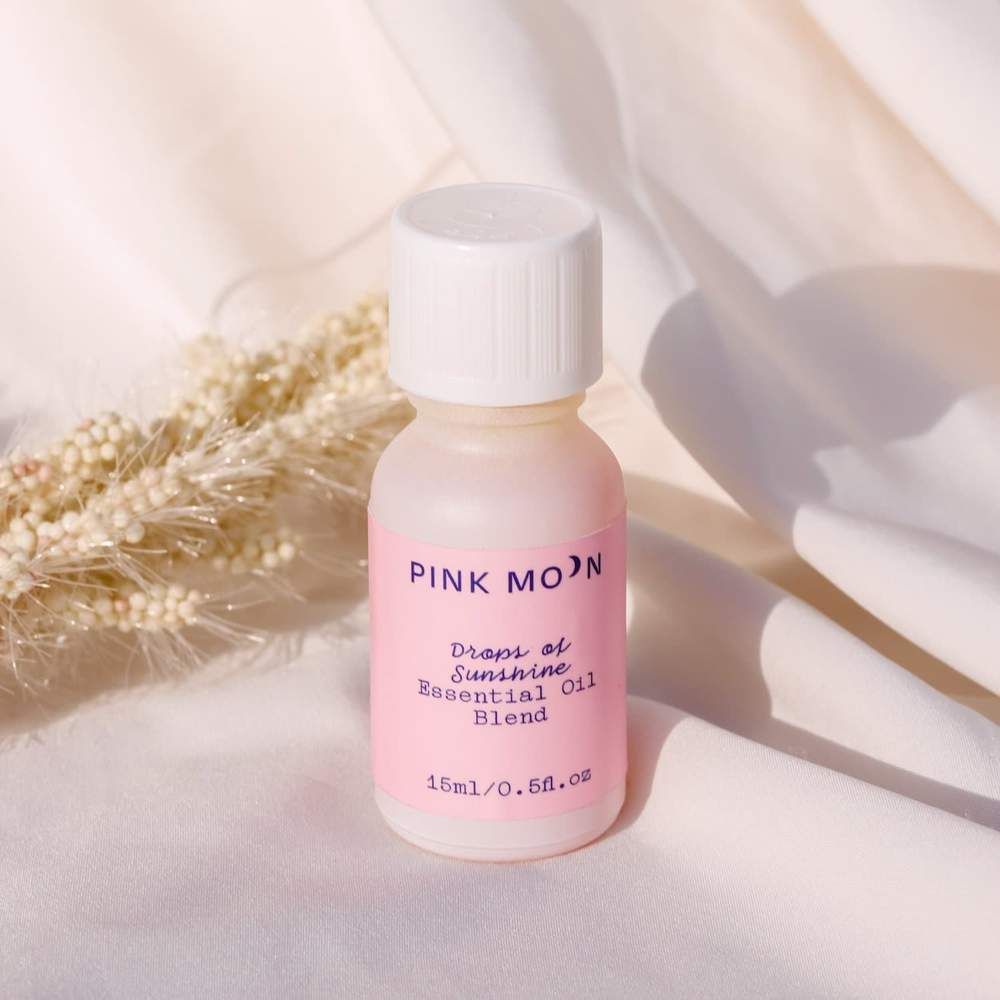 If mom already has an essential oil diffuser (last year Mother's Day gift perhaps?), chances are she needs a new oil to spruce up her routine. May I suggest one that'll remind her of summer sunshine?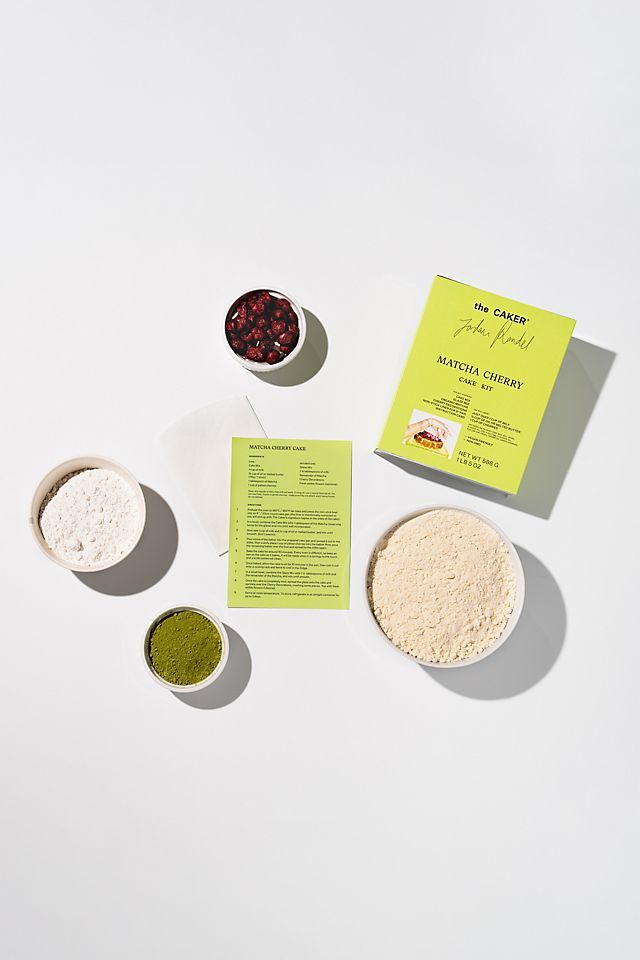 Maybe Mom's not the best at baking butttt she has a super sweet tooth. This simple kit will have her whipping up a matcha cherry cake faster than she can say, "Yum!"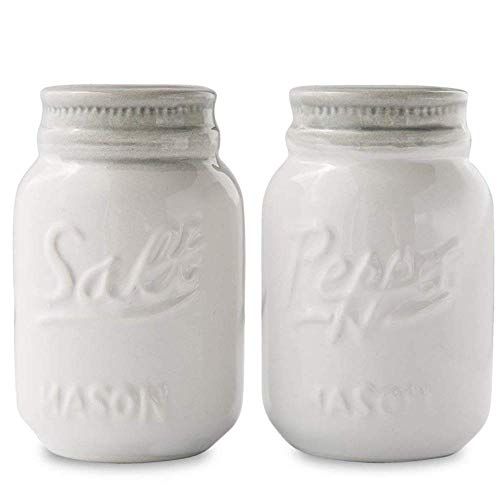 If Mom is still rocking those standard black and white salt and pepper shakers, it's time for a cute upgrade. Enter: the coolest, vintage-style salt and pepper shakers. I mean, what mom can resist a mini mason jar?!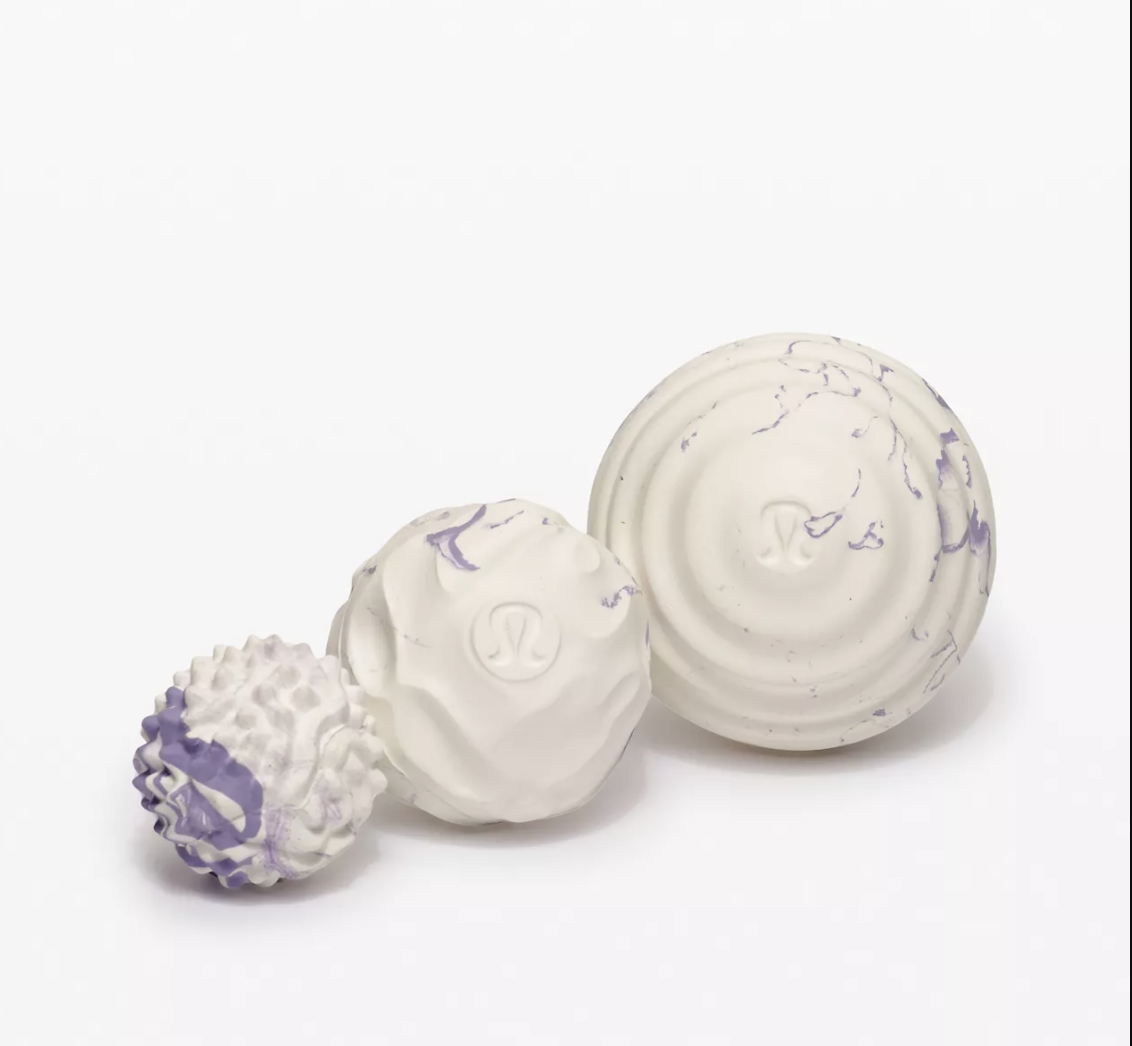 These lightweight massage balls will provide mom will some much-needed relief after her workouts. She'll be able to relax all of those muscles—and in style, too.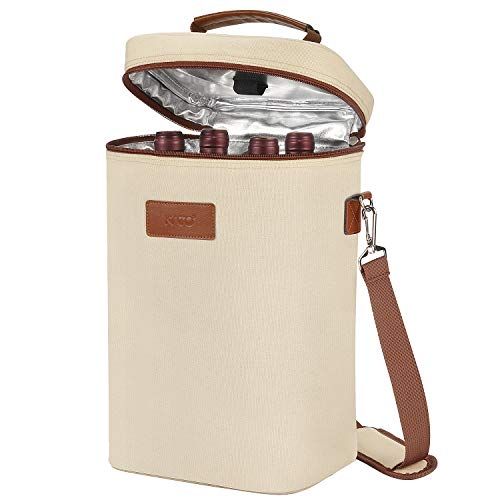 Summer won't be same once Mom can carry her wine (four bottles worth!) to the beach in this cute bag. Get ready for some relaxing beach days with her!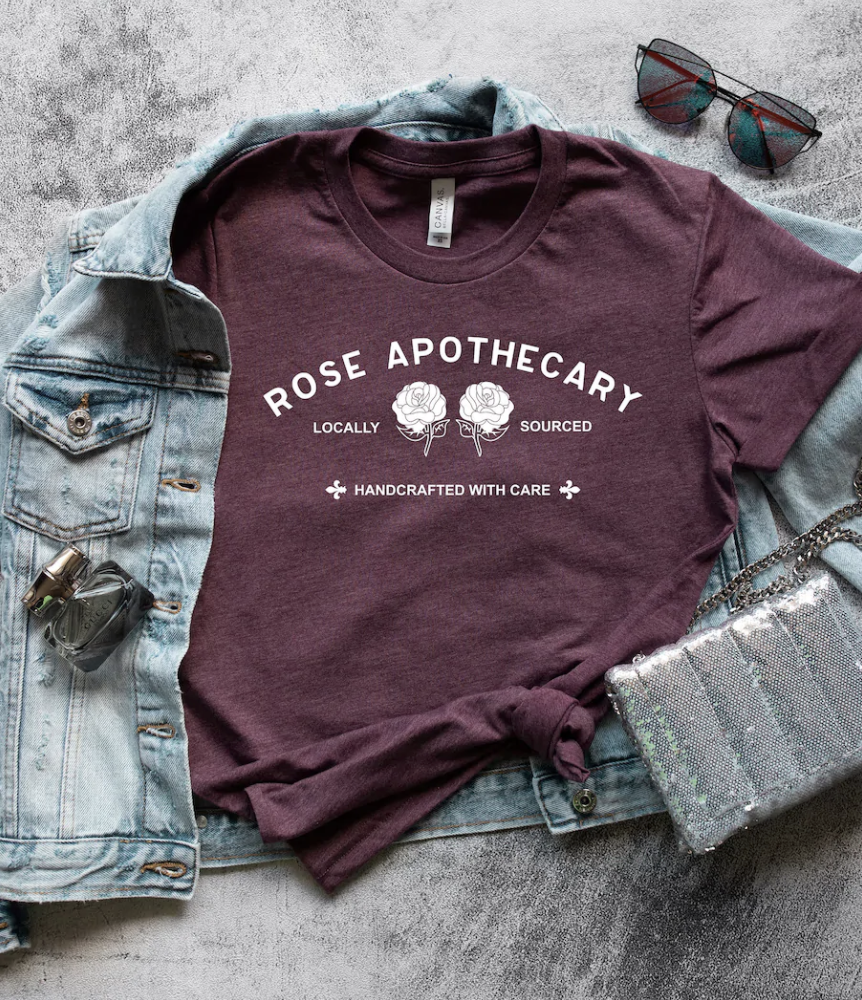 If your mom loves Schitt's Creek, then she's going to adore this cute shirt. No guarantees she won't try to talk like Moira Rose even more while wearing it…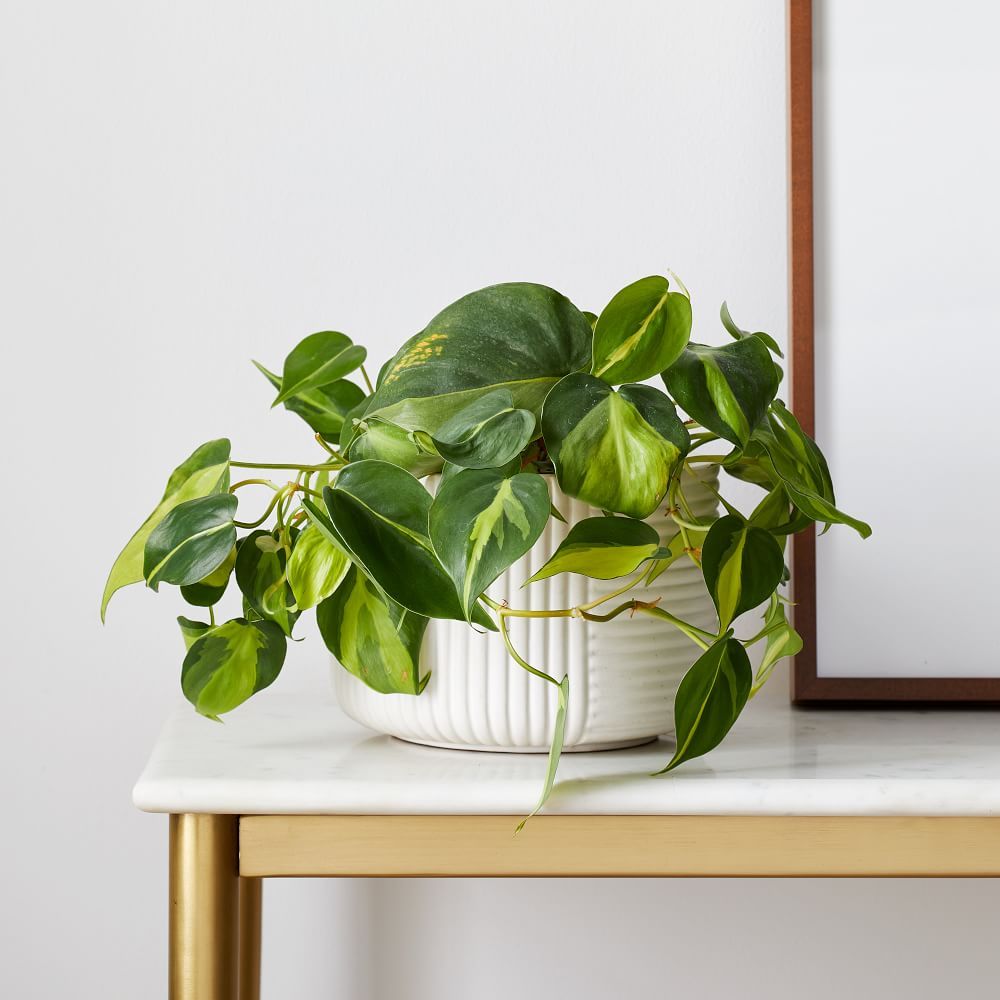 Liven up Mom's home office space with a new plant for the summer months. Seeing it grow over the next months will remind her of how you, her baby, is all grown up now (*wipes away tear*).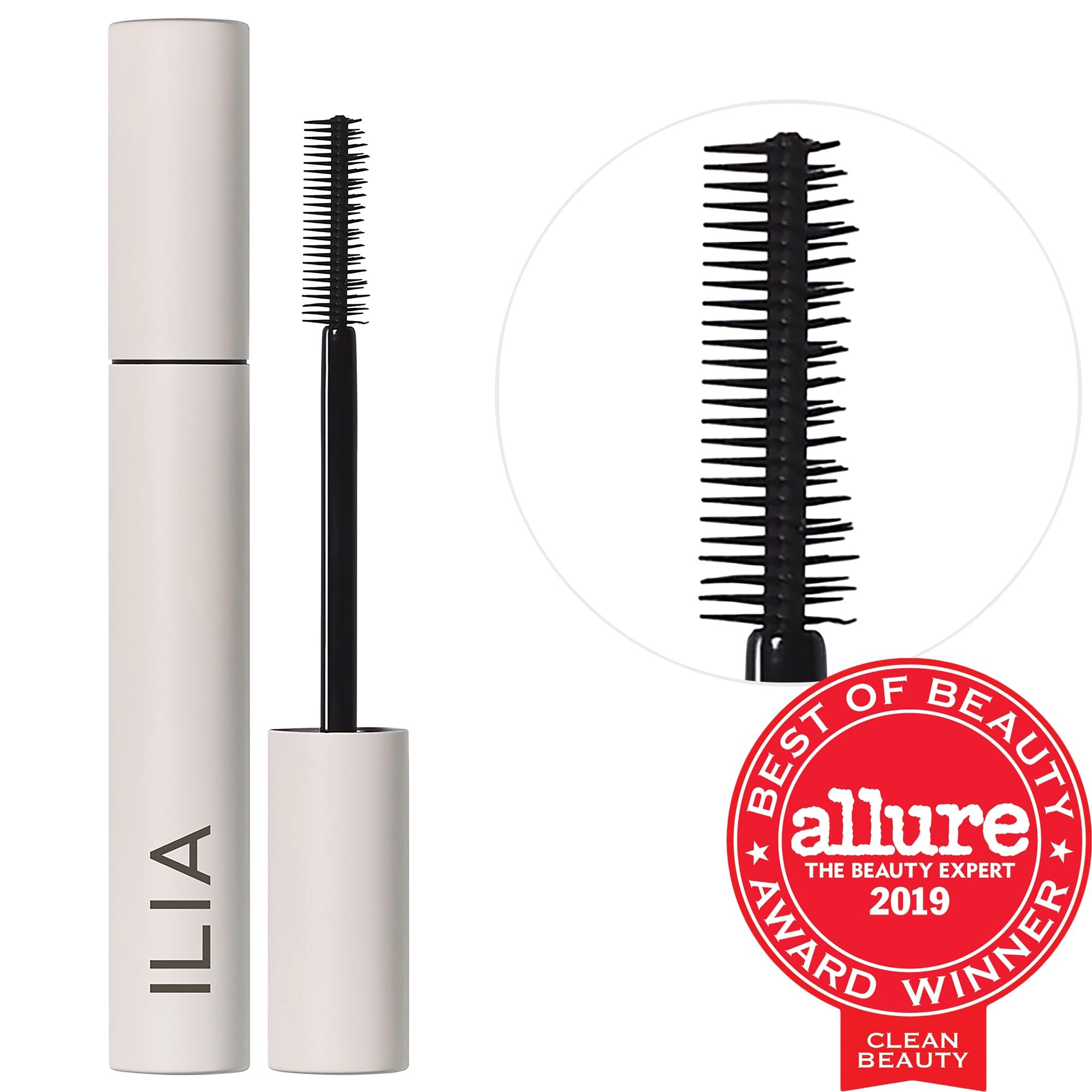 She's probably been using the same mascara for two years (a big beauty no-no). It's time she replaces that one she picked up at the drugstore with a fancier version. You'll have her saying, "How did I deserve such luxury?"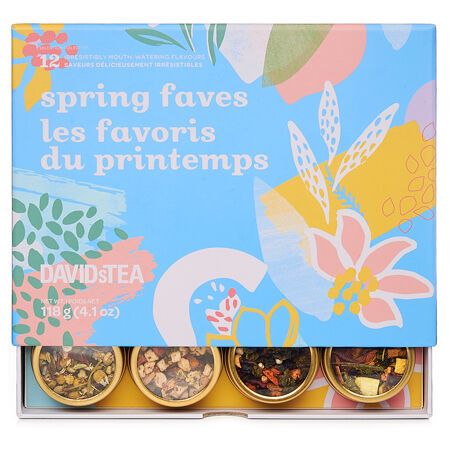 If you know she likes tea, but not quite sure what kind, this spring sampler set is perfect. She'll love being able to try so many fun and fresh flavors.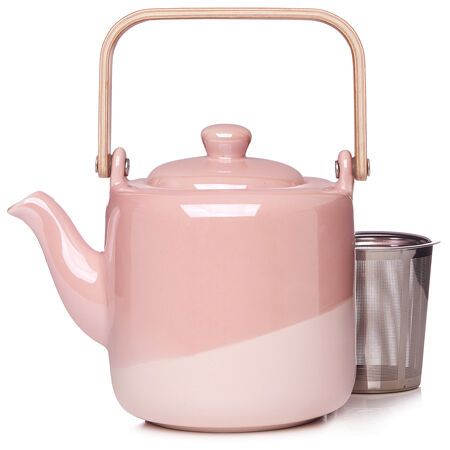 A fresh teapot to welcome in spring and summer? Yes, please! Mom will love how practical and chic this teapot is.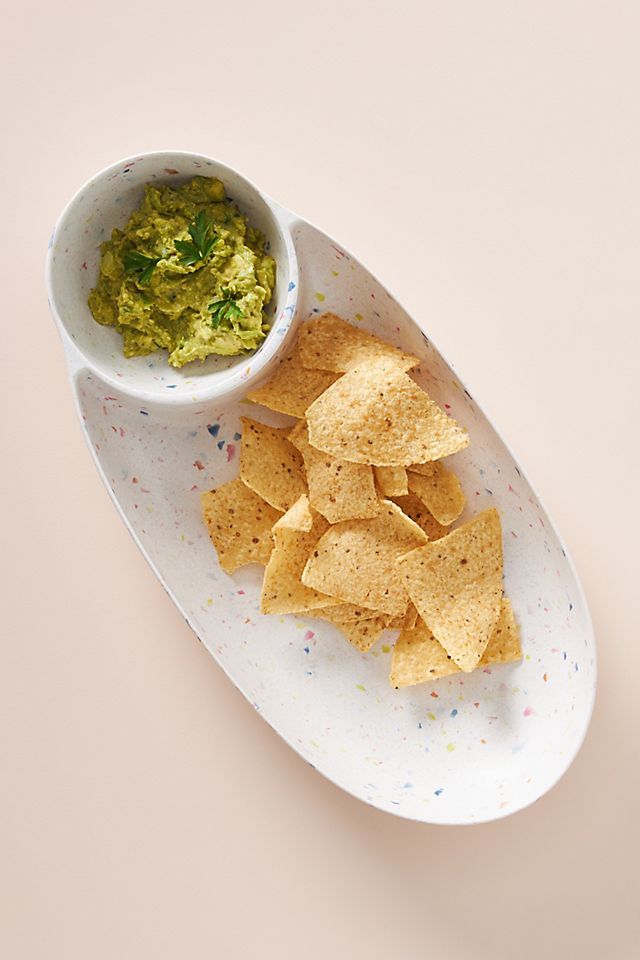 If your mom misses entertaining, she'll enjoy prepping lots of guac for her home pod to share—and serving it up in this cute dish. Hopefully, she'll invite you over for margs soon!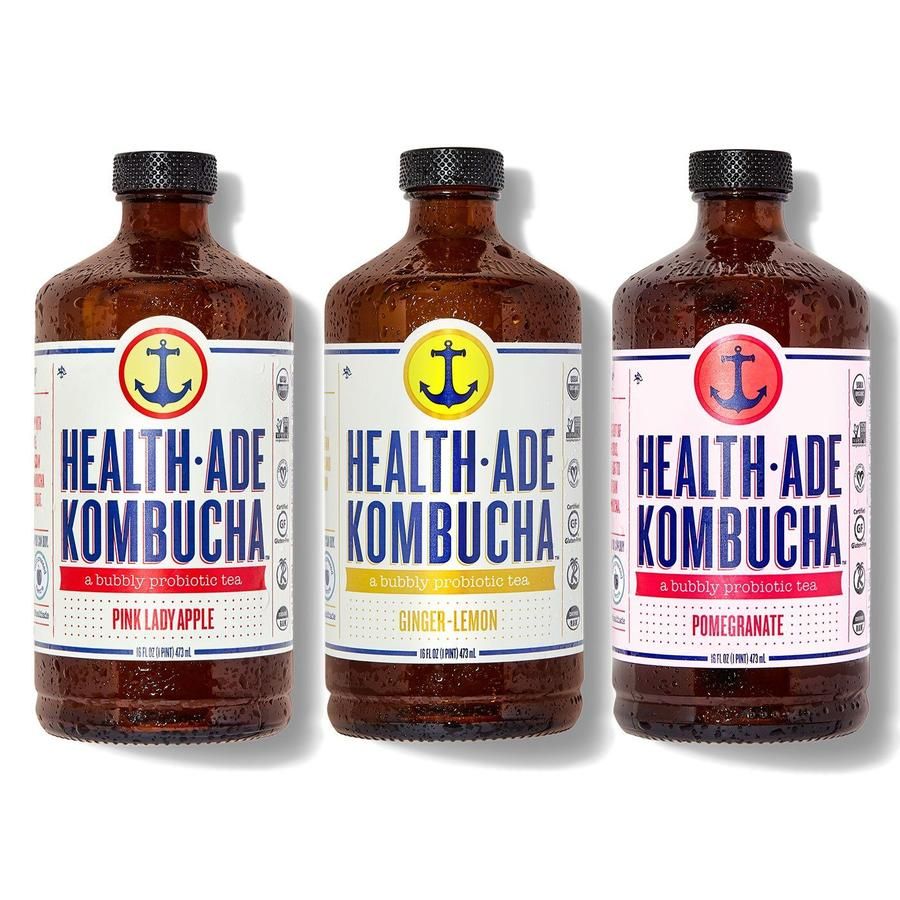 If your mom is crazy about fermentation and gut health, she could always use more kombucha in her life. She'll probs crack open one of these before she opens any other gifts.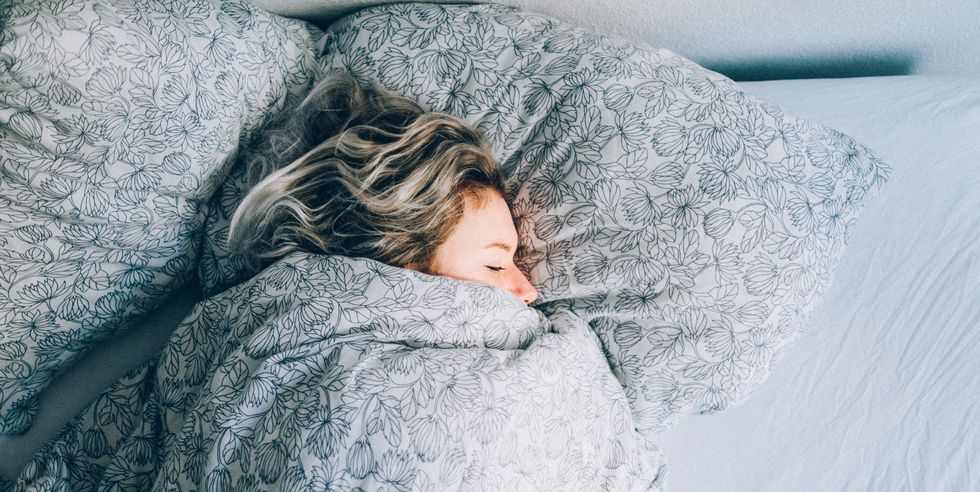 Source: Read Full Article