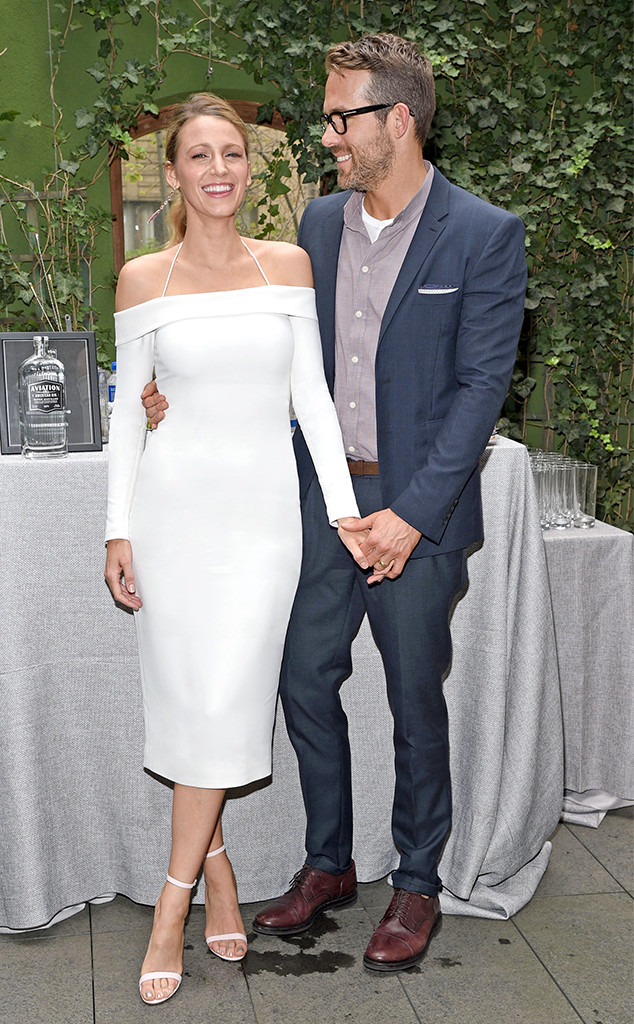 Michael Simon/startraksphoto.com
Blake Lively and Ryan Reynolds are expanding their family.
In the near future, sisters Inez and James will welcome another sibling, which means that there will be a full house in the Lively-Reynolds household. So far, the family of four has lived quite the quiet life in their country home, but with another baby on the way there will no doubt be plenty of fun moments in their home.
That being said, we can't wait to hear the funny stories that are coming down the pipeline. Over the years, Blake and Ryan have proved to be two of the funniest parents to ever grace our Twitter timelines and their tweets about their daughters are no exception. Like the time the Deadpool star went to Disneyland because he knew his daughter loved Minnie Mouse. "She was so excited when I got home and told her," he jokingly tweeted.
Blake seems to share more of the candid moments from parenthood, but still shines when it comes to making jokes about her husband.
To learn some sage words of wisdom from Blake and a chuckle from Ryan, check out the gallery below!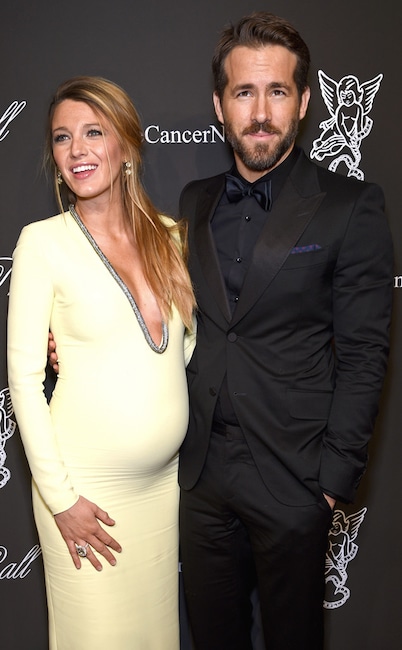 Dimitrios Kambouris/Getty Images for Gabrielle's Angel Foundation
Endless Love

"When [birth] happens you fall so much more in love with your partner. It's a pretty crazy experience," Reynolds told E! News in March 2015.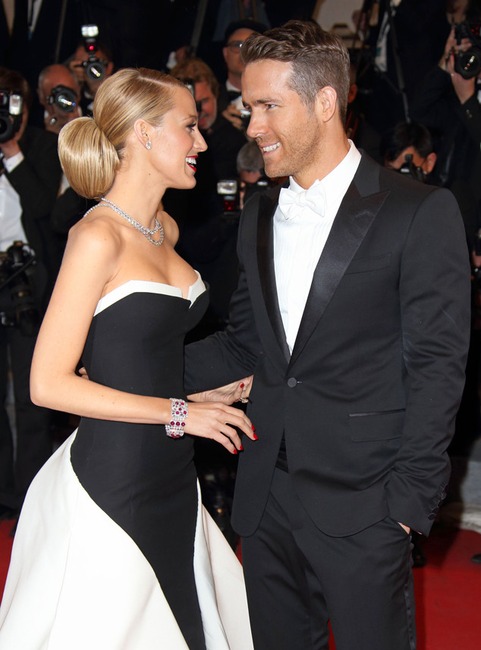 Mike Marsland/WireImage
Best Friends Forever

"We've never gone a week without seeing each other. There's no major decision that I make without him. The best part is when we turn off our phones and just talk and hang out," she told Marie Claire in August 2014. "He's my best, best friend. What do you do with your best friend? You do nothing."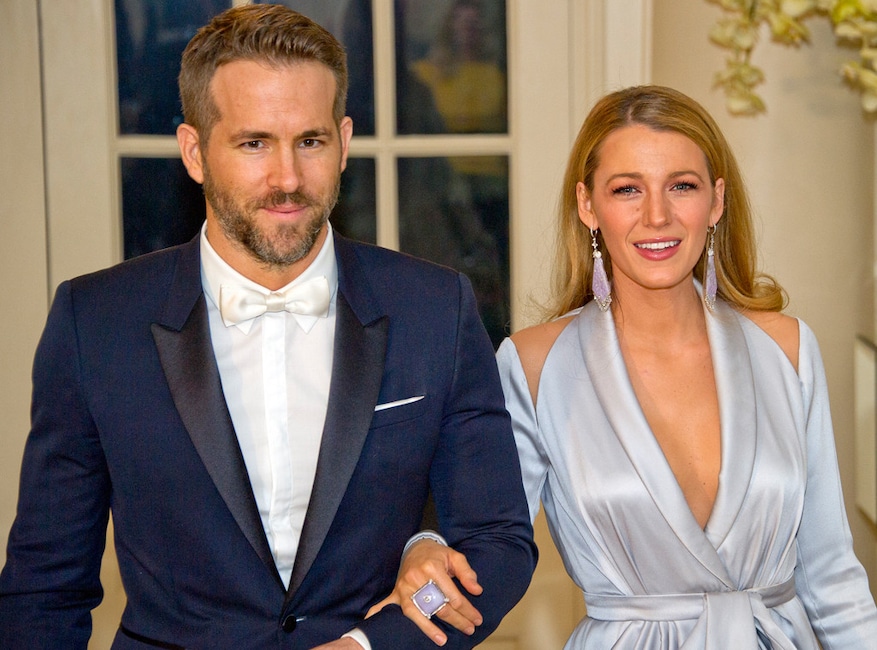 Getty Images
Hello, Darling!

"I said to Ryan, 'Darling, I made a new friend.' And he's like, 'You only make friends with senior citizens!'" Lively told Vogue in July 2014.
Article continues below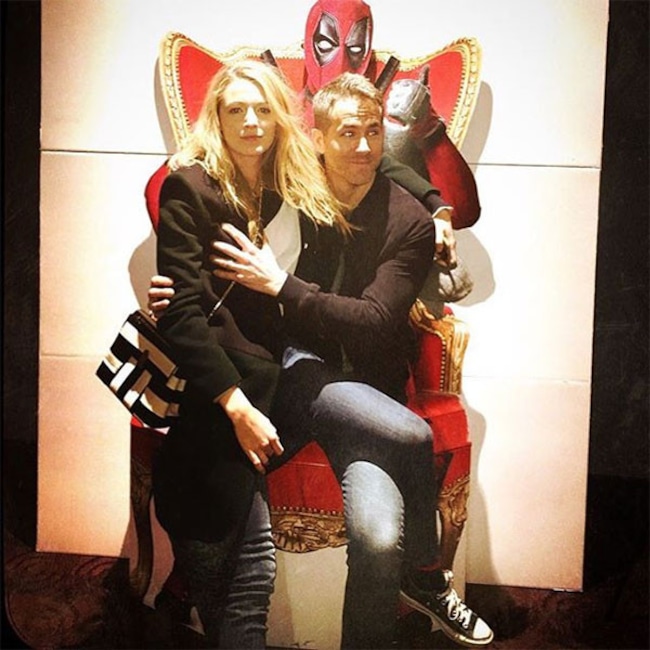 Instagram
What a Jokester

"He is charming. He does come up with funny things," Blake told POPSUGAR in an interview.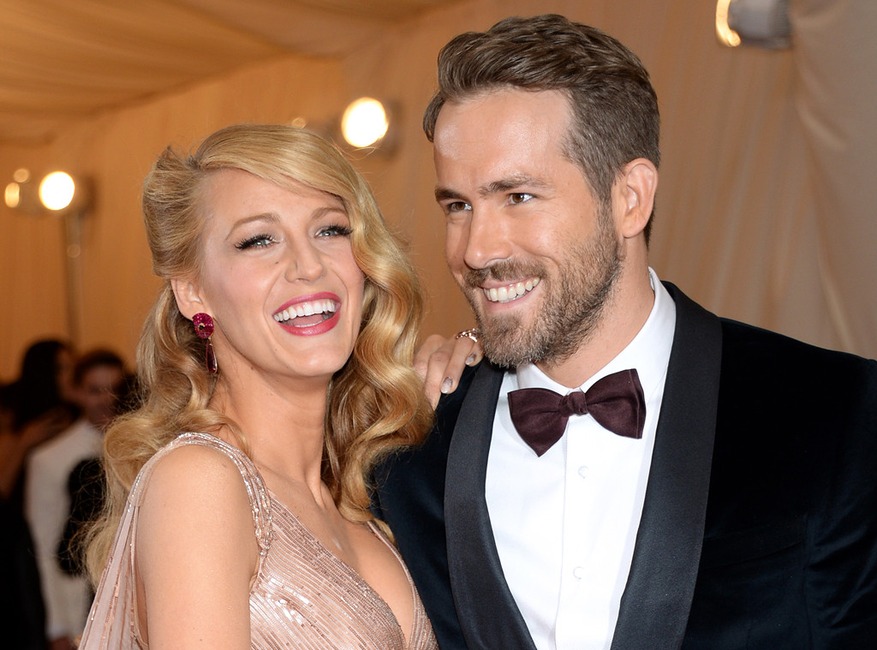 Evan Agostini/Invision/AP
Tied at the Hip

"I'll do anything to be with them," Reynolds said of his wife and daughter at an interview with AOL Build in July 2015.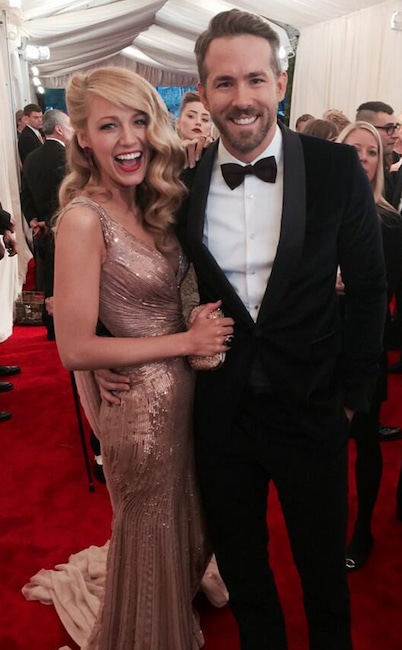 Twitter
Friends First

"It was weird at first but we were buddies for a long time," he said on Entertainment Weekly's SiriusXM show in February. "I think it's the best way to have a relationship is to start as friends."
Article continues below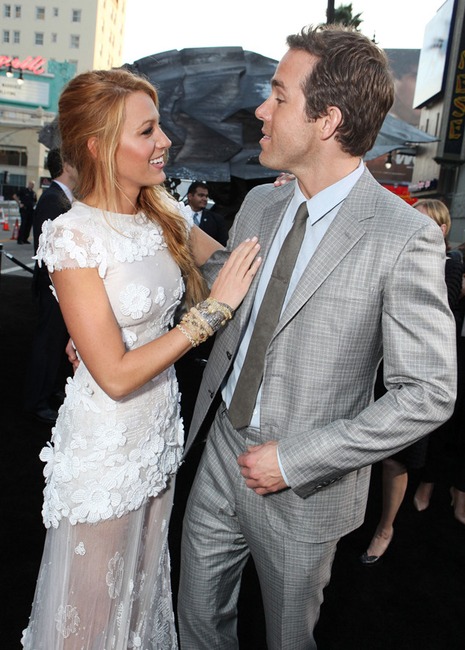 Eric Charbonneau/WireImage
Not So Easy

"I love that he challenges me," Blake told E! News in August 2014. "He's someone that I trust when he challenges me."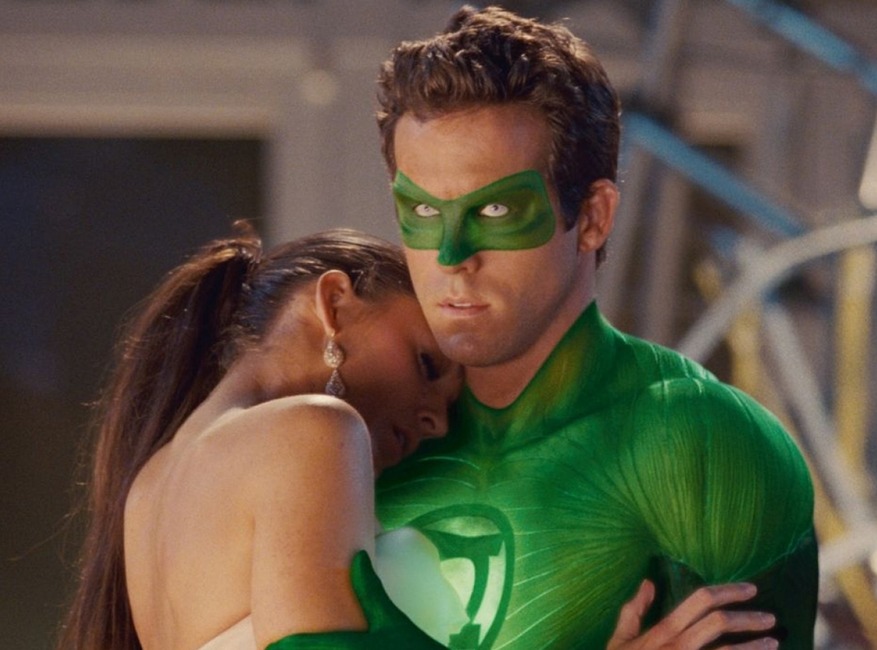 Warner Bros. Entertainment
Sweet Treats

"Oh, she's quite a baker," Reynolds told E! News at the premiere of The Green Lantern in June 2011 before they were even officially a couple. "There's nothing she can't cook, that's sort of the problem."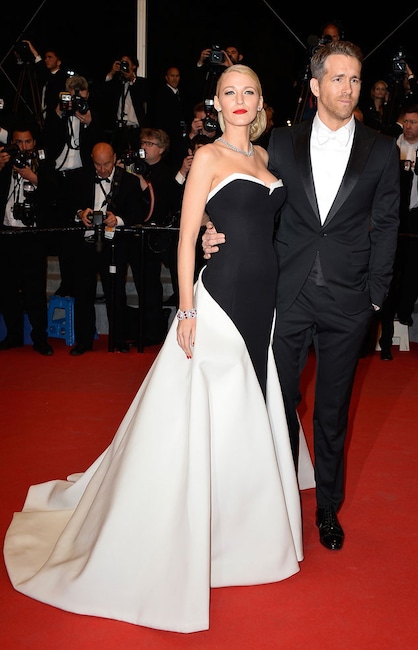 Pascal Le Segretain/Getty Images
Two Trendsetters

"I'm very lucky to be with someone who has better taste than me," Lively told Lucky magazine in July 2013. "
Article continues below
Congratulations to Blake and Ryan!
Don't miss E! News every weeknight at 7, only on E!
Source: Read Full Article