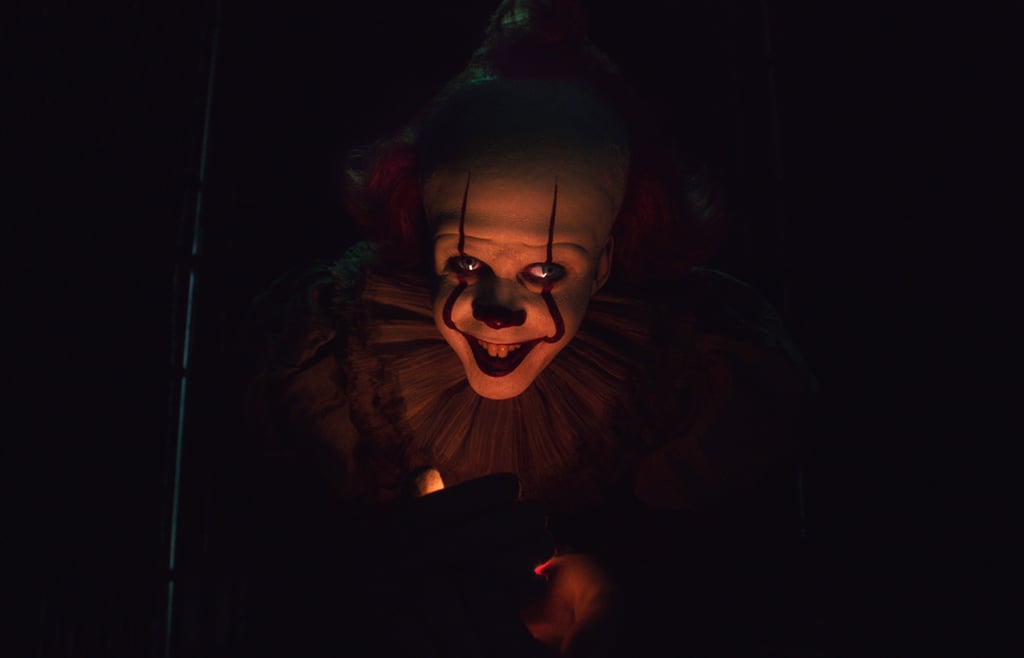 Every Horror Movie Still to Come in 2019 (Plus What's Already Been Released!)

It truly is a great time for horror movie fans. There are the Conjuring universe franchise films that hearken back to the days of 1970s psychological horror. There are some excellent Stephen King remakes that show how much more suited his material is for the big screen than a TV miniseries. Then there's Jordan Peele, who has cemented himself as a master of horror with just two films.
The 2019 offerings definitely run the gamut from straight-up horror to psychological thrillers to an adaption of everyone's favorite scary books from childhood. Here is a lineup of all the frightfest films we know are being released this year, and stay tuned for more movies being continually added to the gallery.
Source: Read Full Article