Spoilers for Sunday's episode lie below…you've been warned!
The moment you've been waiting for (if you are a major Game of Thrones nerd, that is) has finally arrived: ~Cleganebowl~.
For those of you who aren't familiar with this term, Cleganebowl is what fans call the super anticipated showdown between Sandor "The Hound" Clegane and his brother Gregor "The Mountain" Clegane—who basically hate each other and have a violent and dramatic history.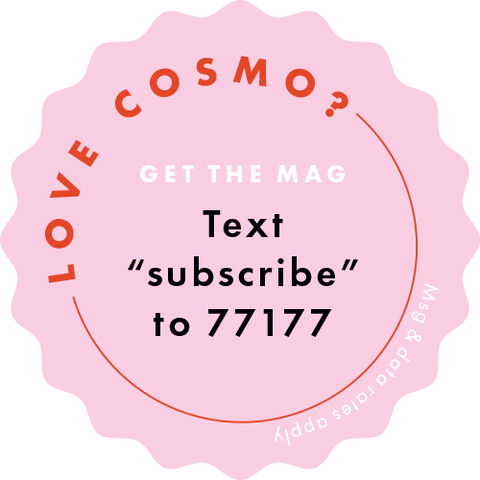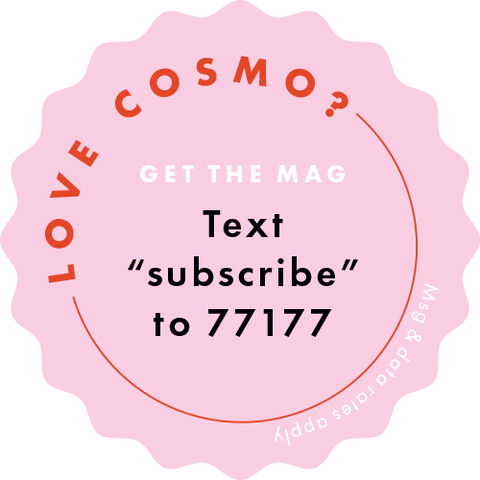 The build up to the brothers' fight has been seasons in the making, and it went down in Sunday's penultimate episode of Game of Thrones. To quickly recap: The Hound managed to sneak into King's Landing with Arya during the complete clusterf*ck that was Daenerys destroying the city.
So, who won? Well the Hound stabbed the Mountain, and then the Mountain straight up pulled the sword out of him. *Then* he squeezed the Hound's brain and eyes (!!!!), and then the Hound stabbed his brother in the head. It was honestly the most intense gruesome thing ever, and yeah, they both died by falling into a pit of fire. So, did Cleganebowl live up to the hype? The reaction is honestly mixed:
At least we got Cleganebowl #GameofThrones pic.twitter.com/tTI4ytzeRN
Questioning the amount of time given to #CLEGANEBOWL
I see the Clegane Bowl went with the Thelma and Louise ending. #GameofThrones #CLEGANEBOWL pic.twitter.com/fhWWskqr5u
So nobody wins #CleganeBowl pic.twitter.com/uMC9pZG5sC
Cleganebowl IS HERE!!!! #DemThrones #GoT pic.twitter.com/SEb6Ysh7XV
Cleganebowl be like #got pic.twitter.com/EBVLMiavZu
Alright, they executed the Clegane Bowl to perfection. 🙏🏾
THE FUCKING CLEGANE BOWL. #GameOfThrones pic.twitter.com/8UVj8gMZDz
#CleganeBowl ladies and gentlemen! #GameofThrones pic.twitter.com/LgV48o5Ut7
In short: meh.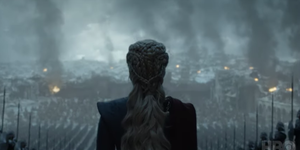 Source: Read Full Article