For the first time ever, Spice Girls super fans worldwide will be able to book a stay in the original Spice Bus from the 1997 movie Spice World.
On May 22, Airbnb will open bookings. Up to three guests will be able to stay overnight in the Spice Bus on June 14 and 15 for $129 a night. The bus will be located in London's Wembley Park.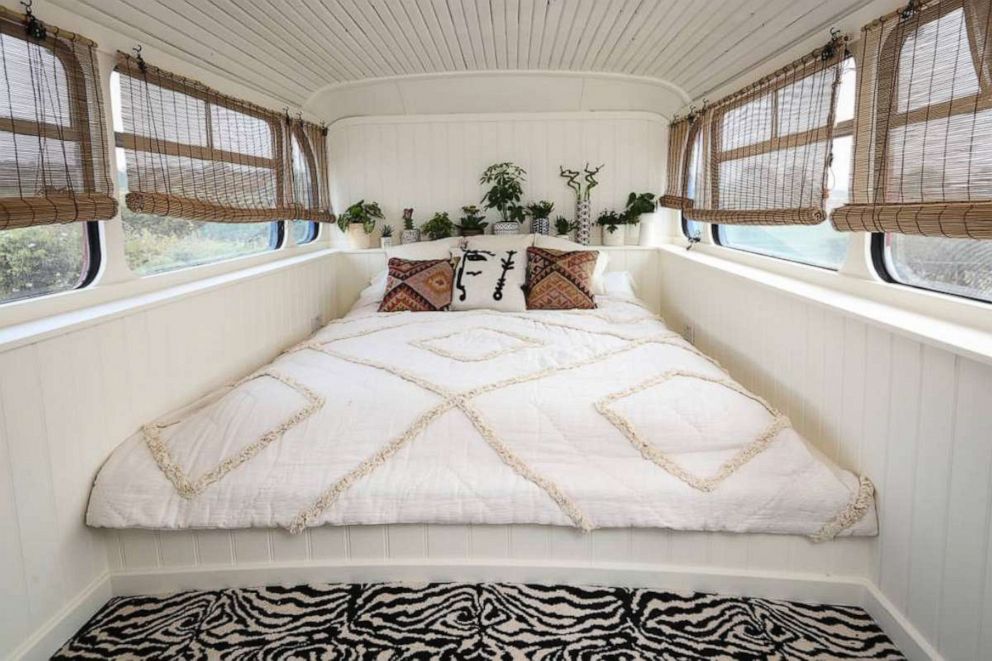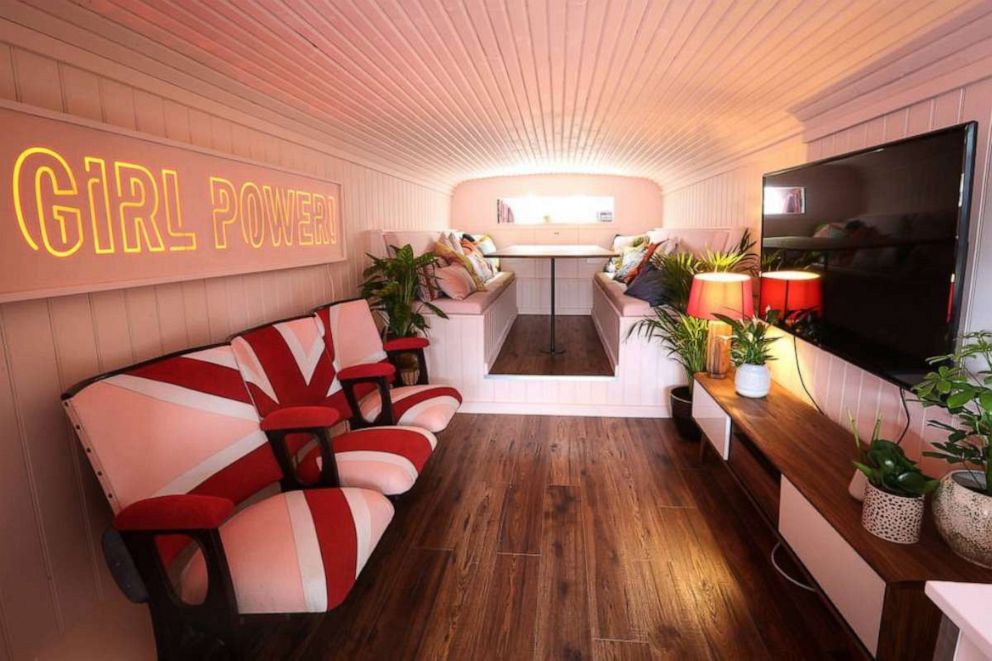 The recently renovated living area features pink Union Jack cinema chairs below a 'Girl Power' neon light installation and vintage 90s inspired interiors and decor.
Upstairs, guests can decide whether to wear the little Gucci dress, the little Gucci dress, or… the little Gucci dress in the dressing area. The adjoining bedroom provides a sleeping area for three guests who get to call the Spice Bus home for the night.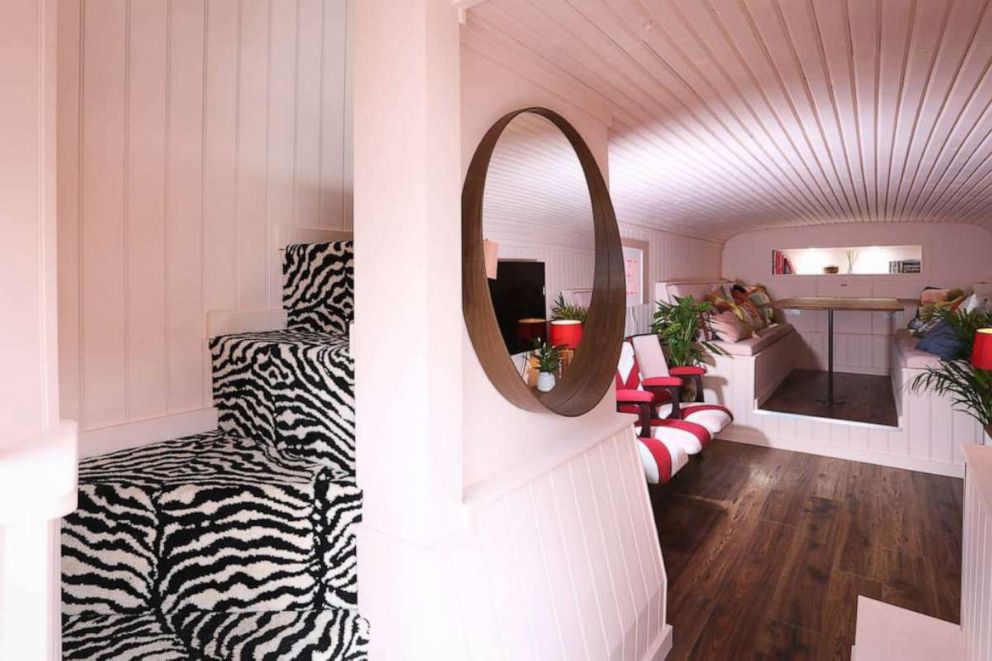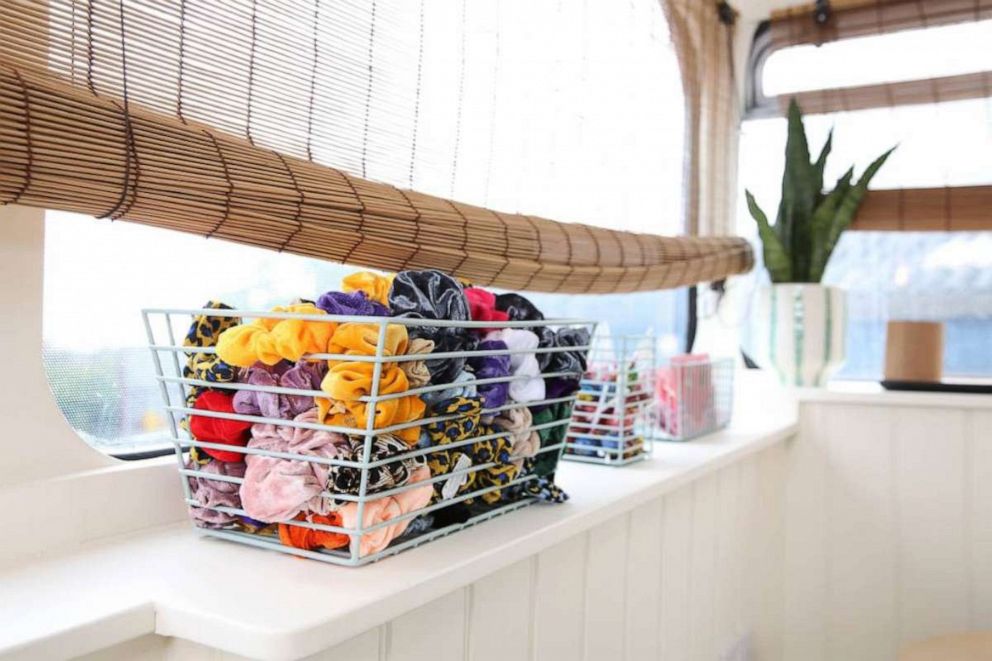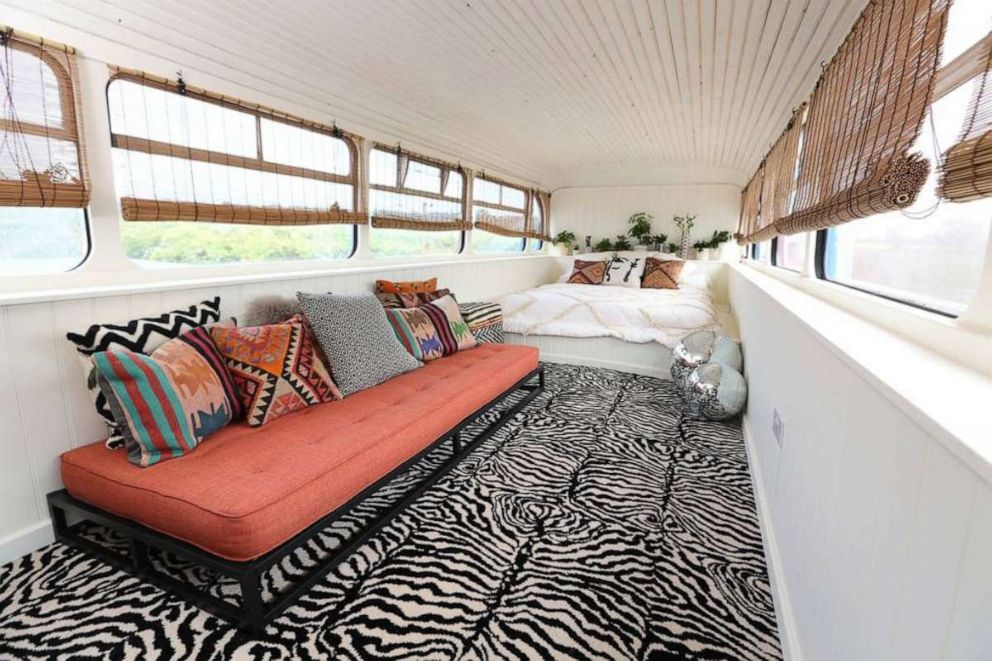 Even if you get shut out of the first round of booking, Airbnb said the company expects the host to add available dates on May 22 to give more people an opportunity to stay in the Spice Bus.
Source: Read Full Article