Written by Amy Beecham
Everything you need to know about the industrial action being taken by NHS nurses across December.
Nurses across England, Wales and Northern Ireland are set to strike for two days next month in what will be the biggest walkout in the NHS's history.
The Royal College of Nursing (RCN) announced national strikes – the first in its 106-year history – on 15 and 20 December amid its ongoing pay dispute with the government, after ministers claimed the 19% pay rise demanded was unaffordable.
"Ministers have chosen strike action," said RCN general secretary Pat Cullen. "Nursing staff have had enough of being taken for granted, enough of low pay and unsafe staffing levels, enough of not being able to give our patients the care they deserve."
Why are nurses striking?
After several challenging years throughout a pandemic and severe healthcare cuts, the RCN said that despite a pay rise of about £1,400 awarded in the summer, experienced nurses were worse off by 20% in real terms due to successive below-inflation awards since 2010.
Research by London Economics found that he salary of an experienced nurse has fallen by 20% in real terms in England, Wales and Northern Ireland since 2010.
In the last year, over25,000 nursing staff around the UK had left the Nursing and Midwifery Council register, with poor pay contributing to staff shortages across the country, which it warned were affecting patient safety. Currently, there are 47,000 unfilled NHS registered nurse posts in England alone.
How has the government responded to the strikes?
Cullen has said that the government has the power to "avert the strikes" if health secretary Steve Barclay agrees to meet with them to open formal talks. However, Cullen claimed: "That option isn't available to me at this time and consequently [Barclay] has chosen strikes over speaking to me."
In response to the plans, Barclay himself said that he was "hugely grateful" for the hard work of nurses and deeply regretted the need for industrial action. However, he again refused to open formal discussions, describing the RCN's demands as "not affordable".
"Our priority is keeping patients safe," he said. "The NHS has tried and tested plans in place to minimise disruption and ensure emergency services continue to operate."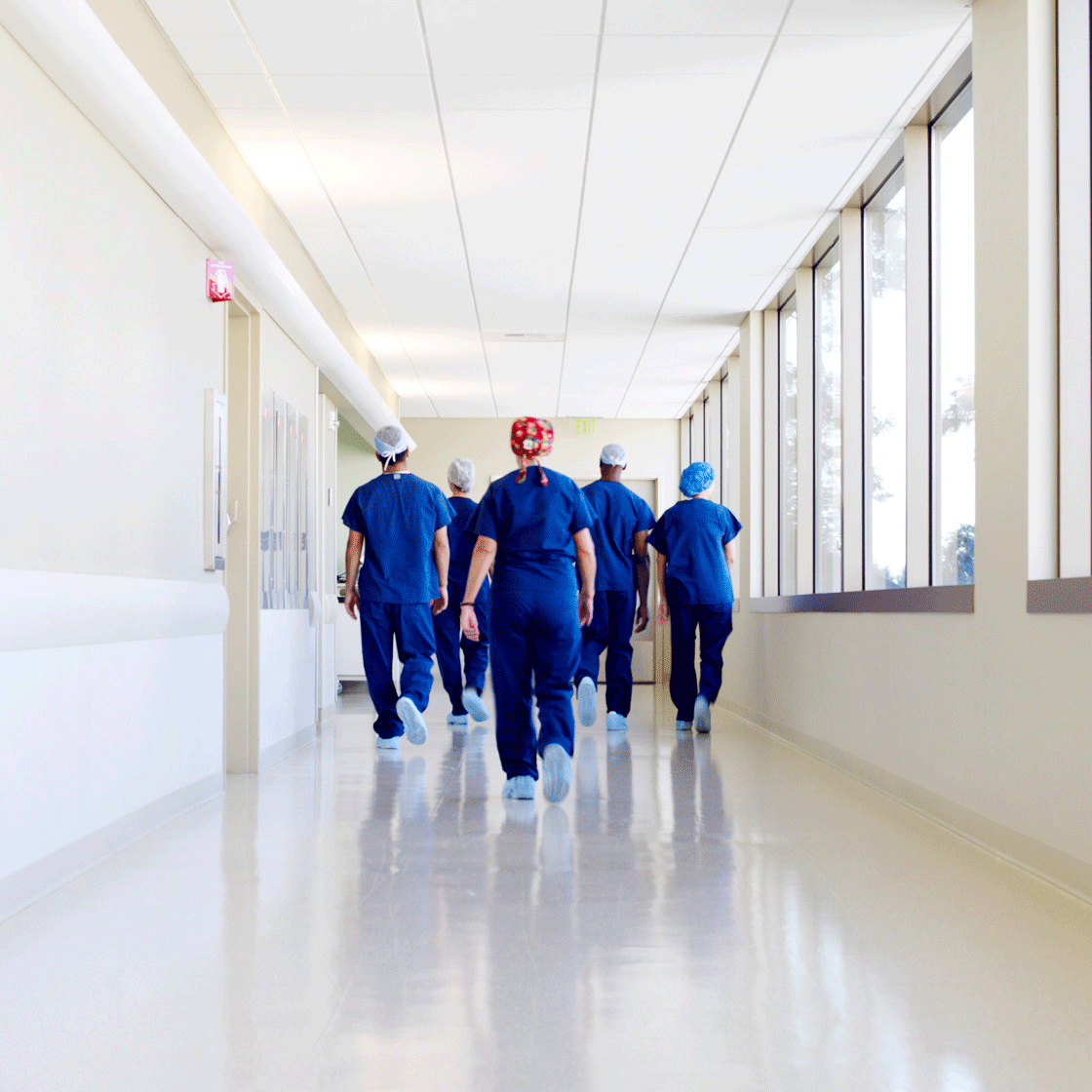 Why are nurses striking for the first time?
How will the nurses strike in December impact health services?
According to the British Medical Association (BMA), the NHS is currently experiencing a record high of almost 7.1 million people waiting for treatment. So how will the industrial action impact an already struggling health service?
Under trade union laws, the RCN has to ensure life-preserving care is provided during the strikes, which will last from 8am–8pm GMT on 15 and 20 December. Nurses will still provide emergency care, but routine services will be hit.
The RCN will announce which particular NHS employers will be affected next week, when formal notifications are submitted, it said.
But alongside the immediate disruption to care, the action is likely to also be the first in a series of strikes over the winter and into the spring by other NHS staff, including junior doctors and ambulance workers.
In October, junior doctors voted in favour of action in early January after the government failed to meet the BMA's demand for pay restoration to 2008/9 levels by the end of September. This came after two-thirds of trainee doctors responding to a recent GMC survey said they "always" or "often" felt worn out at the end of a working day.
The NHS has long been struggling, with its workforce shortages, increased pressures and stagnant pay contributing. Research by the King's Fund has shown that NHS staff are 50% more likely to experience chronic stress, and forecasts have predicted a severe increase in PTSD among health and care workers.
It's clear that the health service millions clapped for is in crisis. Whether the government will finally take action remains to be seen.
Images: Getty
Source: Read Full Article