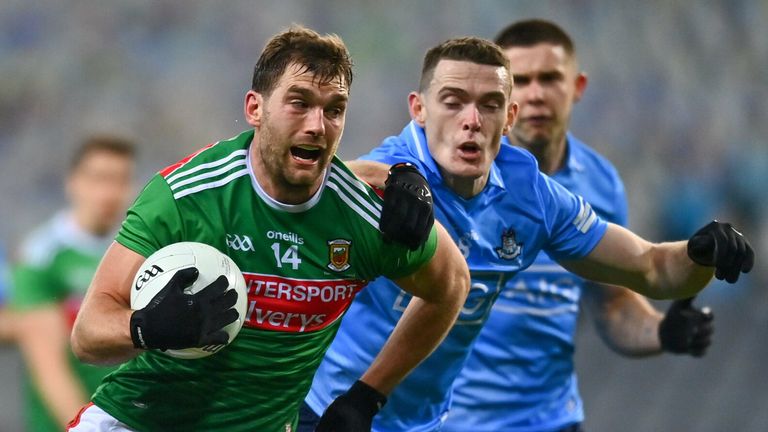 The 2021 GAA calendar has been released, with the intercounty championship to culminate in August.
Intercounty teams are permitted to return to training from April 19, in preparation for the National Leagues.
The hurling leagues will get underway on May 8/9, and the football competition will start the following weekend.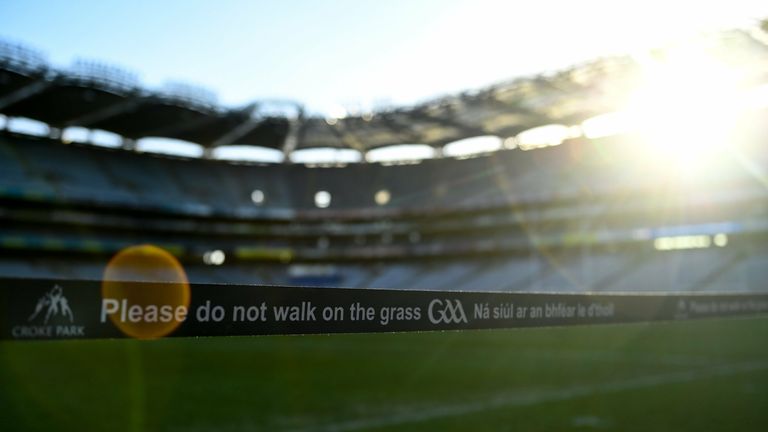 The National Leagues will run for six weeks, with the 'potential' football finals taking place on June 18/19. National Football League finals will only be played that weekend if counties involved are not played in the championship on the following weekend.
There will be no Division 1 final in the National Hurling League, with joint-winners being announced.
The intercounty championships will then begin in June, and will culminate with the All-Ireland finals on August 21/22 and 27/28 in hurling and Gaelic football respectively.
The formats will mirror those seen in 2020. The All-Ireland Football Championship will be held on a straight knockout basis.
The remainder of the year will then be handed over for club activity. Counties can begin their club competitions once they are eliminated from the championship.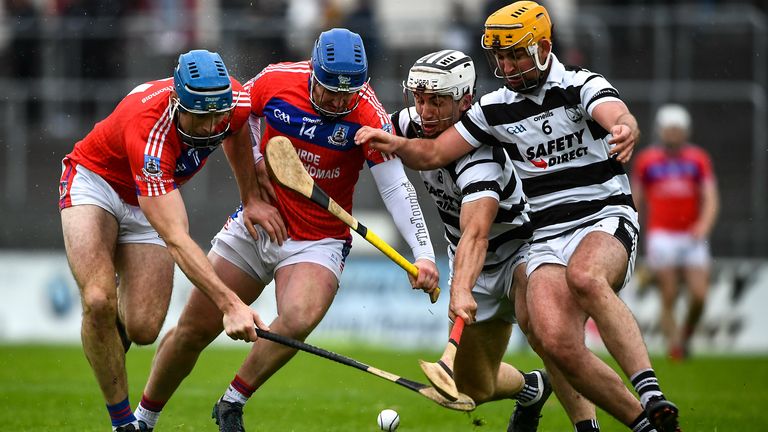 The provincial and All-Ireland Club Championships will be held at the end of the year, with the national finals taking place in February 2022.
More to follow…
Source: Read Full Article