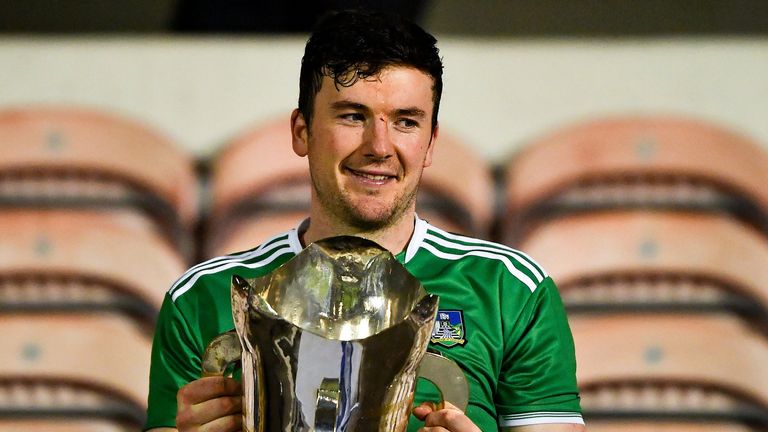 The Munster champions have a deplorable recent record in All-Ireland semi-finals. There's no getting around that fact.
In the last 13 seasons, just three of the southern province's title winners have reached the All-Ireland final.
Much of that has been down to their failure to manage the extended lead-in. Winning Munster titles has not seemed to do much for teams' All-Ireland ambitions in recent years, given they have to wait for five weeks for their next game. A lot of the time, they were caught flat-footed.
Munster champions in All-Ireland semi-finals
*The 2007 All-Ireland Championship format saw Munster champions Waterford play a quarter-final
But that won't be the case this year. A two-week break is ideal for Limerick, given the conditions in which the games are being played.
Sunday's Munster final was a real battle, with both Limerick and Waterford players putting their bodies on the line. That takes its toll physically and mentally.
So having time to recover is a benefit, but they don't have too long. Limerick will use the first-half the initial few days for recovery, before getting some serious training sessions in later in the week. They can then rest up, leading into the All-Ireland semi-final.
However, if you're going week-to-week with matches, you don't get any opportunity to get that body of work done on the training field.
Tipperary, Galway or Waterford will be playing on a third consecutive weekend if they reach an All-Ireland semi-final. It would be the fourth match in a row for Clare.
That's not going to be easy for whichever teams make it out of this weekend's quarter-finals.
The two-week gap is ideal for Limerick and Kilkenny.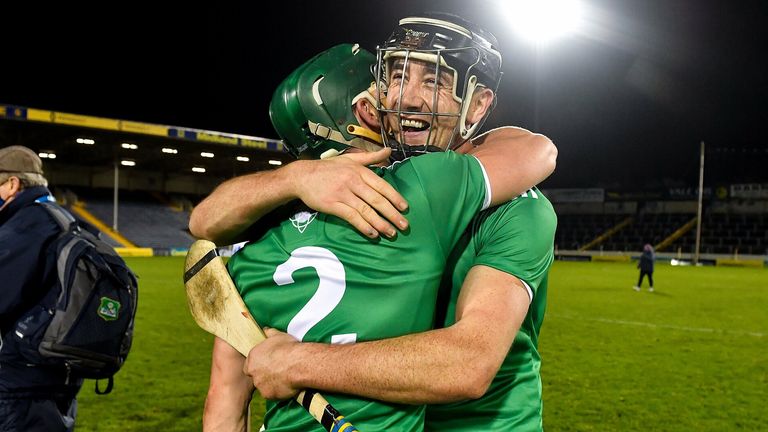 Dream draw for Banner and Déise…
If they were speaking honestly, I think both Brian Lohan and Liam Cahill would have been thrilled with Monday's All-Ireland quarter-final draw.
Virtually everyone expected Galway were going to win the Leinster final.
The Tribesmen are a physically imposing side. I'm not sure how well that would have suited Clare, given they are without Peter Duggan and John Conlon this season. But they have a far better recent record against the Suir-siders.
Similarly, Waterford would have certainly preferred Clare over Tipp.
But neither panel is of the view going into this game that it's going to be anything other than a real battle, especially given how well Waterford played on Sunday.
Nonetheless, both sides are probably happy with the draw, and both sides will feel they can beat the other.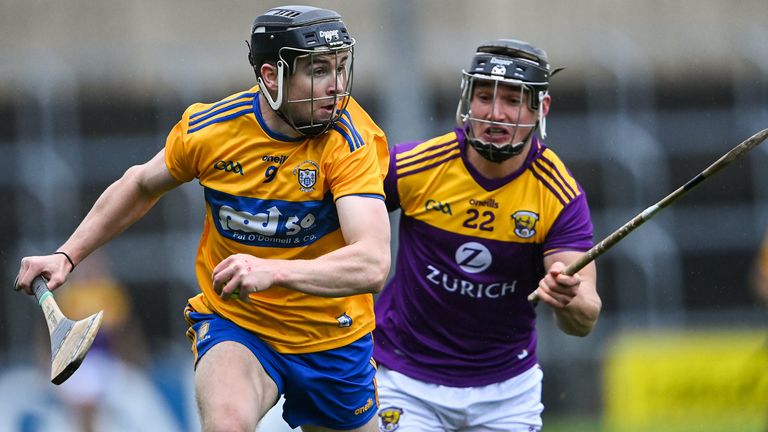 …And a nightmare pairing for the Premier and Tribe
This is a heavyweight clash; the draw from hell for both of the sides.
They both had tough matches last weekend, followed up now by what's going to be a war of attrition.
It's a massive game. There's been nothing between in recent years; they played three epic All-Ireland semi-finals between 2015 and 2017, all three being won by a single point.
This would not have been in Shane O'Neill's plans at half-time on Saturday evening. Their road back to the summit would have been so much more straight-forward if they managed to build on that five-point lead in the second half and get over Kilkenny. They would have two weeks to rest and refresh. Now psychologically, they have to be ready to go a week later.
The path to December 13 has just gotten an awful lot tougher.
They face a Tipperary team, looking to build on the momentum of a qualifier win over Cork.
Both sides know they have to improve their performance levels or that's the end of their season.
It's a mouth-watering clash.
Source: Read Full Article