The wheelchair rugby is set to be one of the biggest draws of the Tokyo Paralympics.
Originally known as 'murderball', the sport is played in an aggressive and committed fashion, making it one of the most entertaining sports of any Games.
The Yoyogi National Stadium will host the games with eight nations split into two groups, with games running from 25-29 August.
LIVE: Follow live coverage of the Tokyo Paralympics
Defending champions Australia, who beat the United States at Rio 2016 to win gold, are joined by Japan, Denmark and France in Group A.
Recommended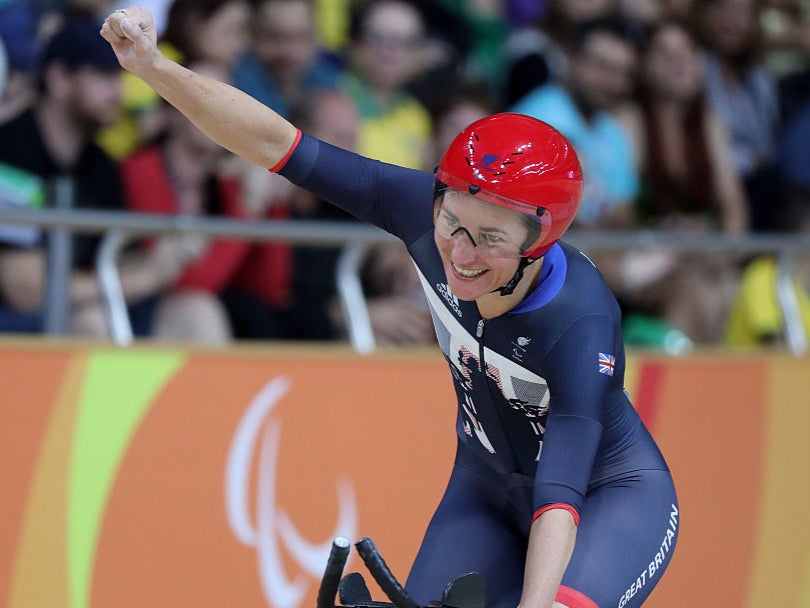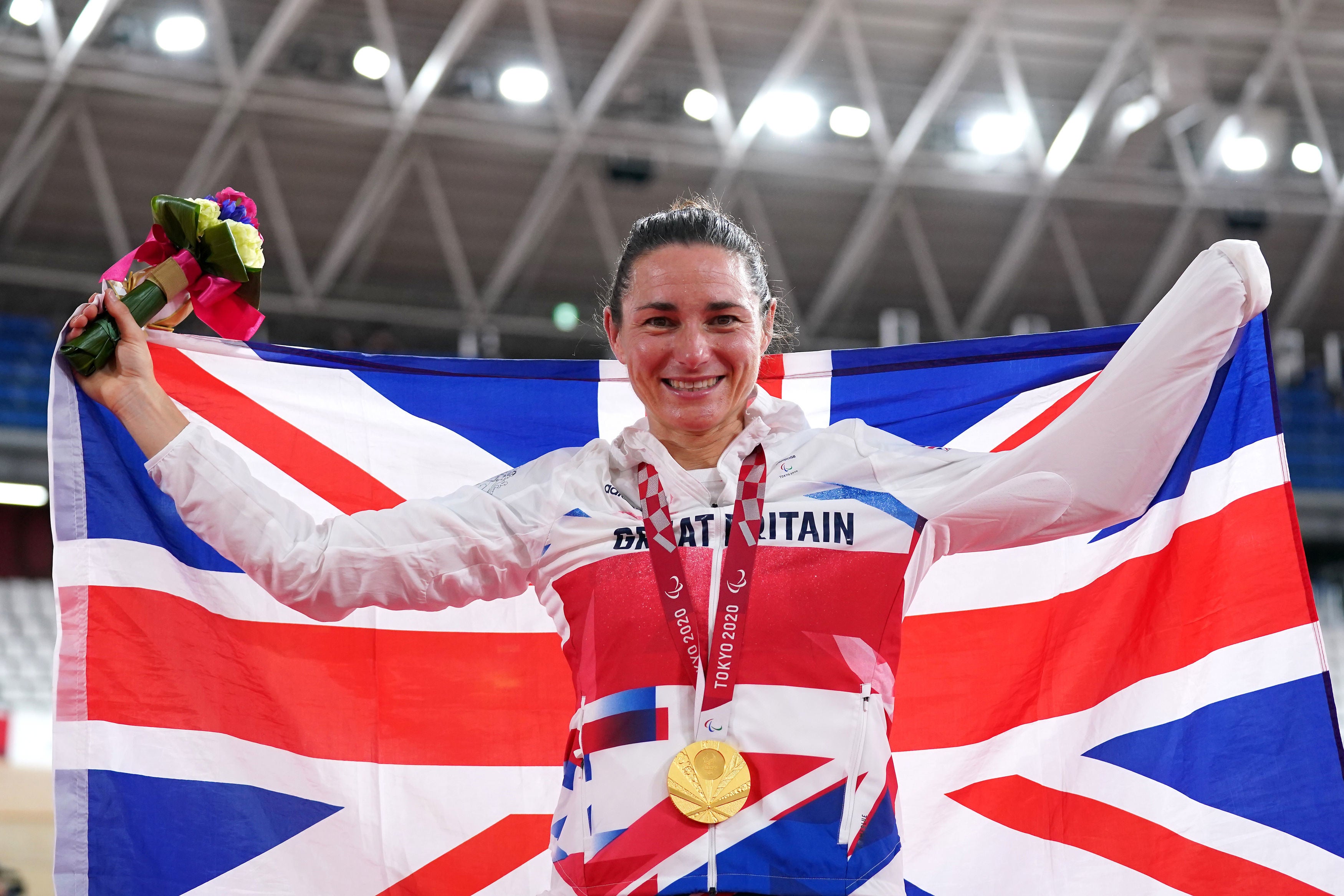 While Team USA will hope to upgrade their silver medal and start in Group B alongside New Zealand, Great Britain and Canada.
The top two from each group will advance to the semi-finals, with the two winners advancing to the gold medal match and the losers facing off to win bronze.
You can read the full schedule for all other Paralympic events here.
Full wheelchair rugby schedule
All times UK
Wednesday 25 August
3.30am USA vs New Zealand
6am Australia vs Denmark
9.30am Great Britain vs Canada
12pm Japan vs France
Thursday 26 August
3.30am Canada vs United States
6am Japan vs Denmark
9.30am France vs Australia
12pm Great Britain vs New Zealand
Friday 27 August
3.30am Denmark vs France
6am Australia vs Japan
9.30am United States vs Great Britain
12pm New Zealand vs Canada
Saturday 28 August
3.30am 7th-8th place classification
6.15am Semi-final
9.30am Semi-final
12pm 5th-6th place classification
Sunday 29 August
6am Bronze medal match
10am Gold medal match
Source: Read Full Article