90 Day Fiancé: Before the 90 Days Season 5 star Memphis Smith has a job that many fans didn't expect. Here's everything we know about what Memphis does for work in Michigan.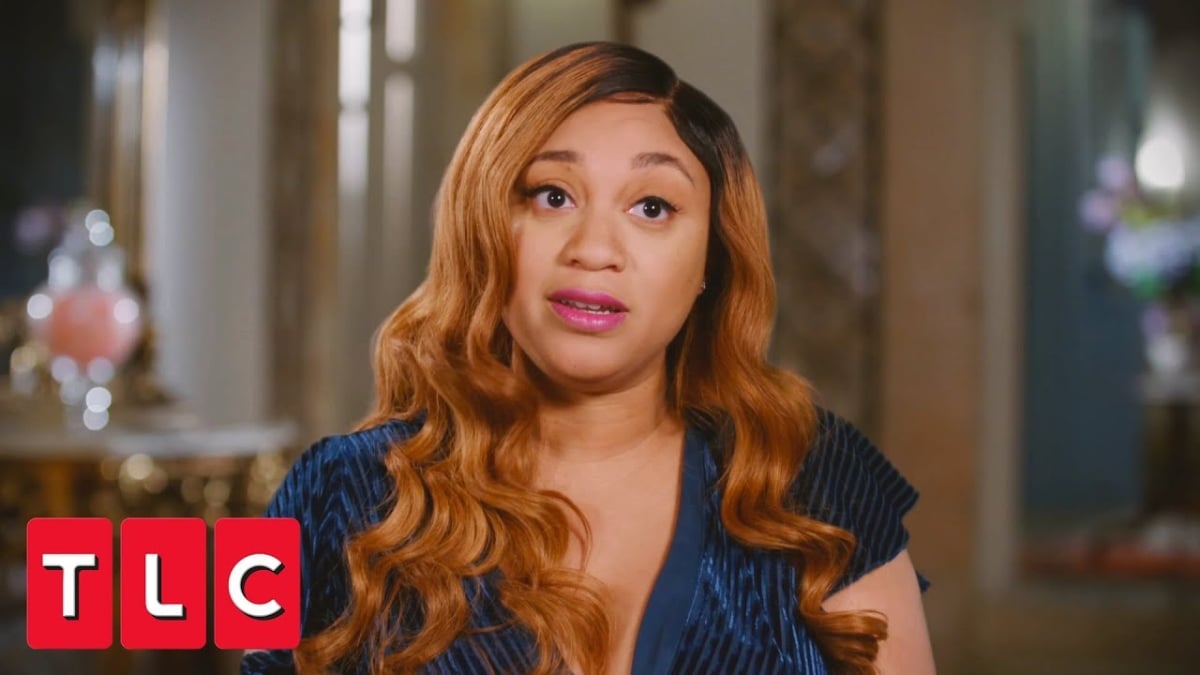 What does Memphis do for work?
According to Reality Titbit, the 34-year-old mother of two is a registered nurse. Memphis has a Bachelor's degree in Nursing and a Master's degree in Psychiatric-Mental Health Nurse Practice.
In 2005, Memphis became a CAN phlebotomist who takes care of the blood and specimen samples. Then, in 2012, Memphis became a registered nurse after passing her state exam studies. She has worked in the mental health field for the last ten years. According to Glassdoor, a Psychiatric Nurse Practitioner makes an average of $129,982 a year.
'90 Day Fiancé' fans react to Memphis' job
Memphis has been criticized on Before the 90 Days for how she treated her fiancé, Hamza Mokni. Fans noticed that she gets upset quickly and often raises her voice to Hamza. He corrected her on this and told her to quit yelling when they have a conversation.
That's why many 90 Day Fiancé fans couldn't believe that Memphis is a mental healthcare professional. One Reddit user wrote, "Don't get me wrong, I don't think medical professionals need to be perfect, but I really scratch my head each week realizing that Memphis is a psychiatric NP."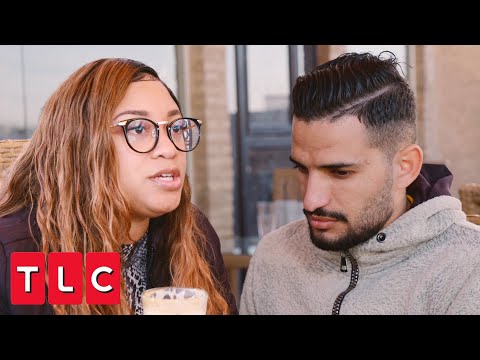 Another fan commented, "She lacks empathy, and that is something healthcare professionals ESPECIALLY In MENTAL HEALTH need to possess. With her background, you think she would be more empathetic, but instead, she only seems to care how things affect her and no one else."
Memphis will have to support Hamza if he comes to the US
As fans know, Memphis' plan to be with Hamza includes getting married in Tunisia and then applying for a spousal visa (CR1) in the US. After Hamza gets his spousal visa, he will be able to come to the US and apply for citizenship.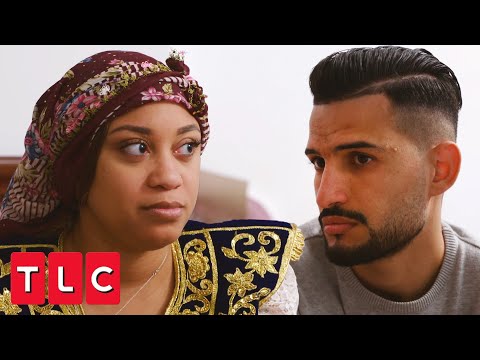 In the two years that his spousal visa is valid, he will be allowed to work. However, as Hamza's sponsor, Memphis is responsible for him for the next 10 years, or until he gets granted citizenship. Memphis is also responsible for him financially, even if they divorce.
Memphis mentioned earlier in the season that she has no problem taking care of Hamza financially in the US. 90 Day Fiancé: Before the 90 Days season 5 airs Sundays on TLC and discovery+.
Source: Read Full Article