Don't let that one toast and that somewhat disastrous After the Final Rose performance fool you, Hannah Brown knows how to speak her mind.
That's the biggest misconception the new star of The Bachelorette says people have about her, and she says it's been her hardest struggle, especially since she knows she probably can't change minds of people who don't like her.
"I think the one thing that really did bother me was that I couldn't articulate myself, and that people thought that I wouldn't be able to handle this position, and I think I will prove everybody wrong, because one toast cannot defy who I am," the 2018 Miss Alabama USA told E! News. "From my very first day in the mansion, I am someone who can speak my mind and speak it clearly when needs be, when I feel comfortable."
Even Chris Harrison admitted he was worried after watching Hannah barely string a sentence together on live TV, but that was live TV, and live TV is not for everybody.
Hannah seemed to have no problem speaking her mind at all during her premiere, expertly telling off Scott, a guy who had a girlfriend "on Monday," and handing off her first impression rose to a guy who appears to become a bit controversial later in the season.
"With Luke and I, we have a lot of chemistry, and I think that's very evident from the first night, and you know, you will see how I react to different times during our relationship, and ultimately, there's a reason why I gave him the first impression rose and I see something in him," she explains.
And as for Scott, "Who's Scott?"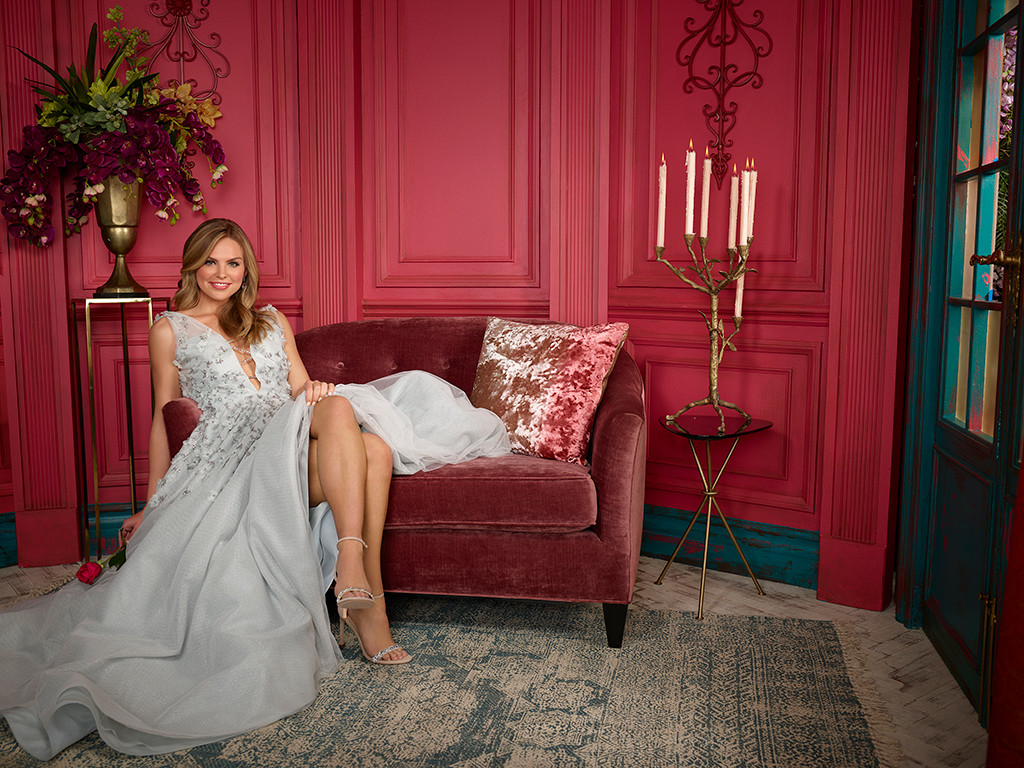 ABC
Hannah also weighed in on her now iconic line from the season trailer, "I have had sex and Jesus still loves me."
"There was just a moment where I was in a place where I felt that I was being looked at differently than who I actually am, and I know who I am, and who's I am, and I don't want to be judged for that because nobody should ever be judged for anything that they do, because we're supposed to love each other, not judge," she says.
That's a lovely sentiment and we sure hope it works out for Hannah throughout her season of national primetime television show The Bachelorette.
The Bachelorette airs Mondays at 8 p.m. on ABC.
Source: Read Full Article