Marvel's Loki has introduced a number of new characters in its first three episodes, from Mobius M. Mobius (Owen Wilson) to the female Loki variant Sylvie (Sophia Di Martino) he's hunting. The wackiest of newcomers, however, has to be Miss Minutes. Presented as the Time Variance Authority's mascot, the animated orange clock gives Loki (Tom Hiddleston) a breakdown of the Sacred Timeline during the show's second episode. She also serves as a narrator of sorts in one of the trailers, and it seems she could play a more important role in the coming episodes.
Miss Minutes could play a larger role in future episodes of 'Loki'
At first glance, Miss Minutes appears to be yet another means of showing viewers how bizarre the world of the Time Variance Authority is (you know, just in case using Infinity Stones as paperweights wasn't jarring enough).
However, Tara Strong, who voices the orange clock, hinted that fans haven't seen the last of the character. Speaking with The Hollywood Reporter, she suggested Miss Minutes might have a greater role to play in the grand scheme of 'Loki' — and that something more could be driving her actions.
"I can cryptically tease that you'll see her again," Strong said. "There's much more to be revealed, and it's fun to watch that unfold. The beautiful thing about this character is you don't really know who she is, where she's from, what her origin story is, how sentient she is, if she has a horse in this race at all, and what her intentions are, if any."
The idea of Miss Minutes being invested in the TVA's activities for her own reasons raises some interesting questions about the character. Could something more sinister be going on beneath Miss Minutes' cheerful demeanor?
Could Miss Minutes become the villain of 'Loki'?
Although Sylvie is being pushed as the villain of 'Loki,' fans have started wondering if someone else could wind up as the show's Big Bad. Mobius M. Mobius (Owen Wilson) is one contender for the role, but Miss Minutes may also be hiding something. With the Time Keepers absent — and possibly nonexistent — someone has to be calling the shots at the TVA. Miss Minutes knows a lot about the Sacred Timeline and tends to pop up in unexpected places, meaning she could have more intel than she's letting on.
If Miss Minutes is operating with her own interests in mind, she could prove the real antagonist to Loki's character. After all, it's clear something is amiss at the TVA. During the third episode of 'Loki,' Sylvie reveals that everyone working there is actually a variant. Loki's response implies that they might not know this about themselves.
The mystery surrounding the organization is far from being solved, but Strong's words suggest Miss Minutes could be a key component of solving it.
Tara Strong thinks Miss Minutes is 'a lot of fun' to play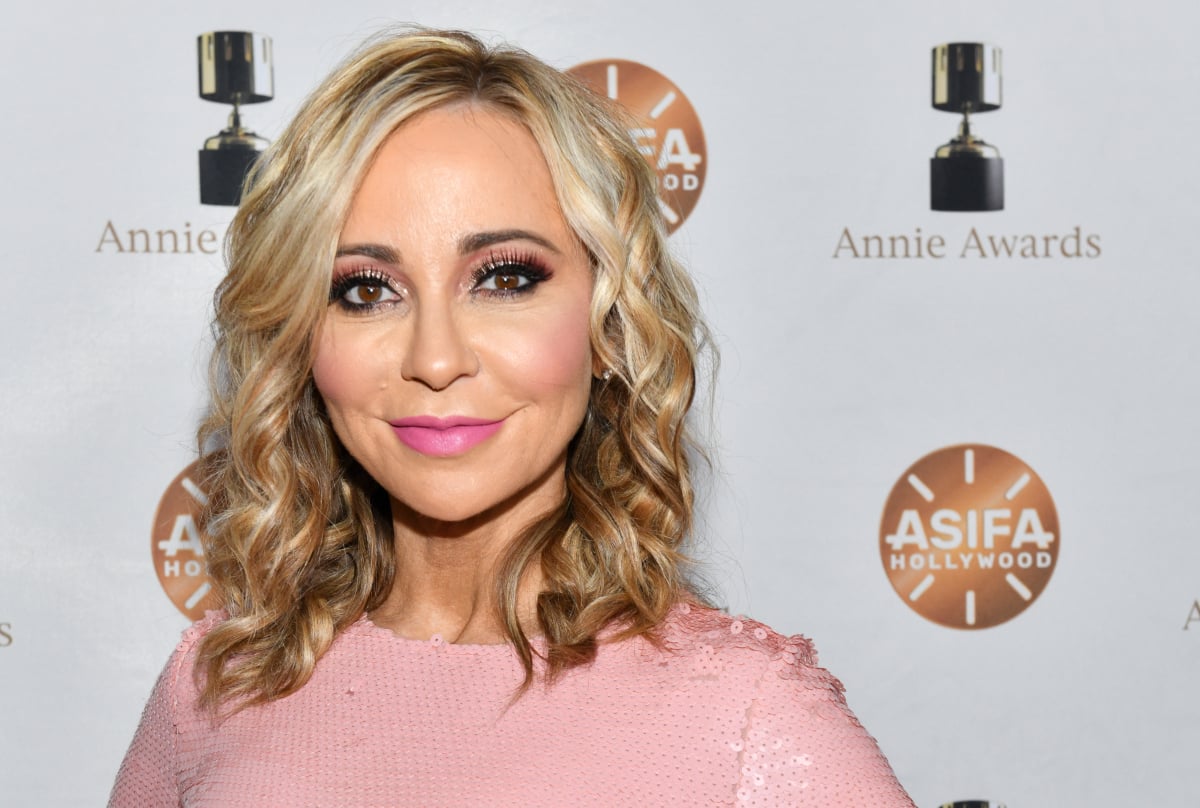 Tara Strong is a voice actor with hundreds of roles under her belt, so the fact that she genuinely has fun playing Miss Minutes is telling. Strong noted her character's shift from a more passive presence to one that packs a little more of a punch. Could that push continue in the final three episodes of 'Loki'?
"Miss Minutes is such an interesting character because initially you think she's just someone who's giving exposition on what happens to you when you get to the TVA," Strong told The Hollywood Reporter. "But by episode two, you realize she's got a little attitude. So she's a lot of fun to play with."
With any luck, viewers will get to experience Strong's portrayal of Miss Minutes again soon. Not only is it clear she's having fun voicing the character, but new scenes with her may contain some important reveals.
Source: Read Full Article