The critically acclaimed drama series Power centered on James "Ghost" St. Patrick (Omari Hardwick), a businessman living a double life as a drug kingpin. From the very first season, Ghost was constantly grappling with one question, "Does my past dictate my future?" However, despite his quest for a legit life, Ghost kept making critical mistakes.
In fact, killing his protege Rolla (Darrell Britt-Gibson) was the beginning of his demise.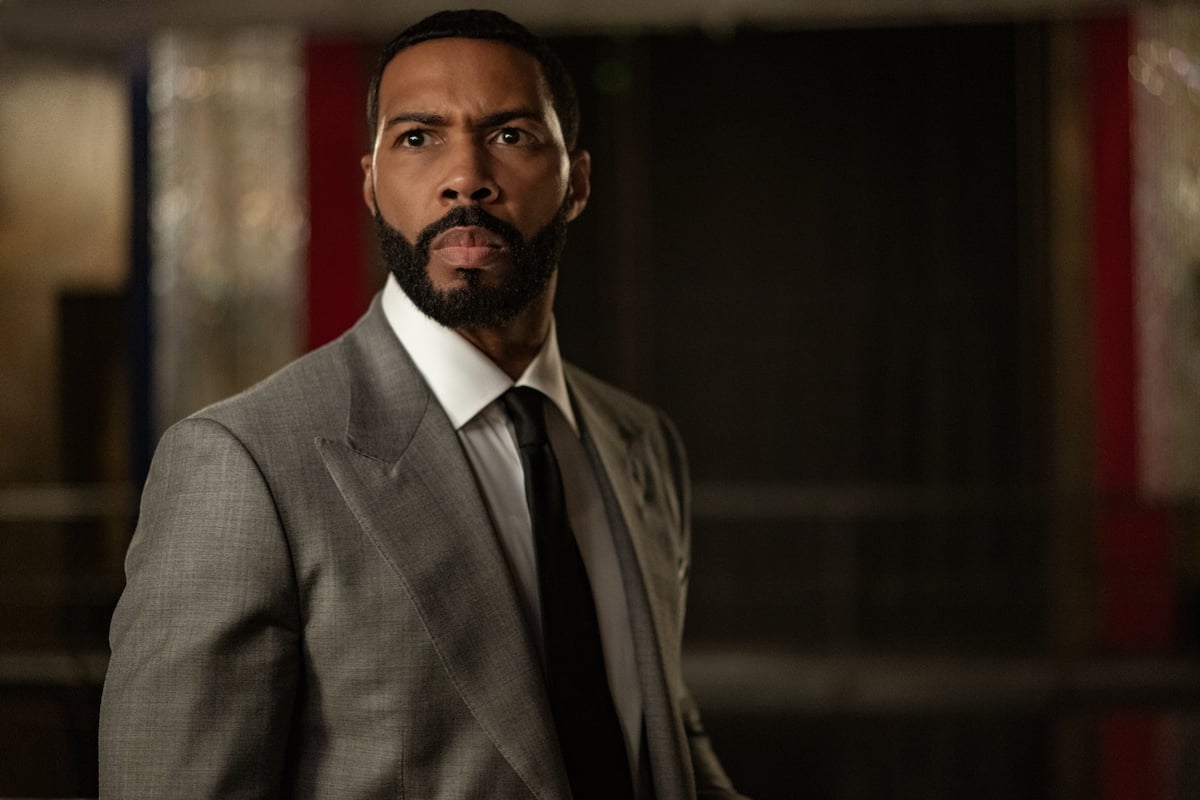 Why did 'Power' end after season 6?
Fans were stunned when Starz announced that Power would be ending after its sixth season. Fans were even more alarmed watching Ghost's death.
While it was a shock to many, Power Universe creator Courtney Kemp insists that this was always her plan. "I had run out of story," Kemp told Ad Week. "I didn't want to continue to make a bad show. "I got inspired by the Marvel Universe. As someone who watched the X-Men cartoon as a kid, I just love the idea of creating the universe and how they did it, which was—and obviously I copied this—taking specific characters and looking at them in new ways."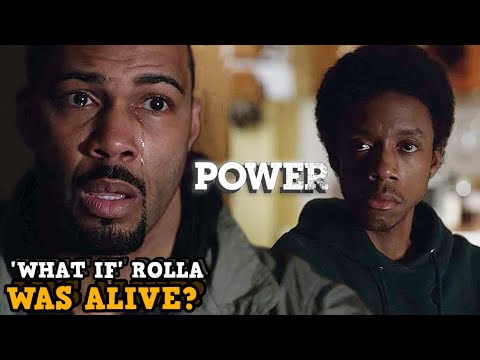 Killing Rolla was the beginning of Ghost's downfall
When Kanan succeeds in framing Rolla, and Ghost decides to kill the young drug dealer, who was like a son to him, it was the beginning of his downfall. Not only did Ghost kill someone who was absolutely loyal to him, but it also allowed Dre (Rotimi), Kanan's right hand, to infiltrate his organization.
Moreover, if Tariq had never met Dre or Kanan, he may have stayed innocent and may not have caused his sister's death. In fact, in the end, the only reason why Ghost outlived Kanan is that his wife Tasha (Naturi Naughton) stepped in and set him up.
When you look back on Power, Ghost's decision to kill Rolla, marked the end for him.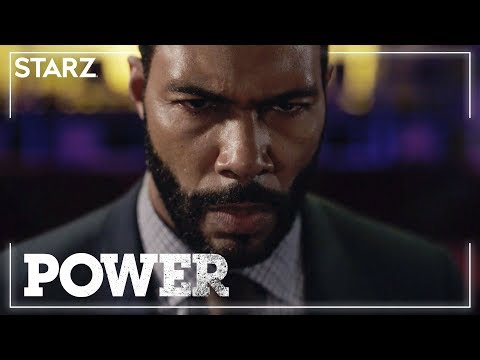 It was important that Ghost died in 'Power'
According to Distractify, Kemp revealed that she was not comfortable with Ghost riding off into the sunset without punishment, knowing that he was such a horrible and diabolical person. As we know, his actions caused a ripple effect that caused the deaths of many people, including his daughter Raina (Donshea Hopkins), Angie (Lela Loren), and countless others.
However, Ghost still lives through Tariq on Power Book II: Ghost in many ways. In an Instagram Live, Kemp explained how this works. "A lot of you guys are constantly talking about Ghost coming back," she said. "Without going into super detail, what I will definitely say is that part of the reason why I started writing this show was about my father's death. The thing about that and what I'm really trying to demonstrate is that Tariq is Ghost on earth. Tariq is Ghost alive. He is learning things and changing before our very eyes. Tariq is growing into a man."
Source: Read Full Article