Production for The Batman has been paused after star Robert Pattinson tested positive for COVID-19, according to a report from Anthony Breznican of Vanity Fair.
Warner Bros. confirmed that one member from the film tested positive, but they didn't reveal the identity. A source told Vanity Fair that it was Pattinson – starring as Bruce Wayne/Batman – who tested positive.
The film had just returned to production several days ago outside of London, Breznican reported.
Back in March, The Batman director Matt Reeves revealed that production had been halted due to the COVID-19 pandemic. He later added that they finished 25 percent of the filming before it went on pause.
The Batman was originally slated to hit theaters in June 2021, but the release date was pushed back to Oct. 1. It isn't clear if the release will have to be delayed once again with production being halted.
According to Rebecca Rubin of Variety, there are about "three months of material left to shoot," with the hope that production will finish "by the end of the year."
By the time the Batman hits theaters, it will have been four years since a live action Caped Crusader film was released. Justice League (2017), which starred Ben Affleck as Batman, was the most recent one. Affleck also played the character in Batman v Superman: Dawn of Justice (2016).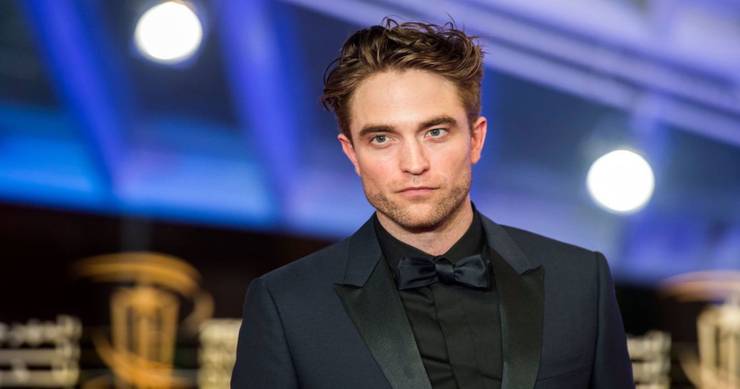 The Batman trailer was released two weeks ago during the DC FanDome event. The trailer suggests that the Riddler/Edward Nashton – played by Paul Dano – will be the film's primary antagonist. The Riddler hasn't appeared in a live action film since Batman Forever (1995), played by Jim Carrey.
The Riddler is only one of the three popular villains from the Rogues Gallery that will also be in The Batman. Catwoman/Selina Kyle (Zoë Kravitz) and Penguin/Oswald Cobblepot (Colin Farrell) are also in the film.
The cast also includes Jeffrey Wright (Jim Gordon), Andy Serkis (Alfred Pennyworth), John Turturro (Carmine Falcone) and Peter Sarsgaard (Gil Colson).
Source: Read Full Article