Eboni K. Williams seems to be a betting woman and said she'd lay her law degree on the line that The Real Housewives of New York City will return for season 14.
Williams doesn't know if she will also return to RHONY but said she's fine if she's not cast. Likely one reason why she wouldn't be crushed not to return is that she only speaks to one cast member from last season – Sonja Morgan. And there's no word on if Morgan is favored to return to RHONY either.
Eboni K. Williams would bet her law degree that 'RHONY' returns
Williams seemed confident that RHONY will return after her season was left out to dry and reunion-less. "I would bet my law degree on it," she dished on the Behind the Velvet Rope with David Yontef podcast. "Yes. And my license, which is by the way, for those inquiring minds that want to know in good standing."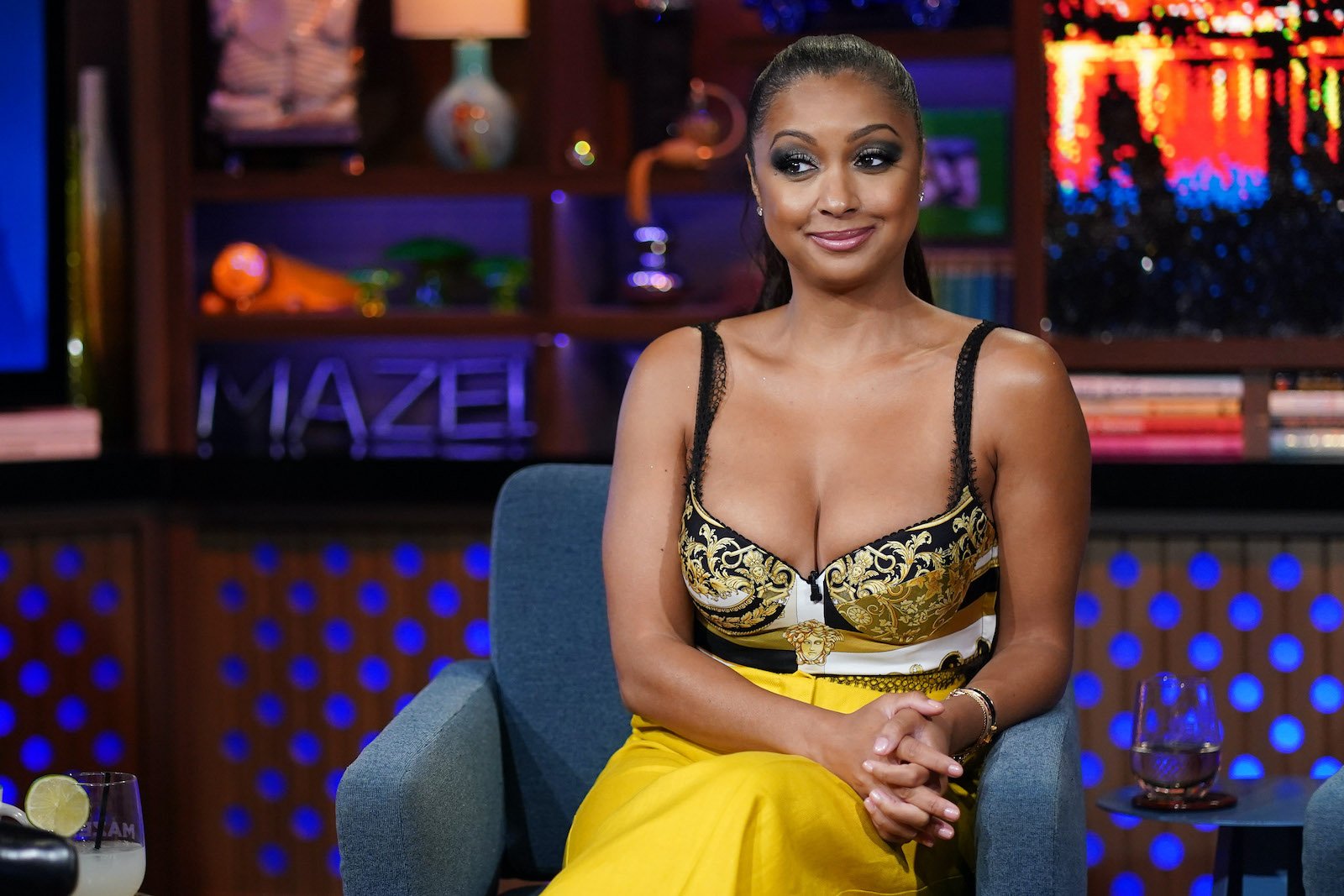 She believes she has a pretty good chance of returning for another season too. "My gut tells me yes. But I don't take it for granted," she said.
But said, "You know if I got that call, that's like, you know, we love you and everything you did. And we think it's really important work. [But] we're going to go in a different direction. That's not going to, like floor me, you know. I'm grown. I know how the sausage is made."
She's made peace with the possibility she won't return
Essentially she could easily move on if RHONY wasn't in her future. "I'm good if I'm not back," she said. "Would I like to be back? I've made no secret of that, of course, for a variety of reasons."
"Number one, I like to finish what I start," she began to list. "I think that would just feel, especially with no reunion. I think not being invited back for another opportunity to just kind of complete the natural order of a Housewives experience. That includes reunion. That includes the international trips, just fundamental elements of a Housewives journey. Just weren't there. I just didn't get them."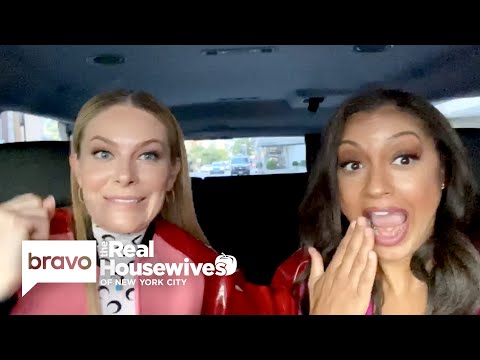 "So I think that would be sad and you know, just kind of whack, but again, I made my peace," she insisted. "I'm at peace. So let me not say I'm good. I'm at peace. If I don't get to come back, I knew all the time that that was a possibility because of the kind of severe way in which I approached my moral obligation to this platform and to the audience."
Eboni only talks to Sonja Morgan
If she were to return, Williams said she's made peace with just about every cast member from last year. But said she only speaks to Morgan. "You know, she's good. She's good," Williams said about Morgan. "We also share like, there's a business professional that we both work with separately, but you know, we share her in common."
"And so I was talking to her this morning," she said. She then used the analogy of what it is like to see a long-lost relative. "Sonja is like your best auntie slash uncle that comes to the family reunion every four years, is the life of the party, and then you don't see them again for another four years. That's Sonja. And we love her."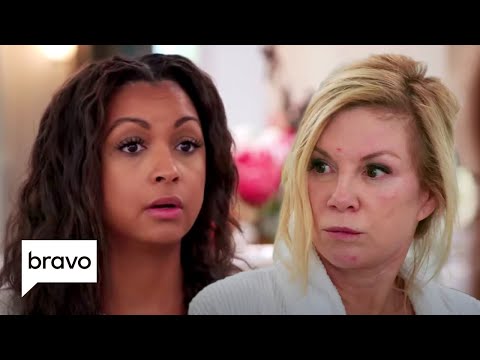 "Very excited for her, yea, I saw she's doing her Caburlesque and comedy like really like true stand up comedy tour, which I think is amazing. And I wish her the best," she added. "I think that's smart. That's substantial and listen, I think people will pay a thousand dollars just to have dinner with Sonja Morgan. Some people, you know, so monetize that s***. I am happy for Sonja." 
Source: Read Full Article