Whoopi Goldberg wasn't the original choice to star in the 1992 comedy Sister Act. But over time, the actor and comedian's role as Deloris Van Cartier has remained one of her most beloved. Goldberg took on the project after Bette Midler turned it down. And it wound up being one of the biggest hits of her career. Nevertheless, Goldberg was hesitant to commit to a new Sister Act in recent years. Here's why she couldn't fathom making another film.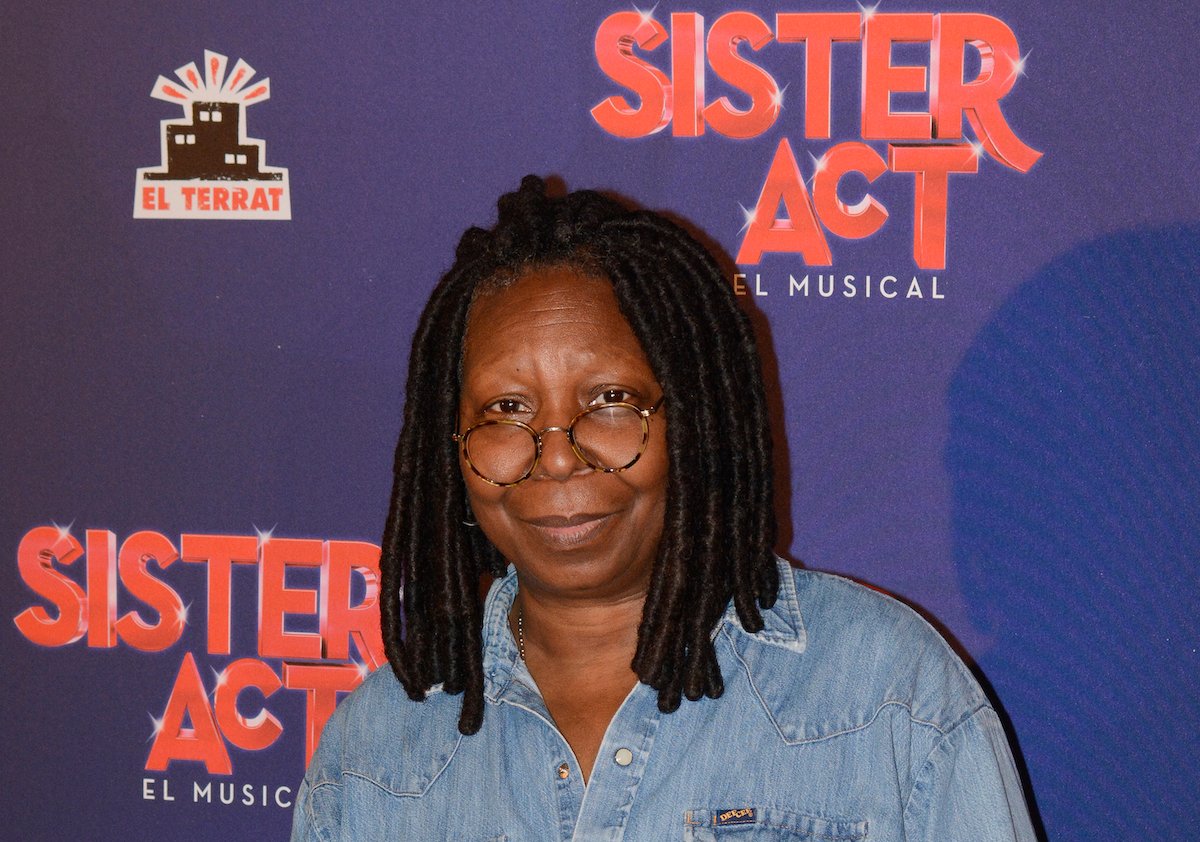 'Sister Act' is among Whoopi Goldberg's biggest hits
Goldberg was arguably at the top of her game when she starred in Sister Act. She had only recently won the Academy Award for Best Supporting Actress for her work in Ghost. And Goldberg had already headlined major Hollywood films for several years, to great success. She seemed primed for a blockbuster smash by that point.
According to The-Numbers.com, Sister Act still stands among her biggest hits — even unadjusted for inflation — with $232 million at the worldwide box office. The 1993 sequel, Sister Act 2: Back in the Habit wasn't nearly as big a hit. But over the years, it too has developed a solid fan base, thanks partly to a breakout performance by Lauryn Hill.
The actor hesitated to sign on for a sequel decades later
After the second film didn't reach expectations, the Sister Act franchise came to an end. But with the introduction of Sister Act: The Musical in 2006, rumors began to swirl about a third movie. Although she eventually came around, Goldberg admits she long denied interest in reprising her role because many of her co-stars have died since then.
"I generally say no to [another Sister Act] because so many of the nuns have passed, and it just wouldn't feel right for me," Goldberg said on Watch What Happens Live (via NewNowNext). I'm kind of old for it now. That's not to say I wouldn't do it, but it feels like there's a new generation for Sister Act. And so maybe I can be a nun now."
How will 'Sister Act 3' build on the story of the first two?
As fans now know, Goldberg is officially signed on for Sister Act 3, per Deadline. While little is known about the movie, it's said to be a sequel to the first two films and not a remake as previously rumored. That means Goldberg would once again play Deloris Van Cartier aka Sister Mary Clarence. And moreover, supporting players from the past two films — including Kathy Najimy, Wendy Makkena, and Maggie Smith — could reprise their roles as well.
One potential concept could see Goldberg taking on more of a mentor role to a new cast of characters. And if she does, this would nicely mirror the actor's involvement in Sister Act: The Musical, wherein Goldberg has played Mother Superior. Of course, it's a significant leap for Deloris to be a real nun in the new movie. But at the very least, perhaps Deloris will go undercover as Mother Superior in whatever new situation she finds herself in.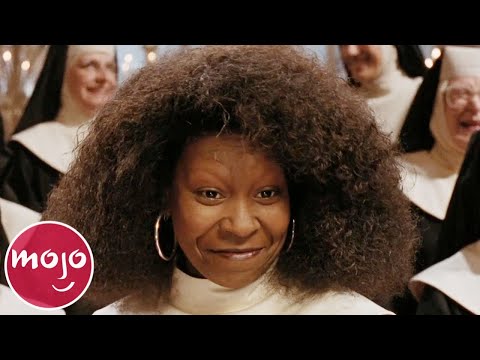 Source: Read Full Article