There's a long list of horror films that have surpassed their era and impacted cinema in the decades that follow — but not many compare to The Exorcist. Even today, many viewers have a hard time watching it because the film's picture/special effects and Linda Blair's performance were so wonderfully scary and realistic.
Although it has its fair share of deserved award wins and nominations, not all critics were fans of the horror film. In fact, quite a few viewers were so angry with the film that they chased its leading lady down the streets. Fortunately, these kinds of responses didn't damage Blair's life and career as much as it could have.
There were a range of reactions to 'The Exorcist' in 1973
The Exorcist is easily considered a cult classic and ingenious portrayal of the supernatural battle between good and evil — angels and demons. While there aren't many viewers who don't appreciate and praise the horror film today, it did not get the same reaction during its time.
Sure, it was hailed as a masterpiece by some, but many other critics at the time bashed the film for being gruesome and hateful, worshipping the devil in a problematic light.
These harsh reactions to the film extended into the reviews of its leading lady — Linda Blair, who was only a teenager at the time.
"It was so controversial, so of course, I am at the very pinnacle of that. So, it all became my fault," Blair told OWN in 2016. "Headlines sell papers, whether positive or negative. And in this case, it was very difficult on a 15-year-old girl."
Despite just doing her job AND being a child, angry viewers sent the actress many death threats and unkind words for "glorifying satan" in her role as Regan MacNeil.
Linda Blair discusses a time an angry viewer took it way too far
While death threats are scary enough on a child new to the industry and thrown into fame overnight, none of it compares to the fact that people actually took it a step further when they saw the young actress and chased her at times.
Blair opened up again with Studio 10 in 2018, saying she was not shielded from any of the harsh criticism and her mom was the only one who could help her cope through it all. "My mother was amazing."
Unable to keep away from the overblown, negative responses, Blair endured more than many of us can imagine after the film was released.
"You're pursued. They're in the bushes. They're chasing you down the street," the Hollywood Horror star recalled. "You don't have any privacy. You don't know who you are."
She explains that she was still in public school at the time and had to finish it up pretty quickly. From there, she became a "work machine," taking on movie after movie — including Exorcist sequels and later Scream.
Blair's career and response to the film since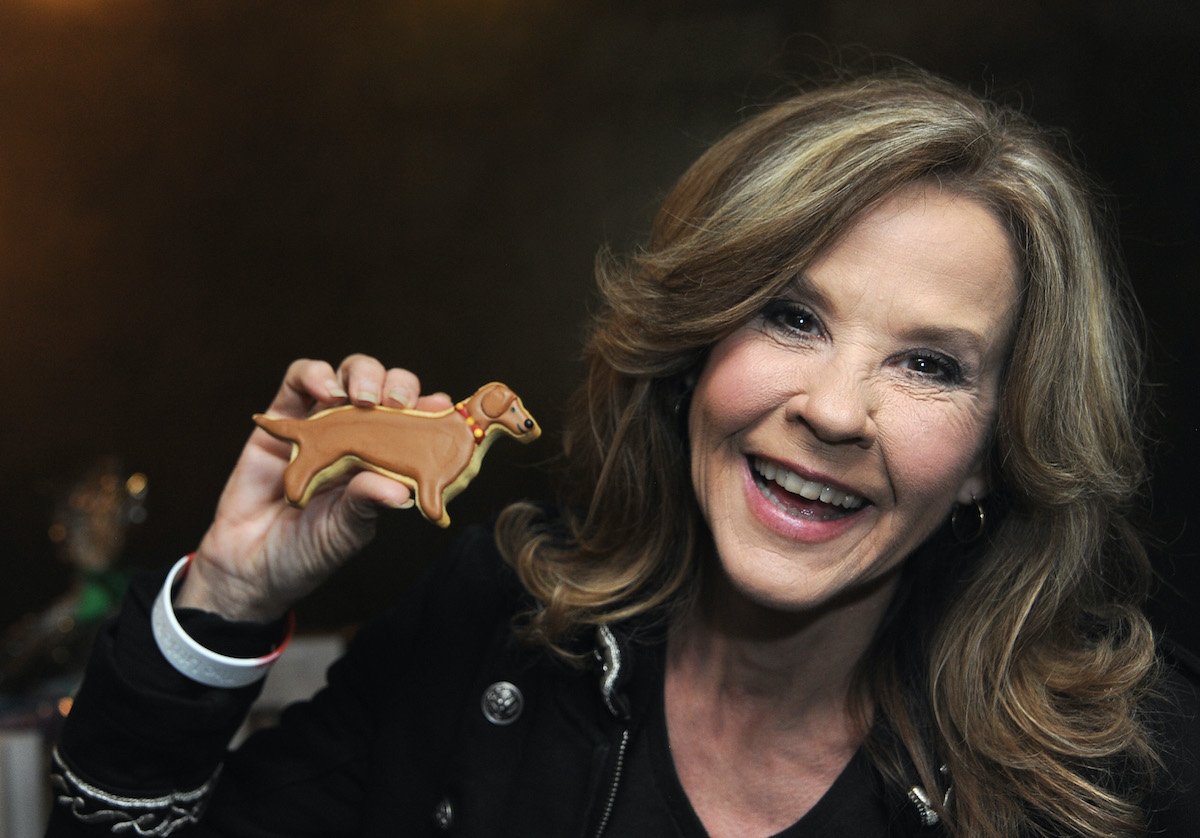 Despite the horrors of hearing about it all (and actually living through it!), Blair has nothing but love for her first horror film in the industry. In fact, she's proud of the work she did on it and the film as a whole.
In fact, she said right off that bat in her Studio 10 interview that William Friedkin took the time to make sure she wouldn't be harmed from her role on the show and "made sure I was stable."
That kindness combined with the praise of the horror film today means more to her than the angry reactions. She finished off her interview OWN, saying, "No one ever expected it to have the longevity that it has had throughout the years. And, I'm very proud of it, years later."
You can still catch Blair in action today, although she took a four-year break after 2016. In 2020, she starred in JJ Villard's Fairy Tales as Mama Bear, and she's currently working on a film called Landfill as Detective Karen Atwood.
Source: Read Full Article