Benedict Cumberbatch has had a great career and has proven himself a versatile actor. He has received numerous awards for his different portrayals throughout the years. His most recent film is Netflix's The Power of the Dog. The movie has an all-star cast and an incredible director.
Netflix recently released an eerie new trailer for the exciting film. The short video highlights Cumberbatch's role as Phil Burbank, a puzzling cowboy in the American West. 
Benedict Cumberbatch started his career acting in plays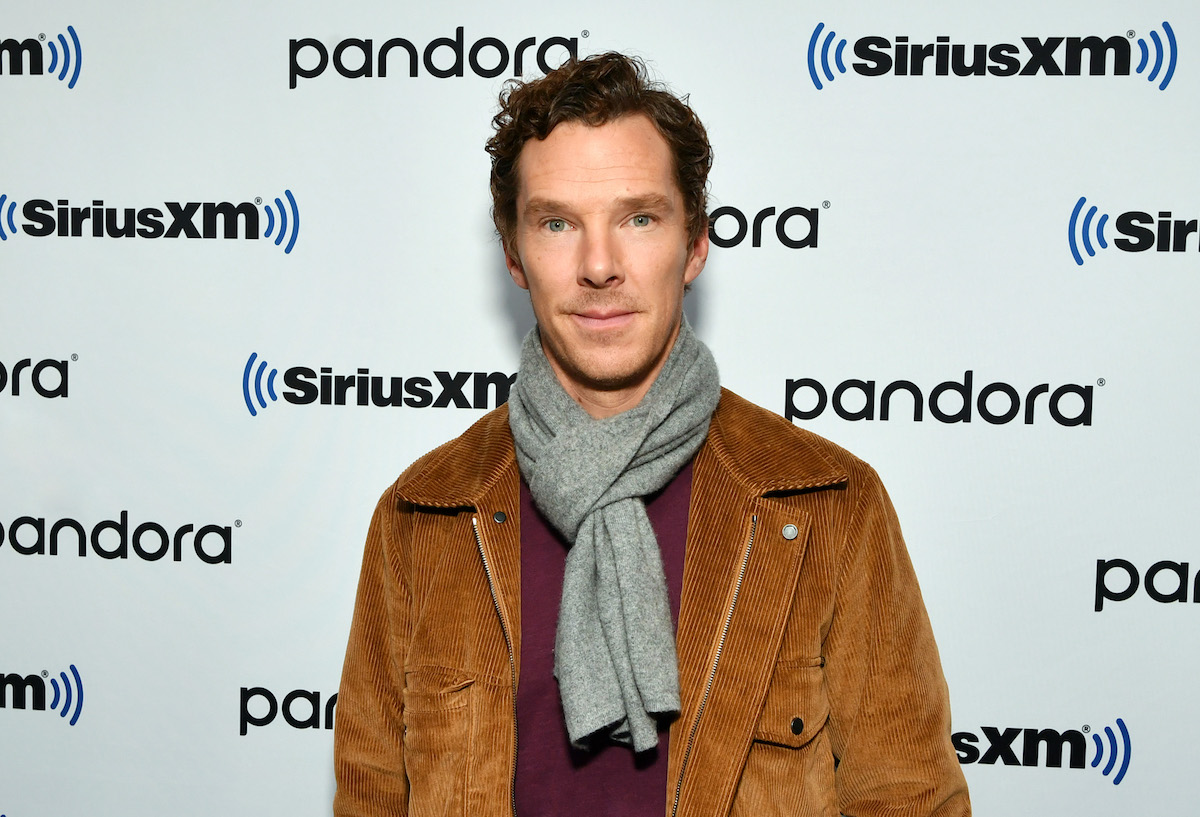 Cumberbatch got his start as an actor in school plays when he was just 12 years old. His first role was as Titania, Queen of the Fairies, in A Midsummer Night's Dream. He went on to college and eventually received a master's degree in classical acting. After graduating, he continued acting in plays at major theaters across London. 
Cumberbatch's notoriety for acting in plays landed him a few television roles. His early work included the series Heartbeat and Tipping the Velvet. However, his biggest role was probably as Sherlock Holmes in the BBC show Sherlock. He received critical acclaim for his acting as the eccentric consulting detective. 
'Amazing Grace' was his first breakthrough movie role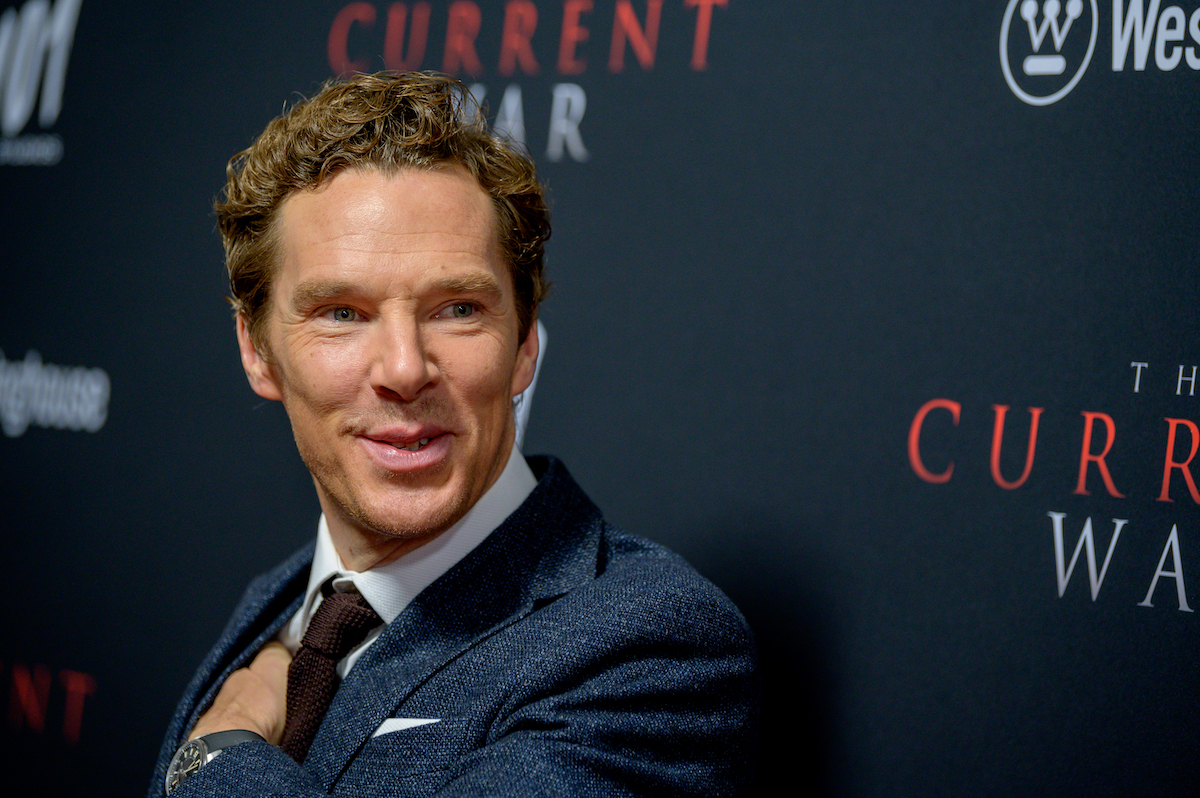 In 2006, Cumberbatch got his breakthrough role as William Pitt the Younger in the British film Amazing Grace. For this, he received the London Film Critic's Circle 'British Breakthrough Acting Award.' He would go on to star in several other British films, including Atonement and Creation.
Cumberbatch is the lead character in the 2016 movie Doctor Strange. He also eventually starred in several movies of the Marvel Cinematic Universe. This role garnered him worldwide fame and launched him into the popular spotlight. 
While continuing his role as Doctor Strange, he has starred in many more films. These include The Current War, The Jungle Book, and 1917. 
The 'Power of the Dog' is based on a novel
The Power of the Dog is based on a 1967 novel by author Thomas Savage. The plot concerns itself with Phil Burbank, a wealthy rancher in 1925 Montana. Phil's brother plans on marrying Rose, a widowed proprietress the two met at a restaurant.
Throughout the story, Phil torments his brother and his new love affair. He plans to destroy them both, but Rose's son attempts to stop him. After plotting his revenge, the son and Phil make an uneasy truce.
The film's director is Jane Campion, and it will be her first movie in 12 years. Starring alongside Cumberbatch is Kirsten Dunst and Jesse Plemons. Jonny Greenwood of Radiohead fame is composing the background score. Ari Wegner is serving as the cinematographer, with Peter Sciberras as editor.
Netflix trailer reveals a creepy Benedict Cumberbatch 
Recently, Netflix released the trailer for the highly anticipated upcoming film. Calling it nerve-racking would be a severe understatement. The trailer begins with strange, melodic whistling. It opens to a vast landscape of desert, and you can see cattle being round up by a menacing Cumberbatch.
Remarkably few words are said throughout the length of the short video. Kirsten Dunst speaks the only ones, which probably refer to Cumberbatch's character. The one-minute trailer definitely sets the mood for the film.
Other scenes show Cumberbatch cutting leather with a knife and laughing at a boy being chased by horses. If the trailer is any indication of the movie, it will undoubtedly be a thrilling, suspenseful watch.
The movie is slated to be released in select theaters in November. After which, it will be released to Netflix on December 1. Expectations are running very high. Entertainment Weekly said that the movie should be a major Academy Awards push for the streaming service.
Source: Read Full Article