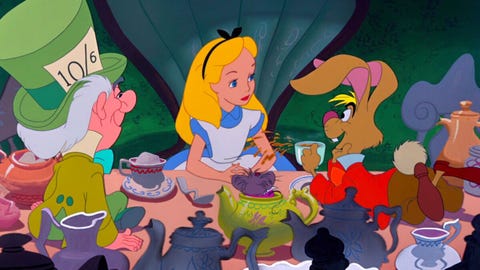 Watch Now
Does this movie feel like a fever dream from start to finish? Yes, but in a classic, nostalgic sort of way. You've gotta appreciate all the liberties that the creators took with bright colors for this movie.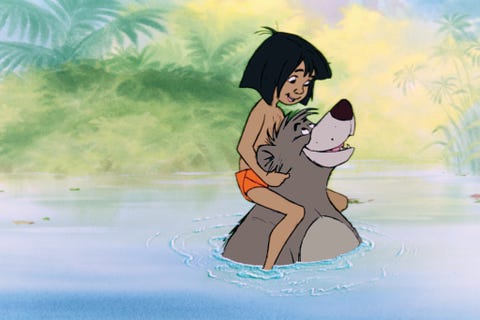 Watch Now
Just a boy and his gigantic bear BFF chilling in the jungle? Now that's quality content. Watch this and prepare for "The Bare Necessities" to get stuck in your head for approx. 3-4 weeks.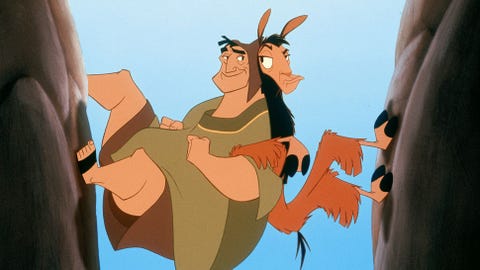 Watch Now
Of all the beautiful quotes to come out of Disney's catalogue, name one nearly as affecting as "Pull the lever, Kronk!" Also Yzma's lashes in this movie almost rival Kylie Jenner's.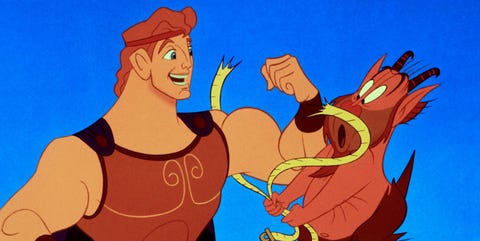 Watch Now
This movie has heart, but more important, it has vocalsss. The Muses might be one of the many great girl groups to come out of the late '90s.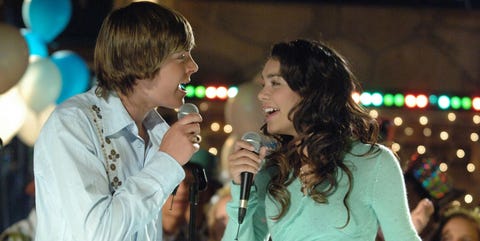 Watch Now
I mean, this movie having a spot on the list is just obvious. I would argue that High School Musical 2 is the best of the iconic trilogy, but that is a convo for another day.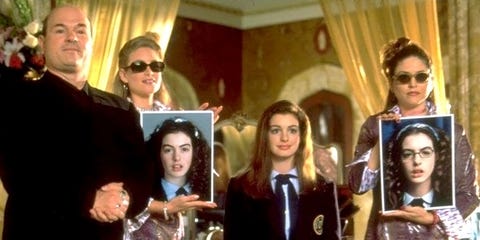 Watch Now
Who says princesses can't be socially awkward too? Mia Thermopolis begs to differ! Give this a rewatch if only for that iconic makeover scene alone. "You broke my glasses!!" Never gets old.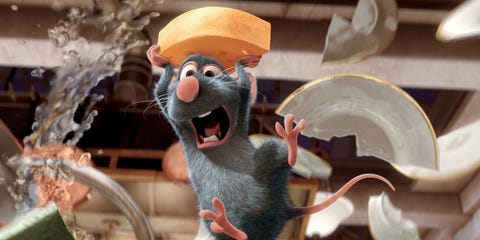 Watch Now
If you're frustrated with failed kitchen attempts and looking for inspo, turn off the Food Network and turn on this classic. Anyone can cook!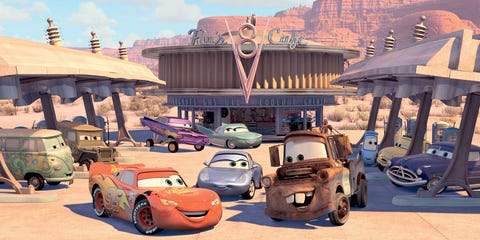 Watch Now
Did you know life isn't complete until you watch the movie where Owen Wilson plays a high-strung race car? No? No worries, you still have time.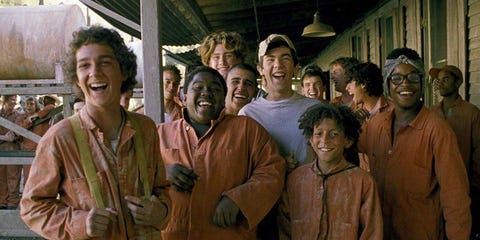 Watch Now
Ah, 2003. The year Madame Zeroni struck true fear in young audience members everywhere…and maybe some adults as well.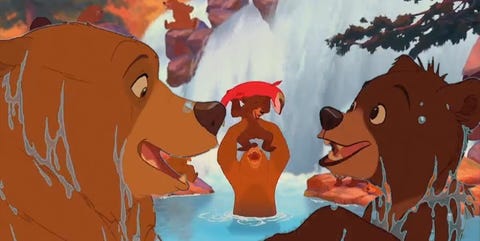 Watch Now
I cannot think of a better film set in Alaska. No, seriously, think about it.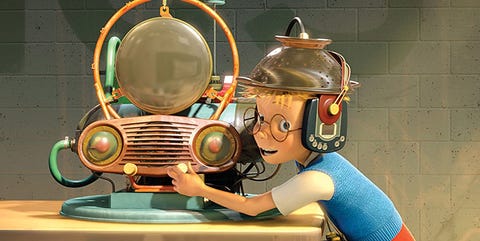 Watch Now
Time travel, a boy genius, and singing frogs are apparently the recipe for making a super-inspiring film. Who would've thought?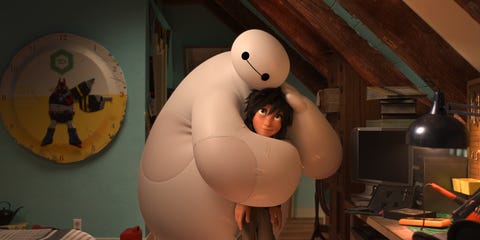 Watch Now
Severely underrated and, like most Disney movies, unexpectedly heartbreaking. It's another one of those beautiful family tales that'll have you FaceTiming your parents afterward.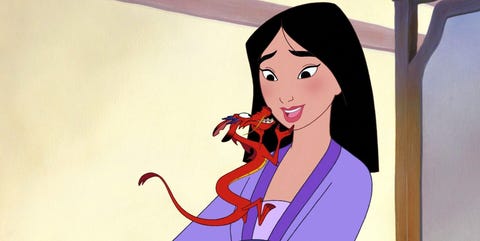 Watch Now
Who is that girl I see? Why, a brave soul with a big heart, the voice of an angel, and a strength greater than any army that fought during the Han Dynasty. That's right, I'm looking at you and your pecs, Li Shang.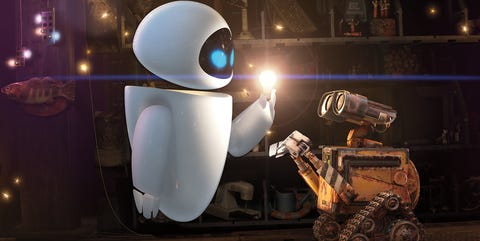 Watch Now
BRB, going to find someone to recreate all those scenes of WALL·E and Eva calling for each other in this heartwarming film about a trash compactor robot falling for a probe at a time when Earth is a literal pile of garbage.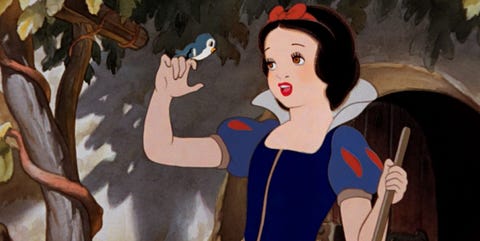 Watch Now
In 1937, Disney released its very first full-length animated feature, which had everything from an evil witch to lovable supporting characters (seven of them, to be exact). It also made everyone do double takes on red apples.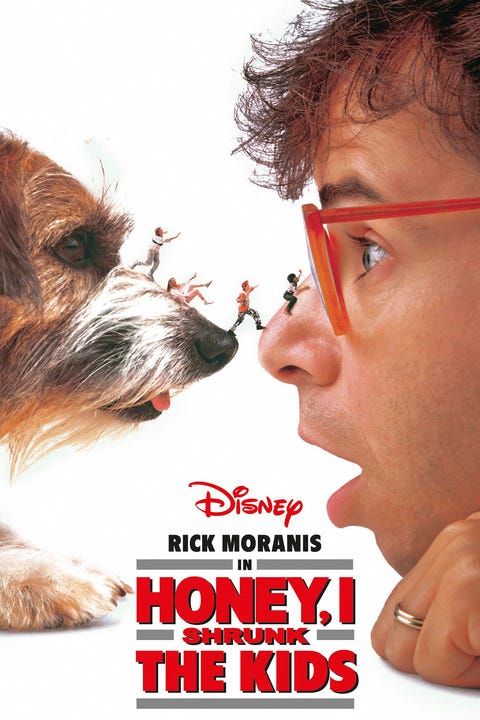 Watch Now
When an inventor accidentally resizes his children and his neighbor's children with a shrinking machine and throws the teeny-tiny youth into the trash (also an accident), the group must fend for themselves against scary things like sprinklers, ants, and a scorpion.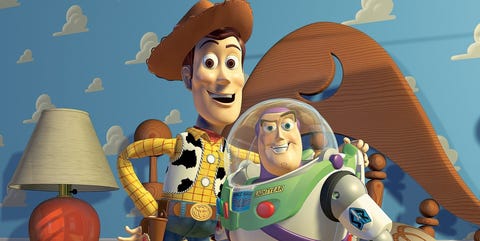 Watch Now
If the phrase "To infinity and beyond!" means nothing to you, do drop everything and feel all the feels from this movie about toys that come to life and go on adventures whenever the humans are not around.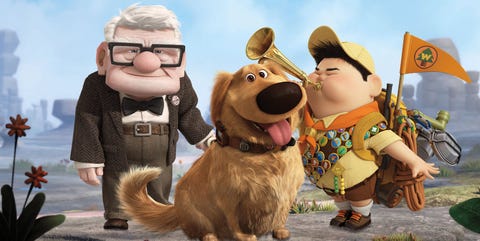 Watch Now
If you can get past the first montage without turning into a giant puddle of your own tears, Up is a wonderful movie about friendship, kindness, and the best "talking" dog who can't resist a squirrel sighting.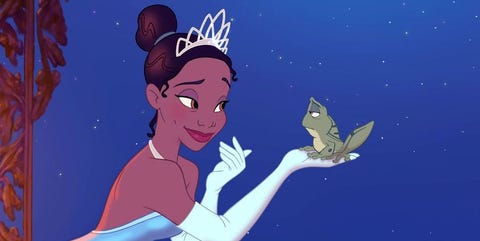 Watch Now
Oprah Winfrey's role alone (as Tiana's mother) should be enough reason for you to watch this for the 40th time. That, and the sweet, sweet story of what happens when a young woman turns into a frog after kissing a prince trapped inside a frog's body. (You can thank the evil voodoo priestess for that one.)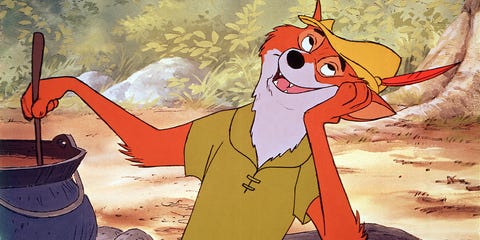 Watch Now
Apologies if the mere mention of this movie means you'll have the whistle theme or the song that begins with "Robin Hood and Little John, walking through the forest" in your head for the rest of the day.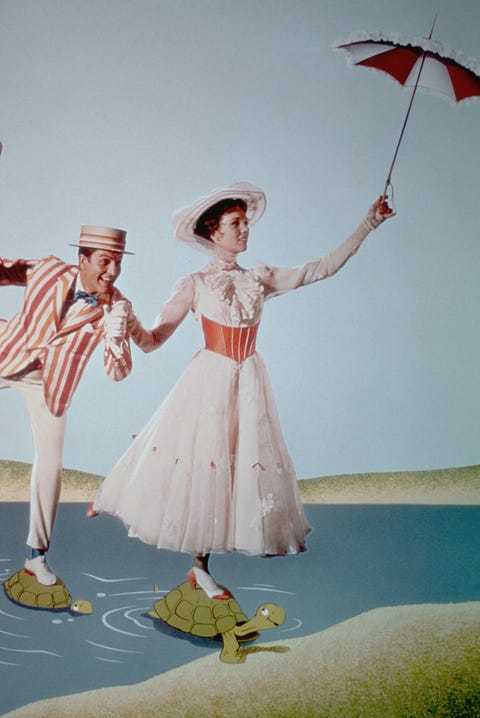 Watch Now
Name a more iconic nanny. We'll wait. In the meantime, listen to "Supercalifragilisticexpialidocious" on repeat while counting all the ways Julie Andrews is one of the greatest actresses to ever grace the big screen (with and without animated turtles).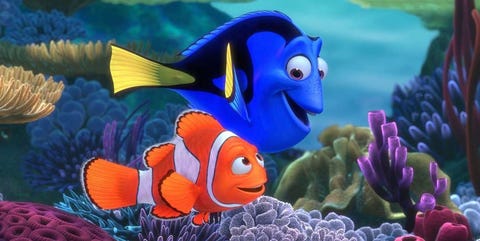 Watch Now
Finding Nemo blessed us with many wonderful things: Bruce the vegetarian shark, a deeper appreciation for our oceans, and Dory (who taught us it's quite alright to "just keep swimming").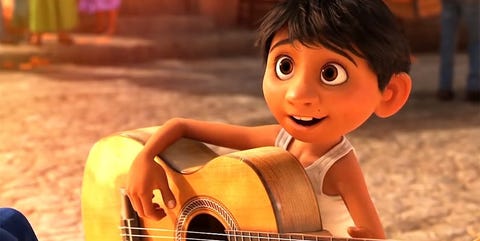 Watch Now
Inspired by the Mexican holiday Día de Muertos, aka Day of the Dead, Coco delivers important lessons on family, tradition, and the power of music through the eyes of a sweet 12-year-old boy named Miguel. Have tissues on hand for all the times "Remember Me" is performed, kay?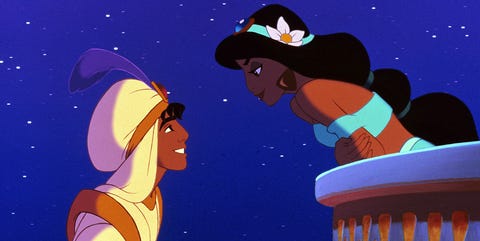 Watch Now
At what point did you fall in love with Aladdin? Was it when you realized he was voiced by Scott Weinger, aka Steve from Full House? Or was it when he took Jasmine on that magic carpet ride?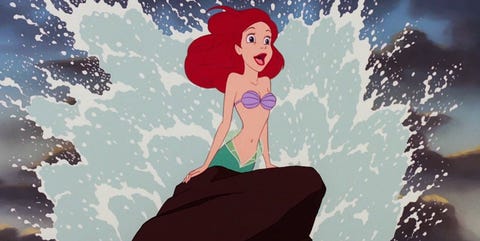 Watch Now
Between Ariel using a fork to brush her hair and the cult following of Ursula, The Little Mermaid remains one of the best animated films Disney has ever created.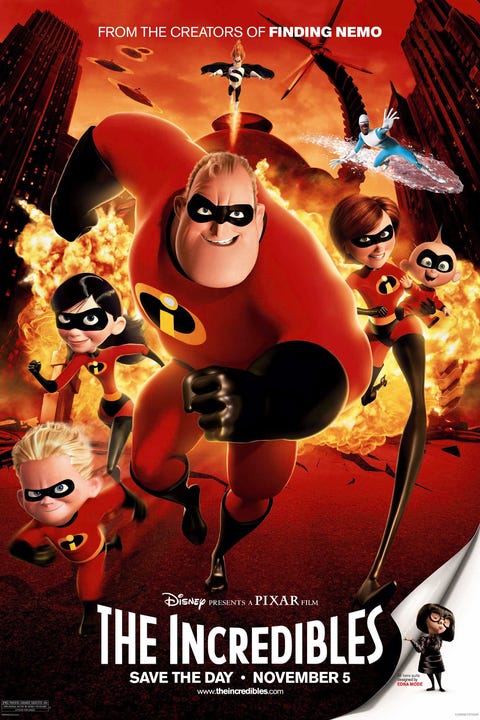 Watch Now
If the whole point of The Incredibles was just to make us all wish we belonged to a family of superheroes who otherwise lived in a typical suburban situation, congrats, Disney, you've done it again.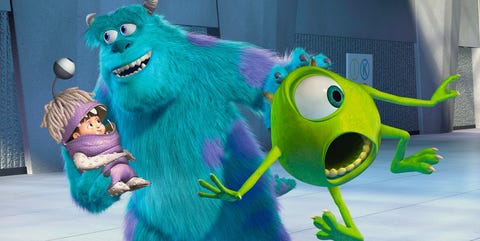 Watch Now
All hell cuteness breaks loose when a small child, Boo, accidentally enters a factory that produces power from the screams of children. The source of these screams? Monsters like Mike (Billy Crystal) and Sulley (John Goodman), who are determined to return Boo home.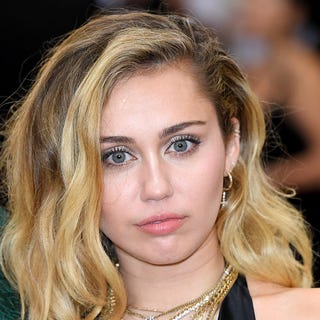 Source: Read Full Article